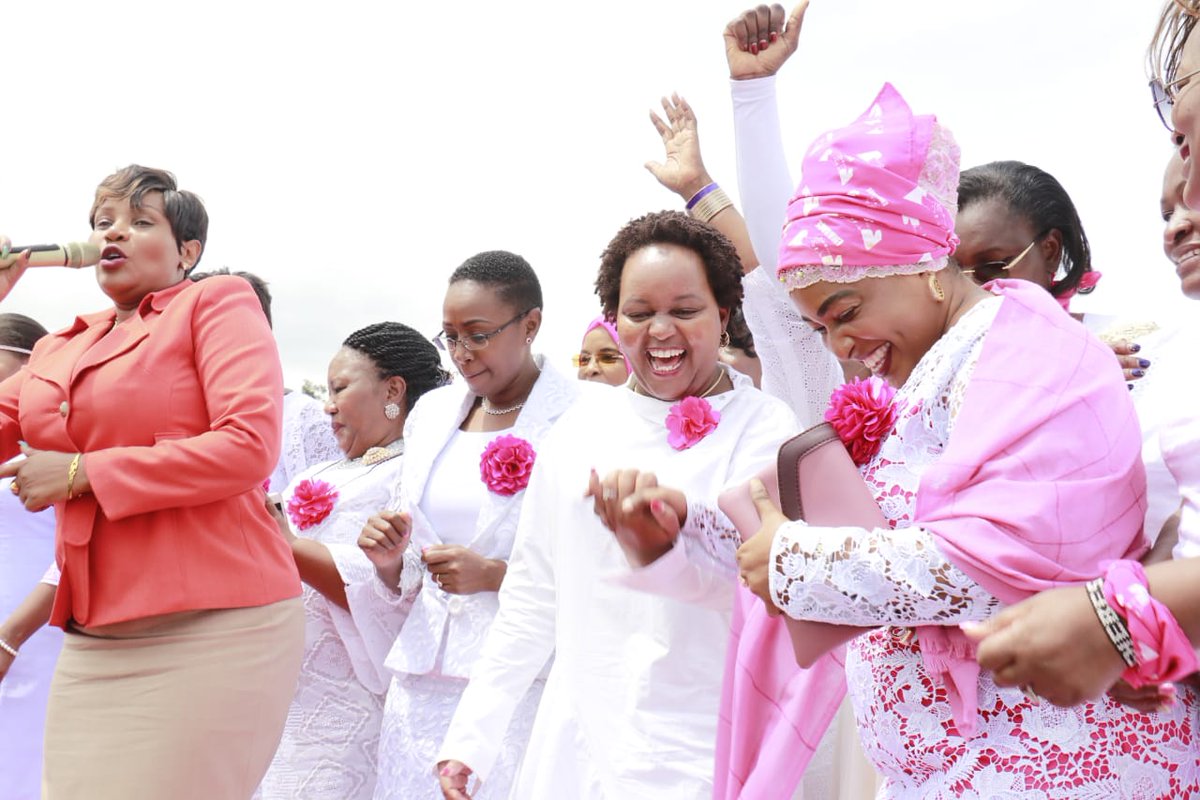 It was not a good day for Hon Sabina Chege who was hosting her female legislatures at an Embrace function in Murang'a.
Female legislatures rooted camp in Murang'a to support the Handshake between President Uhuru Kenyatta and Hon Raila Odinga.
Their efforts to preach cohesion in Murang'a county turned into a session of calming down Hon Sabina Chege who was breaking down in tears.
Things did not go as planned after the crowd started heckling her when she took the podium and she insinuated that her opponents were behind the drama.
Sabina Chege resolved to lecturing the crowd after her attempts to calm them down proved futile.
"I swear if you are here having being sent by somebody…," she told the rowdy audience. "I beseech you as your County mother, do not disrespect me in front of my guests."
But Sabina Chege after regaining composure poured lots of praise to President Uhuru Kenyatta asking the residents to allow him to fulfill his duties.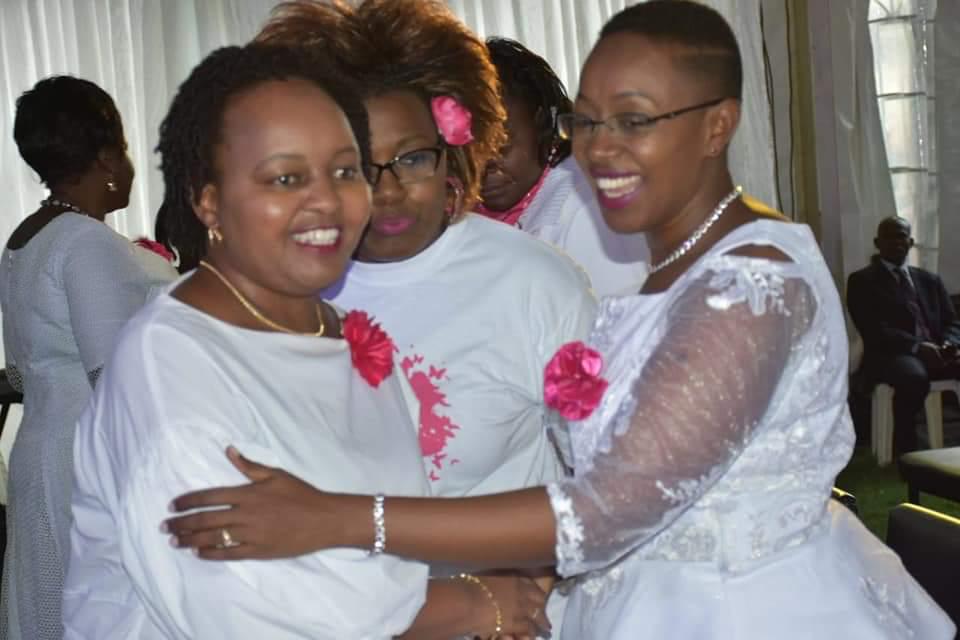 "Do you love Uhuru or not? Do you want to shame him? Let us let Uhuru do his work, he has three years left and we will support him and his Ministers to do their job," she said.
Dennis Itumbi who is a close ally of Deputy President William Ruto has also revealed that DP Ruto is the cause of the heckling.
"I see that Muranga Women Rep was booed. Watching the Live Video I see problem started when Kigumo MP Wangari Mwaniki said she would greet the President but declined to take wananchi greetings to Deputy President William Ruto," stated Itumbi.
Itumbi has since stated that early politics and castigating of DP Ruto is the real cause of the heckling.
"My take remains that it is immature politics to shout down anyone!"