Kenya Football team, Harambee Star has moved up three positions in the most recent FIFA rankings ahead of their maiden return to the oncoming 2019 Africa Cup of Nations (AFCON) that will be staged in Egypt from 19th June through to 21st July.
The height has been reached after the national team benefited from a fine run towards the Afcon finals, and a friendly win against Madagascar last weekend climbing three places in the latest rankings by the World football governing body FIFA released on Friday.
The national football team currently occupies position 105 after earning 1207 points from the last rankings where they held position 108 back in April.
Kenya's other immediate neighbour and opponent in the African Cup of Nations, Tanzania sit at 131 worldwide and 35th in Africa, 12 places below Harambee Stars who sit at position 119.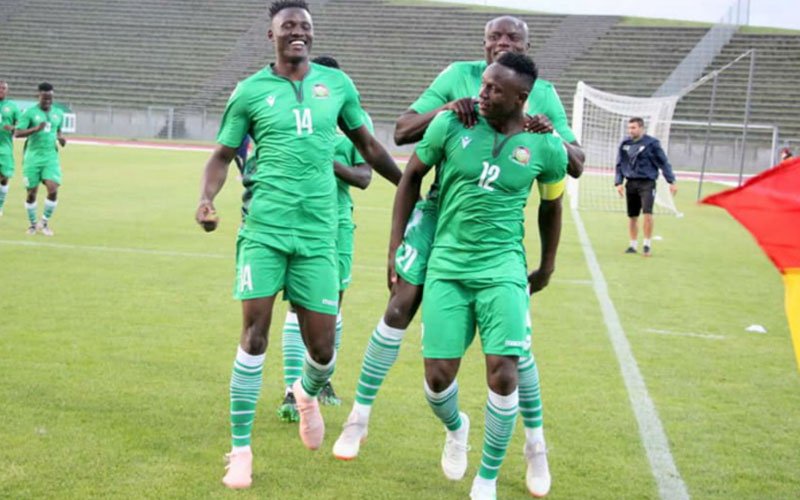 African giants who are also pooled against Harambee stars in the upcoming AFCON competition, Senegal lead the continent after they ranking 22nd worldwide with 1515 points while Algeria who is also in the same group occupies ninth place in Africa and 68th in the globe.
In the Cecafa region, neighbours and bitter rivals Uganda lead the way as they rank number 80 worldwide with 1299 points followed closely by Kenya.
In Africa, Senegal is followed by Tunisia who is 25 the in the world, Nigeria is third (45), Morocco fourth (47) while DR Congo (49), Kenya's opponents in the second AFCON warm-up match closes the top five in the continental standings.
Harambee Stars have been camping in Paris, France for a three-week boot camp as they prepare to make a comeback to the Cup of Nations for the first time after 15 years absence the competitions and will open campaign against Algeria June 23.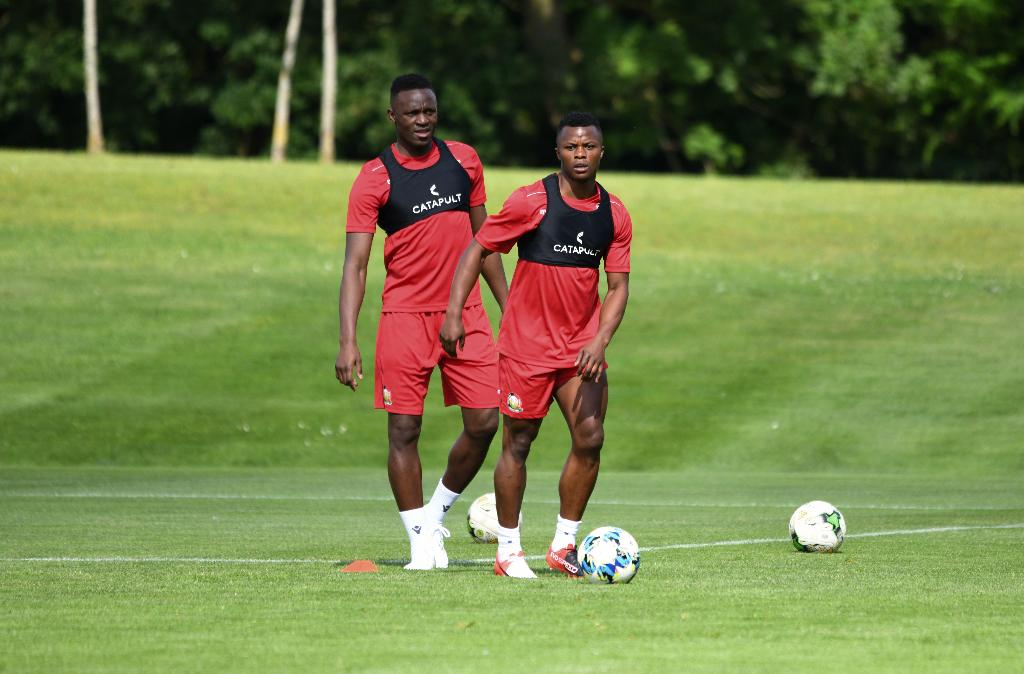 The first time Stars ranked highest was back in December 2008 where they were position 68 worldwide while their worst position in the rankings was back in 2007 where they ranked 137.