Former KenyaRe Finance Director John Kinyua has been sentenced to 3 yrs imprisonment for the fraudulent acquisition of a KenyaRe land in Karen for 14 yrs.
John Faustin Kinyua who is currently serving a three-year prison term was found guilty of defrauding taxpayers in the sale of the company's house in Karen, Nairobi through a scheme that appeared that the money had been paid for the house but in reality, no coin had been paid for.
The house was first sold 14 years ago to Rockhound Properties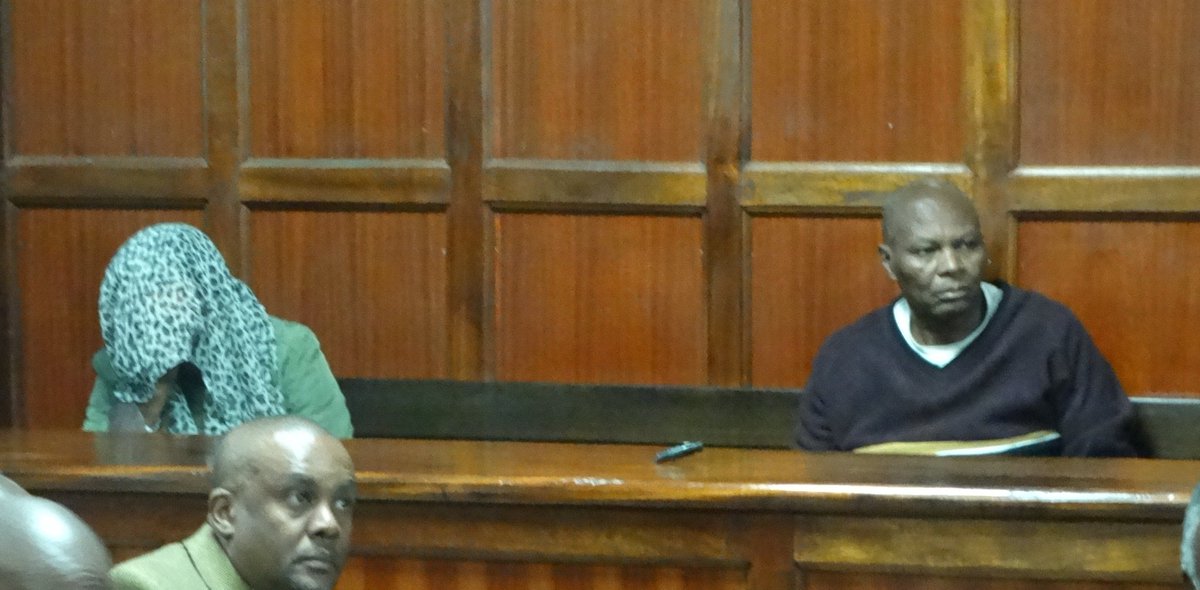 The scheme was hatched and executed by Johnson Jackson Githaka (managing director), Jane Florence Otieno (company secretary) and Rockhound director Mary Njeri Ng'ang'a Kimingi.
According to court findings, the Kenya Re bosses claimed that Sh12,132,504 was deposited from the sale of the house but in reality, the money had come from Alexander Forbes (now Eagle Africa Insurance Brokers Limited) and United Insurance Company in form of premiums.
Alexander Forbes had sent a cheque of Sh1,070,043, while United Insurance Company had sent one of Sh11,062,461.
Jackson Githaka the managing director and who also authorised the sale went ahead and covered up the scheme by putting the entire board in darkness over the sale of the property by withholding crucial information. He is currently serving a term in prison.
However, as for Jane Florence Otieno the former company secretary was let off the hook as the charge sheet was faulty.
John Faustin Kinyua is currently serving a term for tricking taxpayers into buying a house at Embakasi's Villa Franca Estate for one Charles Gichane.
The two were initially tried between 2008 and 2014