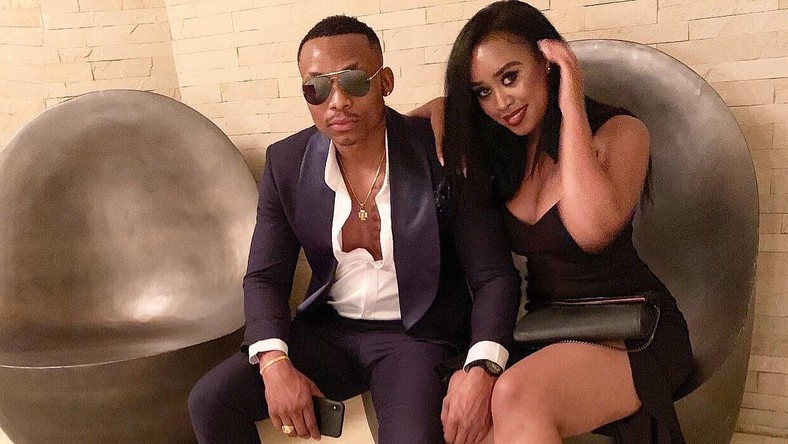 It's official, Bongo Flava sensation Otile Brown and his Ethiopian bae Nabayet are back together, stronger than ever.
The lovebirds first made headlines early this year showing each other off and spending so much time together. The beautiful biomedical scientist even flew to Kenya to kick it with her beau Otile.
She came as an upgrade from Otile former lover socialite Vea Sidika according to netizens. The two had a very publicized nasty breakup that made headlines for months.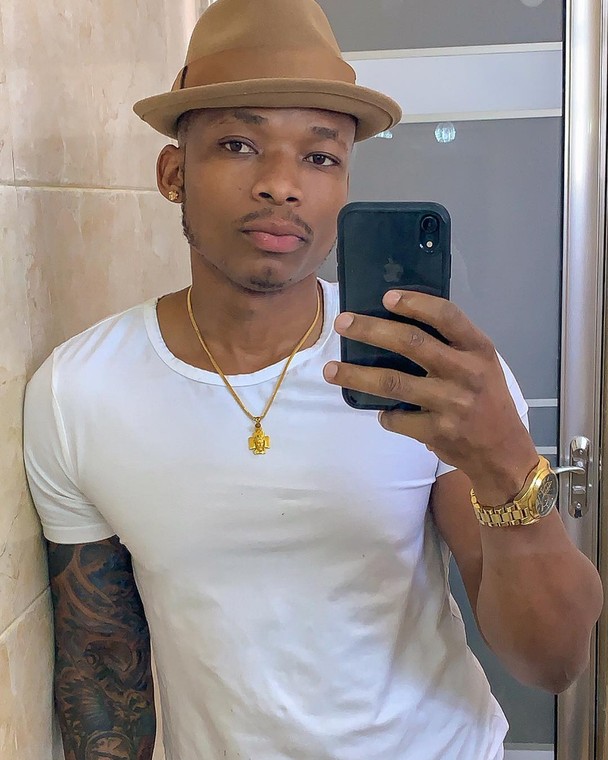 The romance between Otile and Nabbi seemed short-lived as cheating rumors started to spread and the two split, each removing each other's pictures from their socials.
Since then, netizens have been flooding Nabbi's social media begging her to take the baby love crooner back. Well, the post by Otile calling the beauty his weakness posted a little over an hour ago has puts netizens anxiety to rest.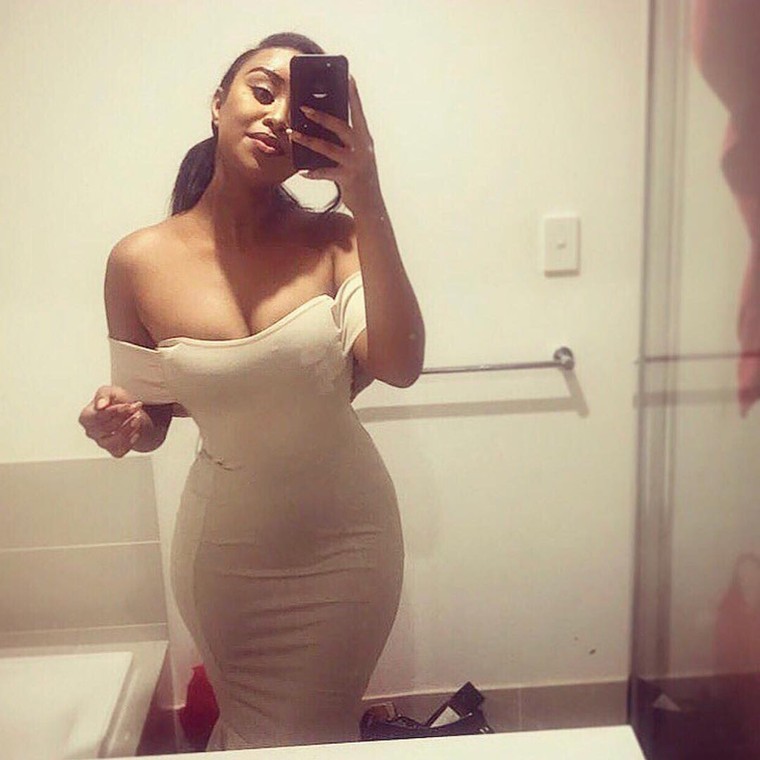 The pictures which his lover has also posted on her page feature her adorned in a nude body-hugging dress with a plunging neckline and a little bit of side boob to finish off the look. The beauty looks happy and content with where she is in life right now.
View this post on Instagram
Check out fans reations to his revelation:
Hata vera ulisema tu hivi🤣🤣🤣
She's beautiful otile tulia sasa mwana 🔥🔥🔥
Waaa, mi ka ni wewe siendi kazi nkiwa na hii mali. Tukule tu mapenzi
#Badman@among all she is the best
Mlete kenya , mfanye First lady haraka @otilebrown
Go n get ur lady bro
Mtazaa kamzungu👏
Ikifika point ur man calls u,ur weakness jua ushapita kuwa wife material
Mathwitiii thwitii
😅Yule plastic nae ulisemaga ivo ivo
@otilebrown hii kitu weka mbali na watoto 🔥🔥
Money is good you change women like diapers. SMH 😕😕
Buda hii Mali nayo imeweza😂🔥🔥
Ako wapi vera aone,replaced hihii..this time no plastic my friend..eat natural stuff😂
Respect the Og 🙌
She posted the same photos with the caption 'Sweet sweet lovin' leading netizens to believe Otile is doing the most to make her happy.
View this post on Instagram
One netizen confirmed all our beliefs when he asked the beauty to come back to Kenya and she graciously accepted. One can almost read the excitement in her words.
So expect to see Nabayet soon, and a whole lot of couple goals inspiration from the lovers.