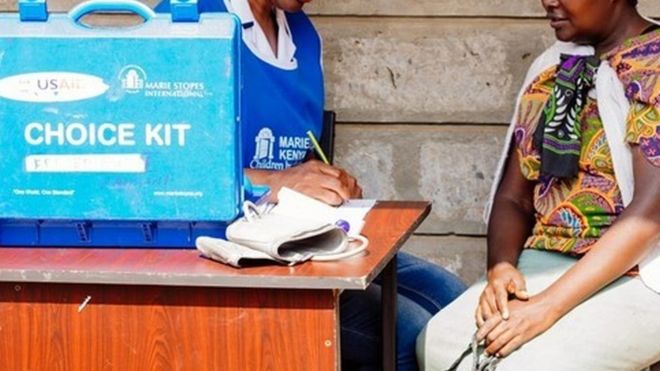 Abortion in Kenya remains a crime. The efforts to make it legal in have failed following a court ruling.
The High Court as upheld the law which criminalizes the act which has been described as an inhumane act.
But on a softer ground,The High Court has quashed the directive by the Health ministry that saw national standard guidelines for the procedure withdrawn.
The Controversial decision was made by  judges Aggrey Muchelule, John Mativo, George Odunga, Lydia Achode and Mumbi Ngugi.
As a consequences of the Health Ministry holding tight to the standards,the government has been ordered pay Sh3 million as compensation to a mother from Kisii County whose raped child died as a result of a botched abortion.
This comes as most people continue to hold different opinions on this issue of abortion.
The case begun when the Federation of Women Lawyers (FIDA-Kenya) and Centre for Reproductive Rights  sued The Ministry of Health (MoH) for withdrawing standard guidelines on safe abortions.
The lobby groups insisted that it is important that the Ministry advises when health workers should provide safe and legal abortion.