After the huge pregnancy news revealed by the WaJesus family, Bonfire boss Simon Kabu has offered to take the celebrated couple to a baby moon destination and is seeking the help of netizens to decide where.
The WaJesus' Milly and Kabi announced that their expecting their first child on their social media handles and have since received massive support and congratulatory messages. The award winning youtubers have already garnered so many views on their reveal video.
The big news was well received by Bonfire adventures boss as they have offered to take them on their babymoon.
Upon his request, hundreds of netizens proposed some of the most lavish destinations for the celebrated couple including Santorini, Maldives and Paris. If you don't know where these places are, allow me to give you a visual for your imagination.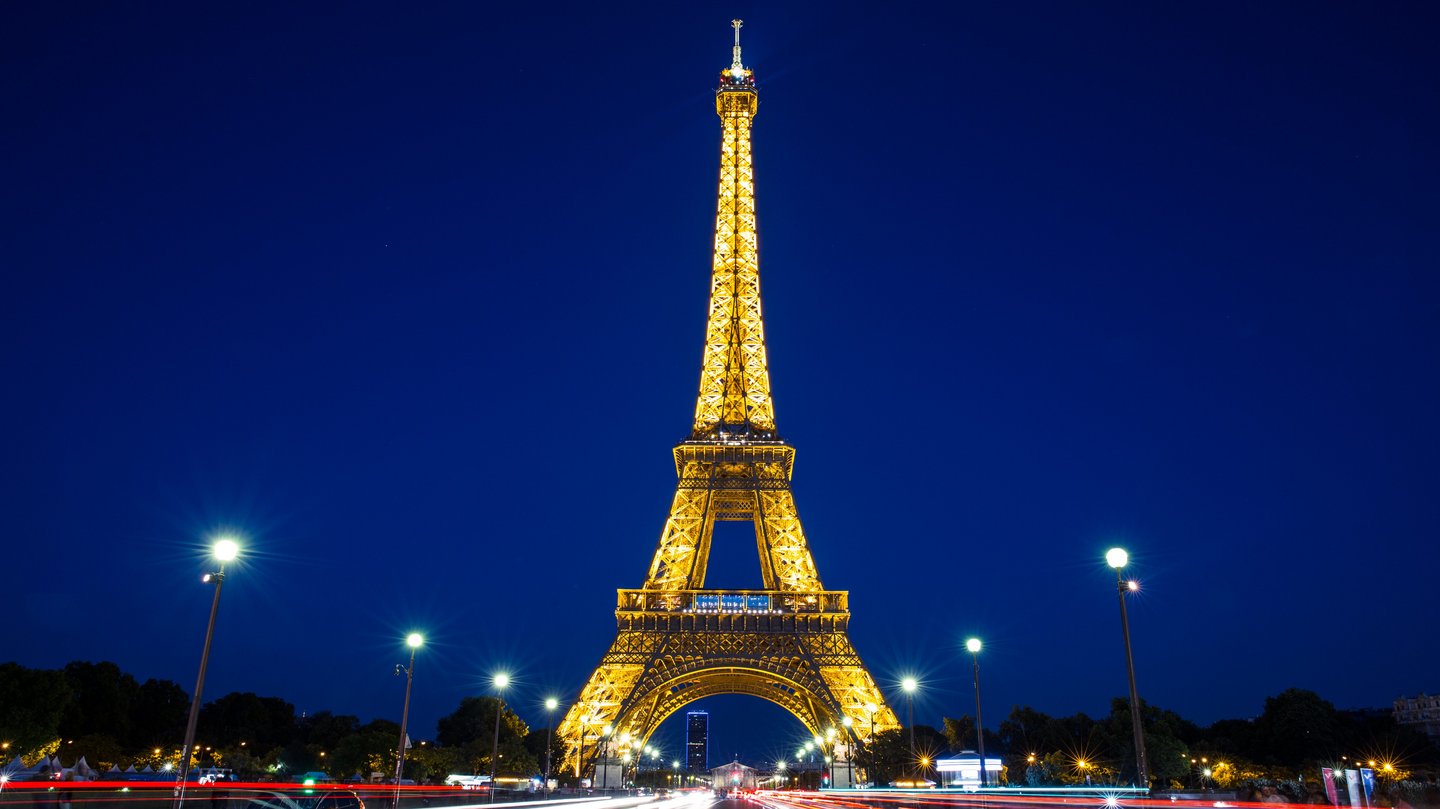 Bonfire Adventures is Kenya's Leading Tours and Travel Company which handles domestic & International tours. They have been using celebrities to market themselves, which has made them everyone's first choice.
Just before the WaJesus' were offered their vaccation, the Bahati's were taken to Dubai for their exotic Babymoon. Their pictures definitely broke the internet, because it also doubled as their grand reveal. Check them out below: