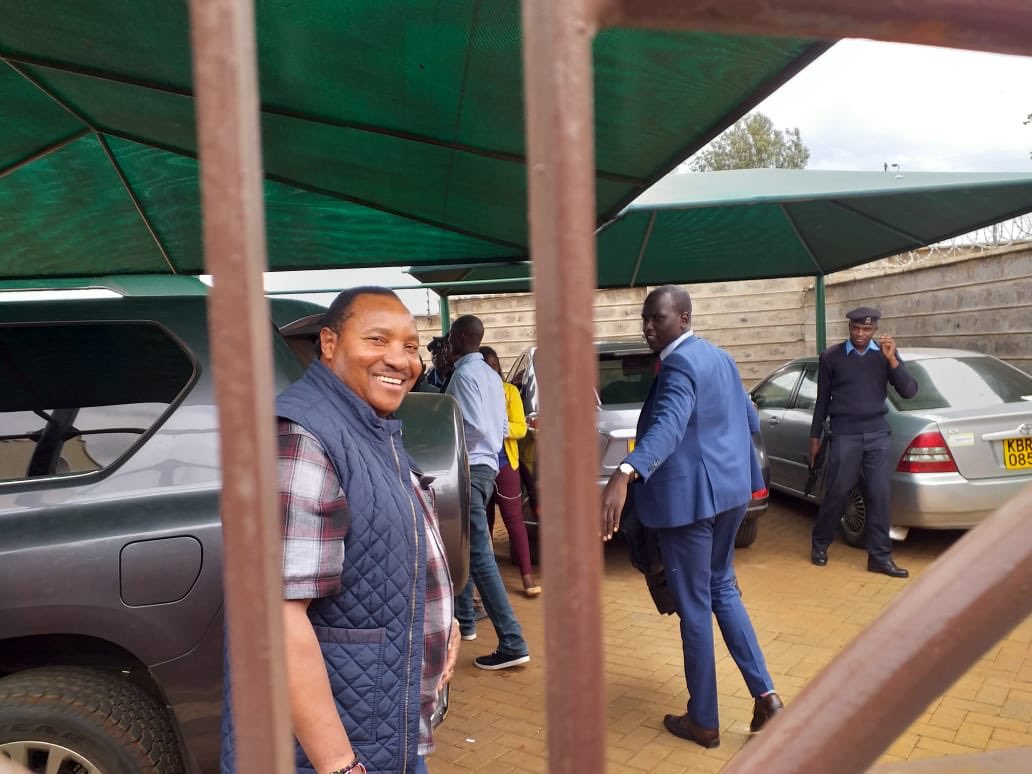 Kiambu county boss Ferdinand Waititu is under siege after the Ethics and Anti- Corruption Commission raided his homes in Runda and Garden Estate in a corruption investigation. The officers arrested Waititu and took him to their offices for questioning.
Kiambu Governor Ferdinand Waititu arrested after EACC morning raid in Runda pic.twitter.com/5TAEGtxXTQ

— Citizen TV Kenya (@citizentvkenya) May 23, 2019
This follows his latest woe that made his county dominate the airwaves after the currently corrected auditor General Edward Ouko's report that the Kiambu County Government allocated Sh 973 million for State House Affairs (Co-ordination of State House functions).
Waititiu claimed that the document "could have been a misuse of the National Government template in the Treasury for Kiambu County" but the senators were not convinced.
The deputy president who is also heavily embattled by graft allegations then jumped to his rescue. Speaking at the Komothai All Saint Catholic Church in Githunguri, Ruto pointed out questions to do with State House, South Sudan or retired presidents can only be answered by appropriate government officials.
Ruto defends Waititu over outrageous budget

DP Ruto has defended Kiambu governor Ferdinand Waititu over the controversial and mysterious Ksh2 billion expenditure on ghost projects that included Statehouse affairs and South Sudan peace keeping process.

Posted by DAILY NATION on Sunday, 5 May 2019
Ouko later  cleared Waititu saying the audit queries flagged by the Senate committee were an issue of "bad reporting".
Regarding his latest troubles, Kenyans are waiting to see which politicians are going to defend the governor as has been the case since the war on graft heightened. Instead of supporting the war, a majority have been viewed taking sides and politicising the matters which end up disappearing in thin air.
I am in a big problem, EACC has raided my home & they want to arrest me & Ruto is not picking my calls. President Uhuru has told me to carry my own cross or tell Ruto to help me. I didn't know Ruto is powerless in Jubilee Government. Now its only Raila who can help me. ~Waititu. pic.twitter.com/Es2VAUKqm1

— Gideon Kitheka Jnr. 🇰🇪 (@Gideon_Kitheka) May 23, 2019
Who do you think will fight for Waititu this time round?
Kiambu County Boss under-sieke after
EACC detectives raided his homes in Runda and Garden estate in a corruption investigation @Kiss100kenya #AdelleAndShaffieOnKiss @ADELLEO pic.twitter.com/TmtemTDFl2

— #TeamShaffie (@ShaffieWeru) May 23, 2019
Orange Democratic Party's Etale has expressed that Waititu will blame his woes on opposition leader Raila.
"In the spirit of Tangatanga, he will call a press conference and say it is 'Laira' who sent EACC officers to raid his home. And the Aisha will sing 'hakuna…… kama….". Kenya has a million brilliant people," he tweeted.
Non-surprised Kenyans have not been moved by the arrest as graft nabs have become monotonous with nothing positive obtained afterwards as the suspects often walk free after days of dominating media headline with their crimes.
EACC are a day early from their Friday arrests. aimless, baseless raids and competition for media attention and will be covering the front page of the dailies is all they can do best. #burekabisa Ferdinand Waititu is just part of another statistics pic.twitter.com/zEoZlarEQB

— Ambassador Cheruiyot🇰🇪 (@Morgancheruiyot) May 23, 2019
EACC creates a lot of motion and commotion without any real action.

Ferdinand Waititu is now showing in their latest drama series pic.twitter.com/e3DP6NhifW

— Yawa Jomoko (@yawajomoko) May 23, 2019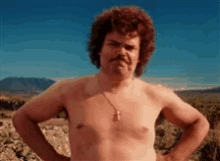 1️⃣Governor obado
2️⃣Governor lenokulala
3️⃣Evans kidero
4️⃣Mohammed swazuri

All this people's houses were raided by EACC but last time I checked people are still walking free.
Ferdinand Waititu has nothing to worry about…
I guess the only raid that works in Kenya is this😒 pic.twitter.com/G8imNNcBLK

— ping pong official 🇰🇪 (@pauliddiali) May 23, 2019