Comedian Mc Jessy has for a long time been accused of behaving in a woman-like way. Kenyans trolled him after he shared a rare throw back photo. He captioned it; "I won't forget this day, imagine mbogi yangu ilinihepa just because I came with a pink water bottle. Ever since umama haijawahi isha."
Kenyans stormed social media with mixed reactions, here are some of them;
Sam Sam: Hapa bro ata ancestors walikuwa wamekudisown🤣🤣🤣🤣🤣🤣,,,,gani kukondena beyond repair..
No wonder food is your all times first priority..🤣🤣
 Purity Chema
:
Leave alone the bottle let's talk about the trouser yawa
Onesmas: Wah wale watu husema eti Mungu amewasahau kujeni muone hii, siku tu ndio haijafika utakuwa unaangalia suti kwa wardrobe hadi unashindwa utavaa gani….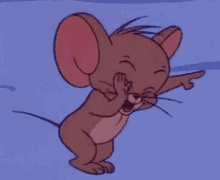 Joannitahs: Iyo trao nikama ulikuwa umeomba
Warda
: Thats why you always confuse me
😁
😁
😁
David Kiboo: Aki hio toja…..,,inakaa umama Tu😂😂😂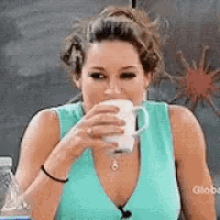 Mercy Njuguna: Enyewe ata ka nilikuwa mmoja wa hiyo mbogi singetaka unikaribie. Happy belated women's day
Elsie: Let's talk about the trouser,the bottle later. Hahahahaha
Pjezz
: Bogi ya kimonyoski ama
😂
😂
😂
.. Siunakuaga na umama mingi lakin
😂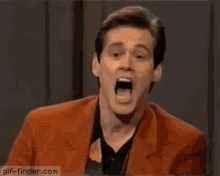 Pharis
: Afadhali hata ungebeba ile container ilikuwa inakaa sungura…Hizi ni gani aki?gani?
😂
😂
Mkenya: Am sure hio trouser ilikua imefungwa na makonge ndio isianguke,cheki mfuko….lol labda ni ile simu kubwa ya Sony Ericsson
Leah Maina
: Better ungebeba na chupa ya mafuta taa hi inakaa tu umama
😂
😂
😂
😂
😂
😂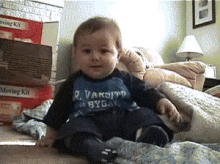 Ochonga: Sasa ata kama ni vipi utabeba aje anything ya pink..wewe unafaa kupigwa na iyo umama yako
Khasadi:
😁

😁

😁

😁

😁

watu hutoka mbali kweli… Na huu umama ulianza kitambo..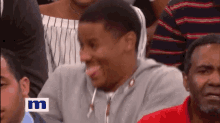 Rebecca Baha: Jessy no wonder men are colour blind,tuseme meru that's the pink colour,go change your cataracts anga ukiwekewa ya mbuzi utaona vizuri

😂

😂

😂

😂
Rocho: ulikua na kaumama flani hadi pose ya mguu

😂

😂

😂
Am Ngina: Huyu ni Jesse sio Jessy 😜😜😜