Binyavanga Wainaina, he was an ordinary man until he won the prestigious Caine Prize for his short story 'Discovering time' that was in 2002.
Things got a little more interesting when publicly confessed that he was gay in 2014, that is when the storms of his life had just begun to rock.
In his confession he said that his decision was not made in a day, he revealed that the idea was already in his mind at the age of five.
He said: "I was five when I closed myself into a vague happiness that asks for nothing much from anybody. Absent-minded. Sweet. I am grateful for all love. I give it more than I receive it, often," he wrote on africasacountry.com blog.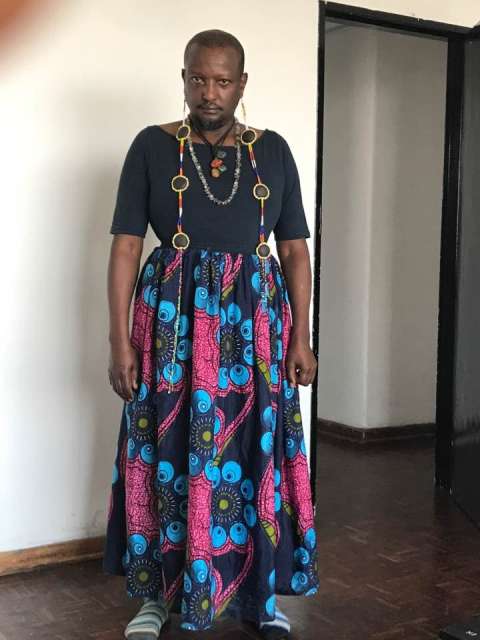 In 2014, homosexuality was a taboo subject, it was not as openly spoken as it is today. It's not yet accepted in the society but it is in peoples mouth now.
Back to Wainaina, Amidst all the confusion and controversy of his sexual preferences Binyavanga suffered a stroke and was admitted to Karen Hospital's Intensive Care Unit for three weeks. While still recuperating he took to social media and shared how he was assaulted by a taxi driver in Berlin.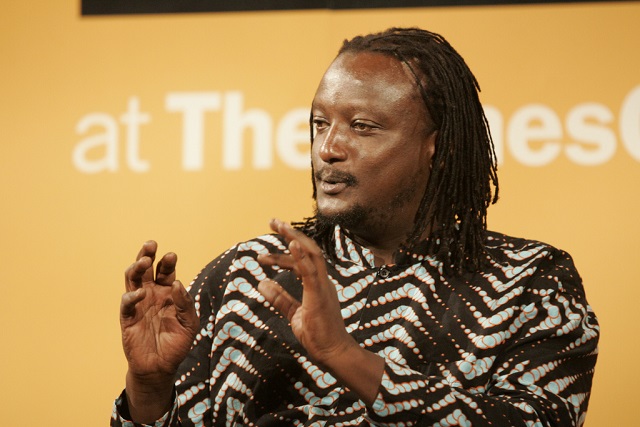 Wainaina at this point was a common face with the media, people loving and hating him others still confused about his life, he throws another bomb, that he was positive. This was on world Aids day of 2016. A gay man with HIV, you can imagine what he was going through.
In his tweet, he said: "What I said (in a tweet) is true. I'm HIV positive and happy! That is all I can say," he said. "Look out for an essay I'm writing in January."
Since the confession, Binyavanga stayed away from the limelight for some time until last year that he said that he was going to marry his longtime gay partner early this year.
Unfortunately, fate always speaks a different language than we do. Binyavanga fell ill and now he is no more
2002 Caine Prize winner for African Writing Binyavanga Wainaina dies at 48 after a short illness. pic.twitter.com/JlfCa7iCwp

— Robin Njogu (@robinnjogu) May 22, 2019