If you're a nonscientist, you might have once asked yourself, propped against the bedhead after disappointingly quick intercourse, how long does sex "normally" last? I know there's a lot more to sex than putting the penis into the vagina and ejaculating, but the rest is not always easy to define (kissing? Rubbing? Grinding?).Why does it last any time at all? All sex really needs to achieve, it seems, is to put sperm into the vagina. Why all the thrusting and bumping?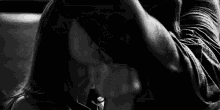 Instead of sliding the penis in and out many hundreds of times per sexual session, why not just put it in once, ejaculate, and then go have a lemonade and get on with the rest of the day? Before you say, "Because it's fun to go in and out!", remember evolution doesn't care about fun per se – it generally only "designs" things to be enjoyable if they helped our ancestors pass on their genes to future generations.
Well, there are two main problems with this. One is that people are likely to be biased upwards in their time estimates because it's socially desirable to say you go long into the night. The other problem is that people don't necessarily know how long they go for. Sex isn't something people normally do while monitoring the bedside clock, and unassisted time estimation may be difficult during a transportation session of lovemaking.
The best study we have estimating the average time to ejaculation in the general population involved 500 couples from around the world timing themselves having sex over a four-week period – using a stopwatch. So what did the researchers find? The most striking result is that there was a huge amount of variation. The average time for each couple that is, averaged across all the times they had sex) ranged from 33 seconds to 44 minutes. That's an 80-fold difference.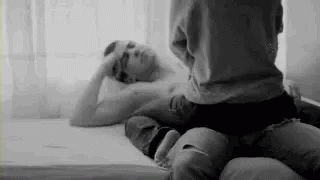 So it's clear there's no one "normal" amount of time to have sex. The average (median, technically) across all couples, though, was 5.4 minutes. This means that if you line up the 500 couples from shortest sex to longest sex, the middle couple goes for an average of 5.4 minutes each time they do it.