A 21-year-old comedian won Timmy T Dat's heart with his exceptional talent during the ongoing East African Got Talent Auditions.
The Kenyan rapper Timmy had attended the auditions at Nyali School which went down on 19th May when he met the comedian.
Timmy says that the 21 year old  is proof that diasbility is not inability and he was wowed by the fact that he was confident,determine and humbled.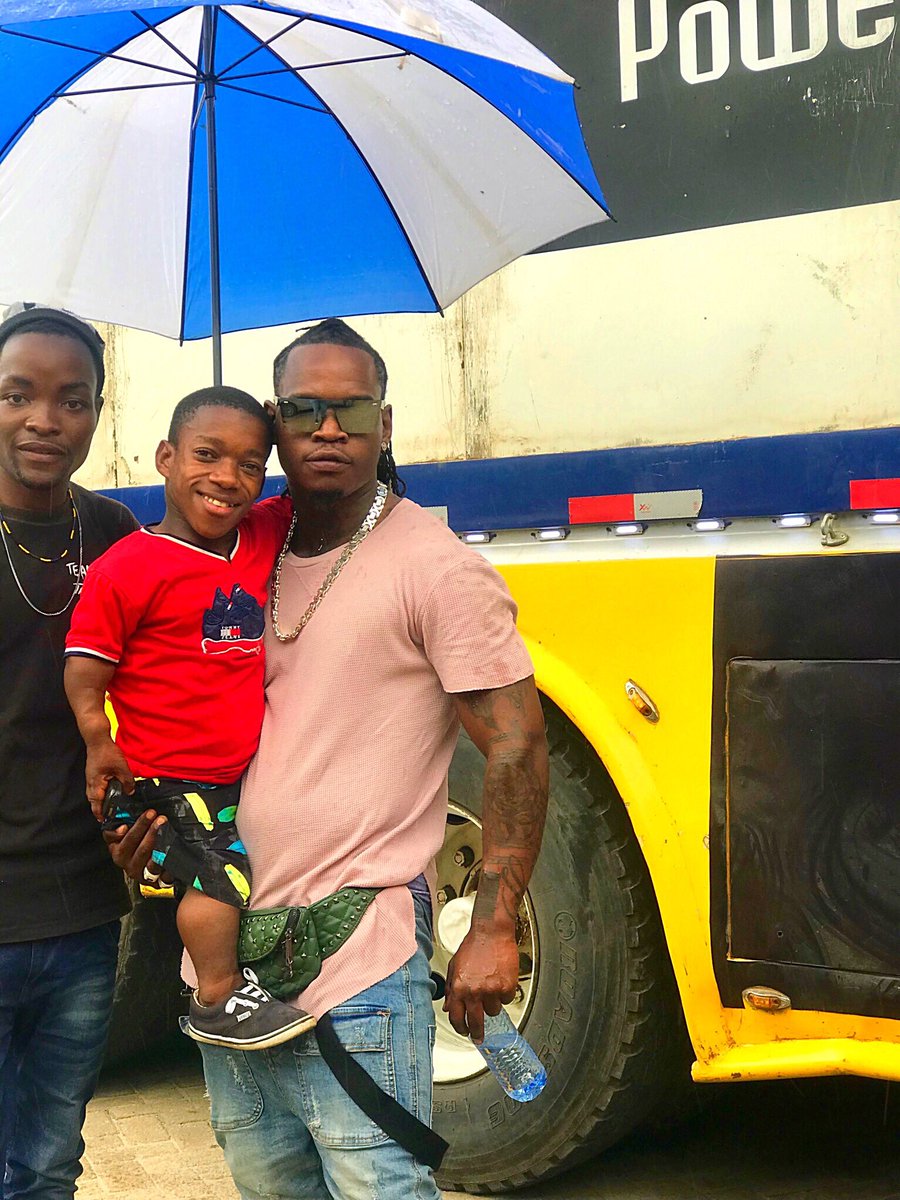 The 'Kipopo' hitmaker says he believes that the comedian is a hero even before his win.
"Inability is not disability. It moved me,his confidence inspired me,He is determined and humble at the same time,He is 21 years of age,he is a comedian who came to try his luck yesterday at the #EAGT that went down at Nyali School yesterday,he is a hero even before he wins." he wrote in his post
The auditions kicked off yesterday bringing many talented youth to showcase their talent which will allow them to share a platform with other talents and equally boost their craft.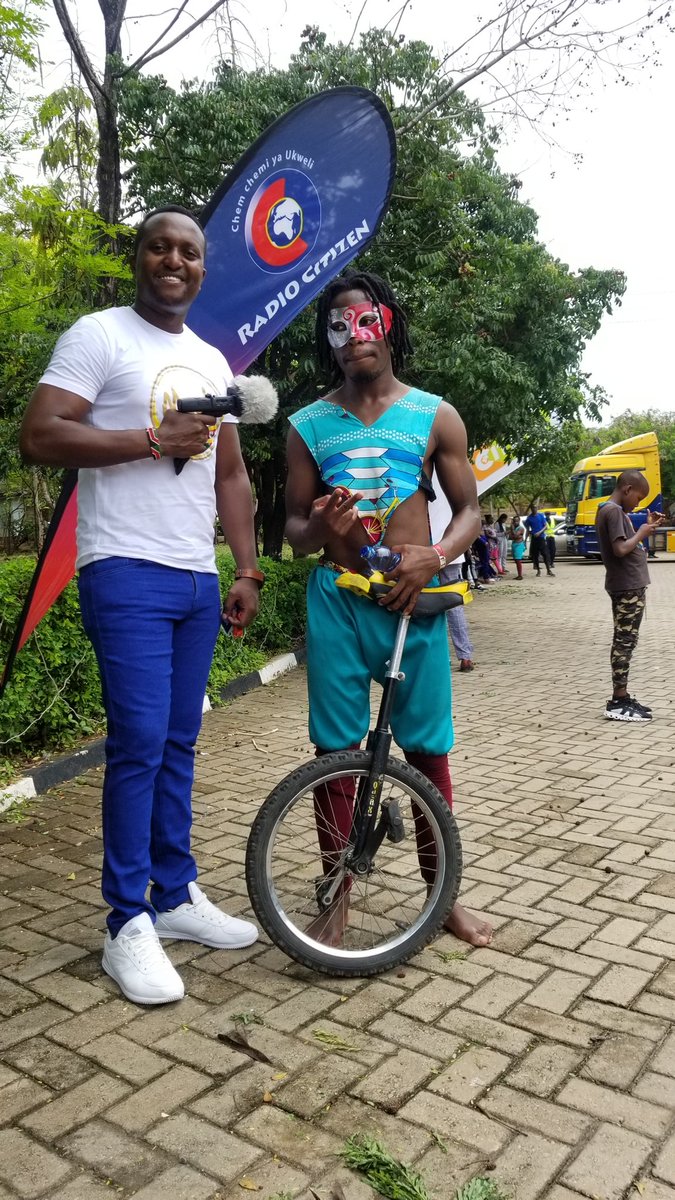 The audition comes weeks after the official launch which was held at the Movenpick Hotel in Nairobi.
Conceived and owned by Simon Cowell's SYCOtv company, the franchise has been featured in over 40 countries worldwide, with the most famous being America's Got Talent and Britain's Got Talent.
Those selected will be invited to participate in the next round of the theatre auditions in June and the finalists selected to battle it out in the Semi Finals in September.