Days after defecting from Ford Kenya to officially join Jubilee, Boni Khalwale has come out to warn the Luyha nation against supporting the ODM leader Raila Odinga in the future saying that Raila will once again abandon them just the way he did in 2017.
Speaking during a funds drive at Muwanda Catholic Church in Bumala, Boni Khalwale took the opportunity to remind his clansmen of the betrayal they have endured from the former Prime Minister.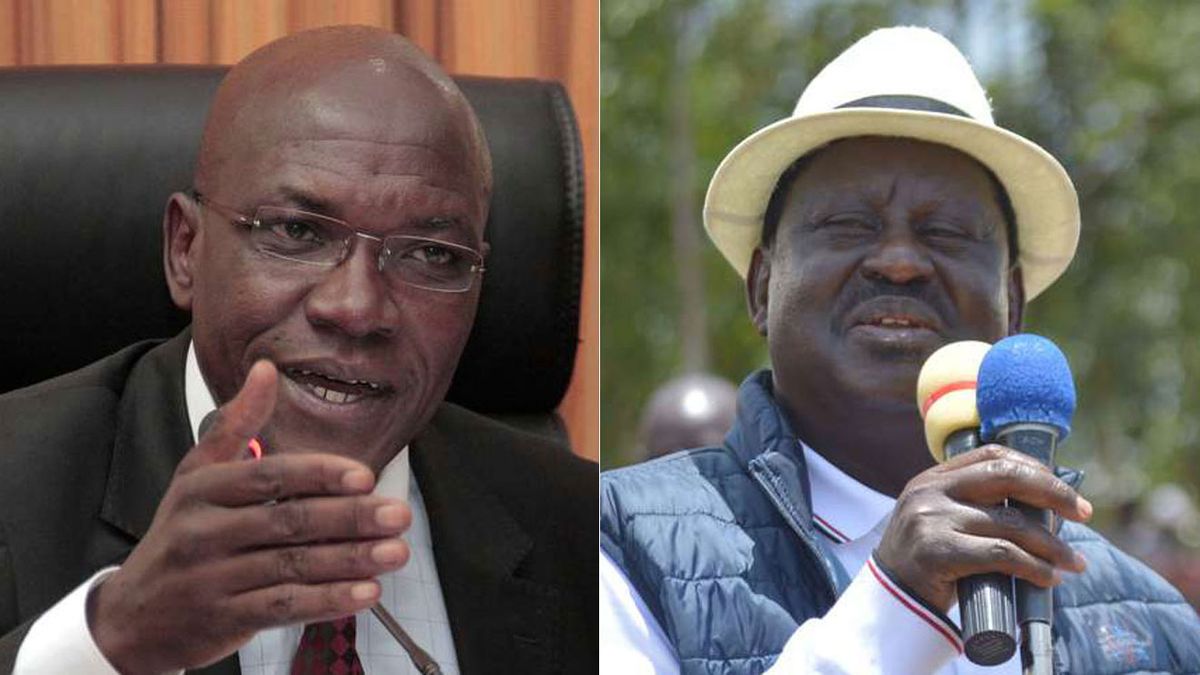 In his speech, the former Kakamega senator spoke of the handshake being a bridge for Raila to gain power in government since he has a tendency of losing the presidential elections.
Khalwale implied that the former prime minister will still use the handshake to be in government once Ruto ascends to power. It is improbable to ignore the fear that the former senator projects of being left out in 2022 political positions. Many have predicted that Khalwale has finished his political career by being a Ruto ally.
He attributes his decision of siding with Ruto as a wish that he is granting the late Kijana Wamalwa who urged him to do so, while he was on his deathbed. It could also be a wise move defecting considering he was likely to be kicked out by the disciplinary committee for being disloyal to his political party.
In 2017 during a campaign rally in Likuyani Kakamega county, Dp William Ruto just like Khalwale also warned the Luyha nation against supporting Raila saying the then NASA presidential candidate would 'betray' the Luhya nation by not naming one of them to succeed him if he clinches the presidency in 2017.
"Raila will not pass over the mantle to one of you even if the Western vote overwhelmingly for NASA in August 8 poll," Ruto was quoted telling the community.
Khalwale made defection announcements on Friday at his Malinya home in Kakamega county where he hosted Deputy President William Ruto.