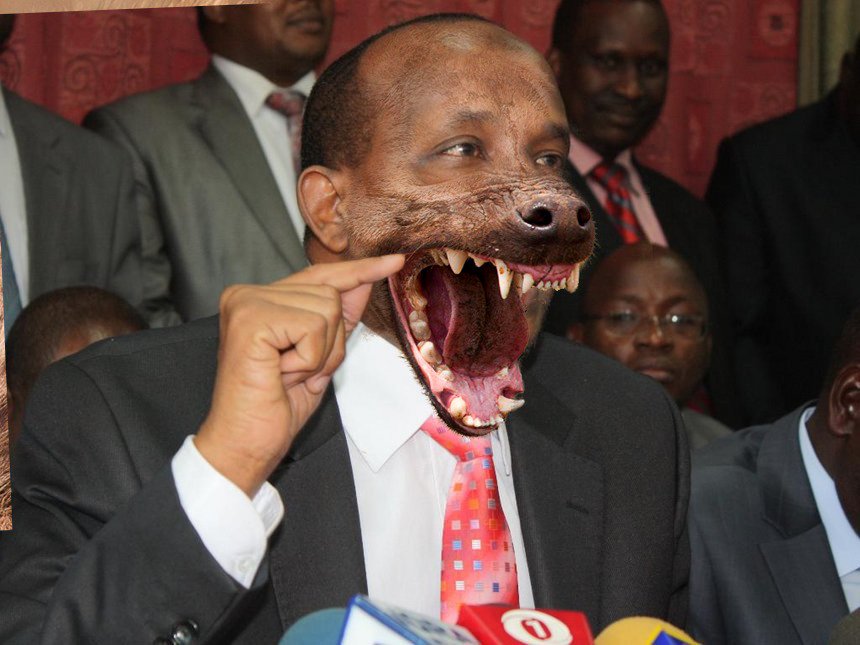 Online Users have taken to Twitter to express their anger and disappointment in our leaders. According to Kenyans, the leaders we voted and elected are the same people preaching about corruption yet when they are in parliament it is about their welfare.
Just recently the Salaries and Remuneration Commission announced that the Members of Parliament will no longer be receiving house allowances and they should return the money as all benefits are included in their gross pay, in that case, they have been getting double allowances.
However as greedy as our MPs are they opposed the order with some claiming that Members of Parliament are state officials just like the President, his deputy president, Principal Secretaries, governors among others hence deserve all the benefits that come with the job.
This has also seen government officials dragged in corruption scandals leaving large using public funds hence Kenyans are dying of hunger and poverty in the counties.
Through Social Media, online users have shown their anger and concern to the  greedy MPs
Here are some reactions:
One of the referendum question has to be about taming the greed of these scavengers. Ile siku Wakenya tutachoka, a revolution will be inevitable. #MheshimiwaFisi pic.twitter.com/fSKmhZ0kXg

— Eng. Peter Kiptoo (@Hon_Kiptoo) May 17, 2019
#MheshimiwaFisi
They have no tribe, they have no Leader, they don't seek instruction, they don't pamper anyone, when it is about them, they just eat together!
Mafisi pic.twitter.com/76wHX91rVx

— Kenya (@KenyaFire) May 17, 2019
Kenyan gets angry enough. Angry enough to direct their anger in the right direction and angry enough to punish the culprit. #MheshimiwaFisi
FACT;;; The lord of our poverty is our MP.

— Kibet Benard (@KibetBenard_) May 17, 2019
They talk, eat and no actioms. All great politicians are either dead, or their votes stolen. The others ride on the benefits of siasa za mtu wetu#MheshimiwaFisi pic.twitter.com/5tKLVOnqfs

— Brian Odeoh🇰🇪 (@BrianOdeoh) May 17, 2019
#MheshimiwaFisi
Kenya is now a first world thanks to our mps so let's pay them. Burukenge pic.twitter.com/ehinAZAyFS

— C-Wa Nyakundi (@TheeCopyCat) May 17, 2019
#MheshimiwaFisi this are people who tells us they are fighting corruption……but the funny thing is, 90% of them will be reelected….so the most stupid person is voter! pic.twitter.com/vdcMs2yKrd

— AMB. HON. ROBERT K RONO (The African Teacher) (@myahudiBOB) May 17, 2019
Serial womanizer and wife batterer Kago wa Lydia of Githunguri is leading from the fore in agitating for a payrise.#MheshimiwaFisi pic.twitter.com/tv81wb3z1Z

— Gathoni Ireri (@wash1z) May 17, 2019