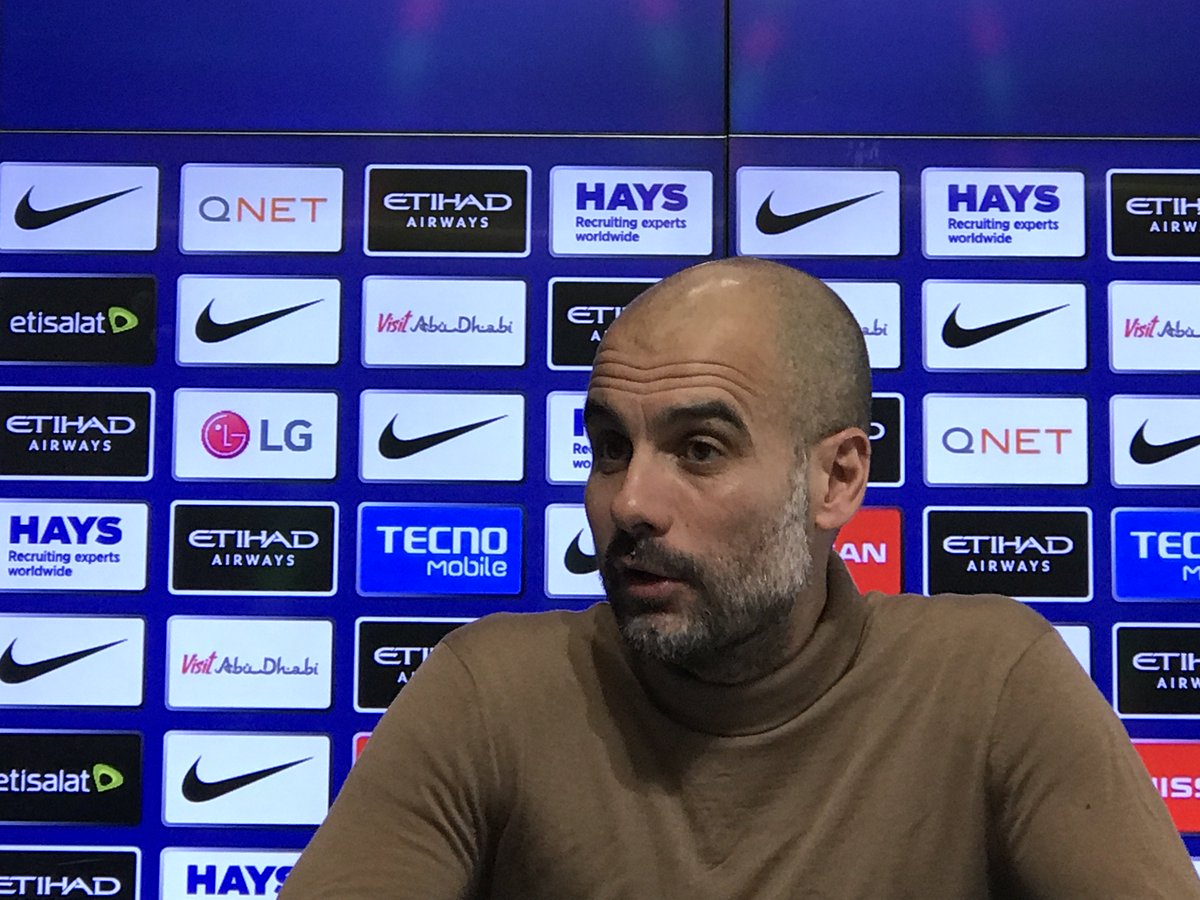 Manchester City boss Pep Guardiola has denied that Antoine Griezmann will join this summer, while also ruling out a move for himself to Italy.
Guardiola strongly denied rumours linking him with Juventus earlier in the season and he was again dismissive when asked about the Turin club following news on Friday that Massimiliano Allegri is to leave.
Pep Guardiola when an easy job becomes available.#Juventus pic.twitter.com/zSCaeiuc82

— ManUnitedTalk (@ManUnitedTalk) May 17, 2019
He said: "I'm not going to Juventus or to Italy. I have two more years here. I'm not going to move, I'm satisfied here, I'm not going anywhere. Next season I will be the manager of Manchester City."
The Spaniard then responded to speculation that City are interested in Antoine Griezmann, who announced his desire to leave Atletico Madrid this summer.
"People from Barcelona don't have to be worried, we are not going to buy Griezmann. We don't have the money."
🎙 "The people at Barcelona don't need to worry"

There'll be no Man City move for Antoine Griezmann, according to Pep Guardiola ⬇️ pic.twitter.com/VhmZlKvThg

— Mirror Football (@MirrorFootball) May 17, 2019
Guardiola also reiterated his "trust" in Manchester City's hierarchy amid an ongoing investigation by UEFA over alleged financial fair play breaches.
UEFA's club financial control body chief investigator referred Manchester City to the adjudicatory chamber on Thursday.
"I said many times I trust the club. If UEFA decide we have done something wrong we will be punished," Guardiola said.
"I know people want to find us guilty but we are innocent until proven guilty. Today we are innocent."