Today, the 17th May marks Freshley Mwamburi's girlfriend — Stella return to Kenya from her scholarship studies in Japan back in 1992.
The whole fascinating episode is epitomised in a captivating Rhumba song with Reggae beats – Stella.
In a very funny twist this year, Kenyan music lovers have on Friday descended on social media to reminisce the hit song "Stella", probably relating it to the current real-life situation on matters love and rejection that is relatable in the current society.
This hilarious excitement served to mark the very date — May 17 — the composer says his heart was broken when his fiancée returned home from overseas with a new husband and a child to boot, (Some now describe the Japanese snatcher as 'mtu mfupi mnono round, hujui tumbo ni wapi na mgongo ni wapi.')
The song remains popular in almost every household due to its alluring lyrics and also its danceable beat.
This hit catapulted composer Freshley Mwamburi to national fame and recognition across the East African region.
Mr Mwamburi recalled he started dating Stella in the early 1990's, when they first met at the Garden Hotel in Machakos, where he performed with his Everest Kings band.
By then, Stella, who comes from Sengani near Kangundo, was a medical student at Kenyatta University.
Buoyed by his love for Stella, Mr Mwamburi says he opted to sacrifice nearly everything he had to raise money to support her when she got a scholarship to study in Japan the same year.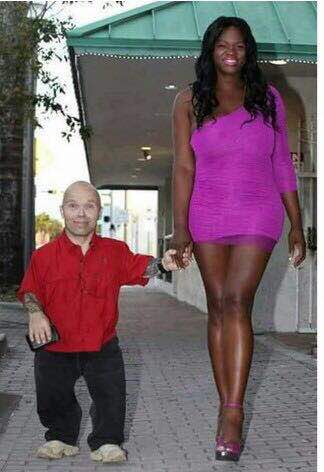 Mwamburi from Taita is on record as having confirmed that the song was a real-life lament about losing his fiancée, whom he had sponsored to study overseas, only for her to return with a Japanese child and accompanied by her "futi-nne Mjapani" (short) husband.
Here are some hilarious reactions by KOT about this song:
Today we remember the BoyChild who struggled for her SlayQueen Stella go study in Japan only to get strokes from Japanese dude.

Never trust these sisters. Habari ndio hiyo. pic.twitter.com/x3BEvLEo97

— Cyprian, Is Nyakundi (@CisNyakundi) May 17, 2019
Freshley Mwamburi after Stella landing at JKIA with a Japanese Baby Daddy…. pic.twitter.com/Hmbxc7xMen

— Nyarari Ya Gîkûyû (@Nyarari_) May 17, 2019
25 years ago today, Stella came back with a Mulmulwasi pic.twitter.com/qZlR0YX3fi

— Hussein Mahadh (@Hussein_Mahadh) May 17, 2019
Listen to the song below: