South Africa has overtaken the United States to become Kenya's second largest foreign investor.
South Africa leapfrogged the US to second place following a number of multi-billion shilling deals recently inked by SA firms targeting Nairobi, according to Business Daily.
The latest data by the Kenya National Bureau of Statistics (KNBS) shows that the total value of investments held by resident South African firms in Kenya grew by Sh64.34 billion (60 percent increase) in 2017 to Sh171.65 billion.
The increase pushed the US to position three after its portfolio in Kenya increased by a marginal Sh2 billion to Sh159.92 billion in the period under review.
Despite recording a Sh3.44 billion drop from 2016's value, the United Kingdom maintained its grip as Kenya's largest source of foreign investment at Sh217.84.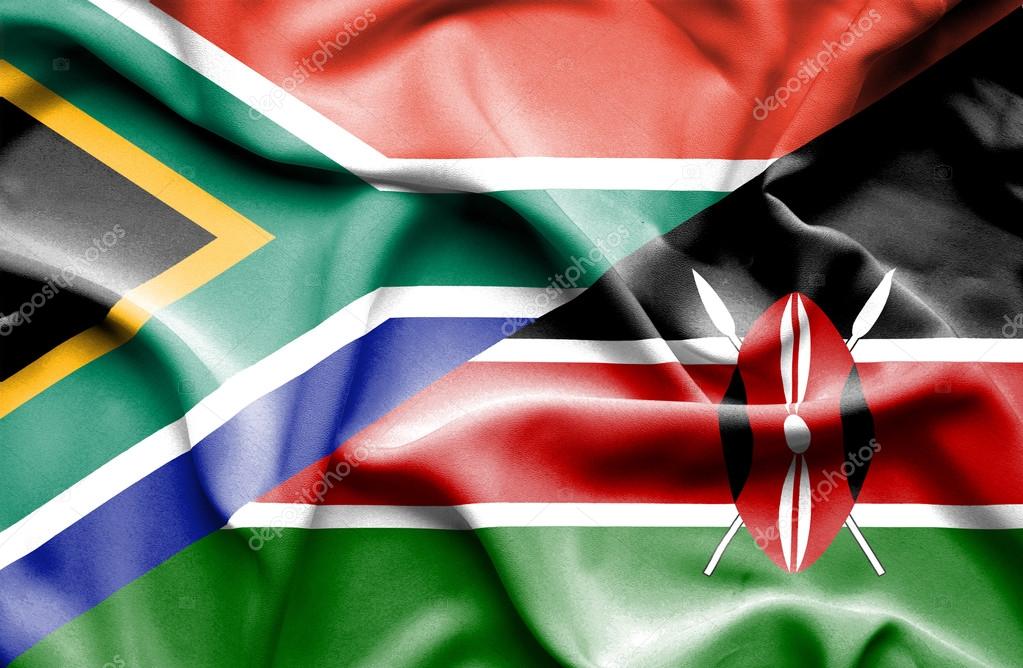 South Africa's performance is largely linked to an economic crisis witnessed in South Africa in 2017, which prompted firms in the country to look elsewhere for opportunities.
"Finance and insurance, manufacturing, information and communication; and transportation and storage industries were the main beneficiaries of investment," the KNBS says in Foreign Investment Survey 2018.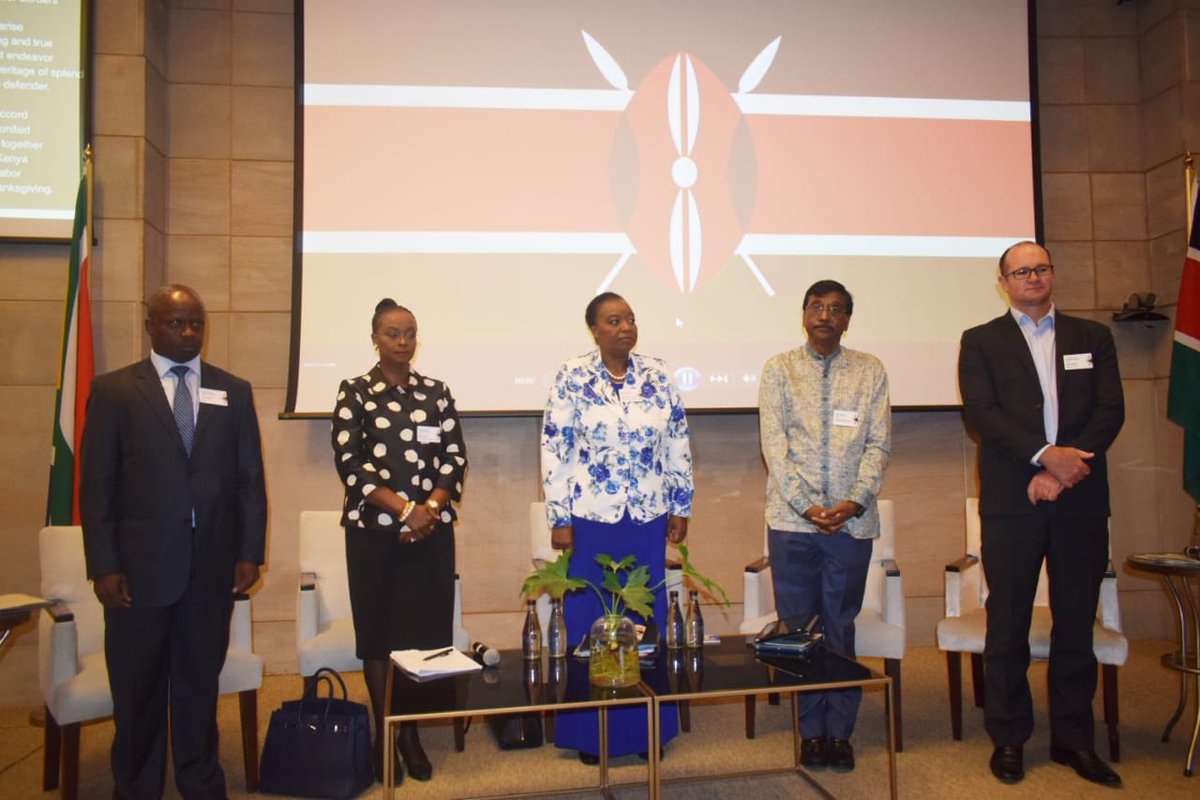 Last month, Kenya restated her commitment to strengthening relations with South Africa with the main focus on trade and investment.
CS Foreign Affairs Monica Juma gave this update after the official opening of the two day 3rd Kenya trade and investment summit in Johannesburg.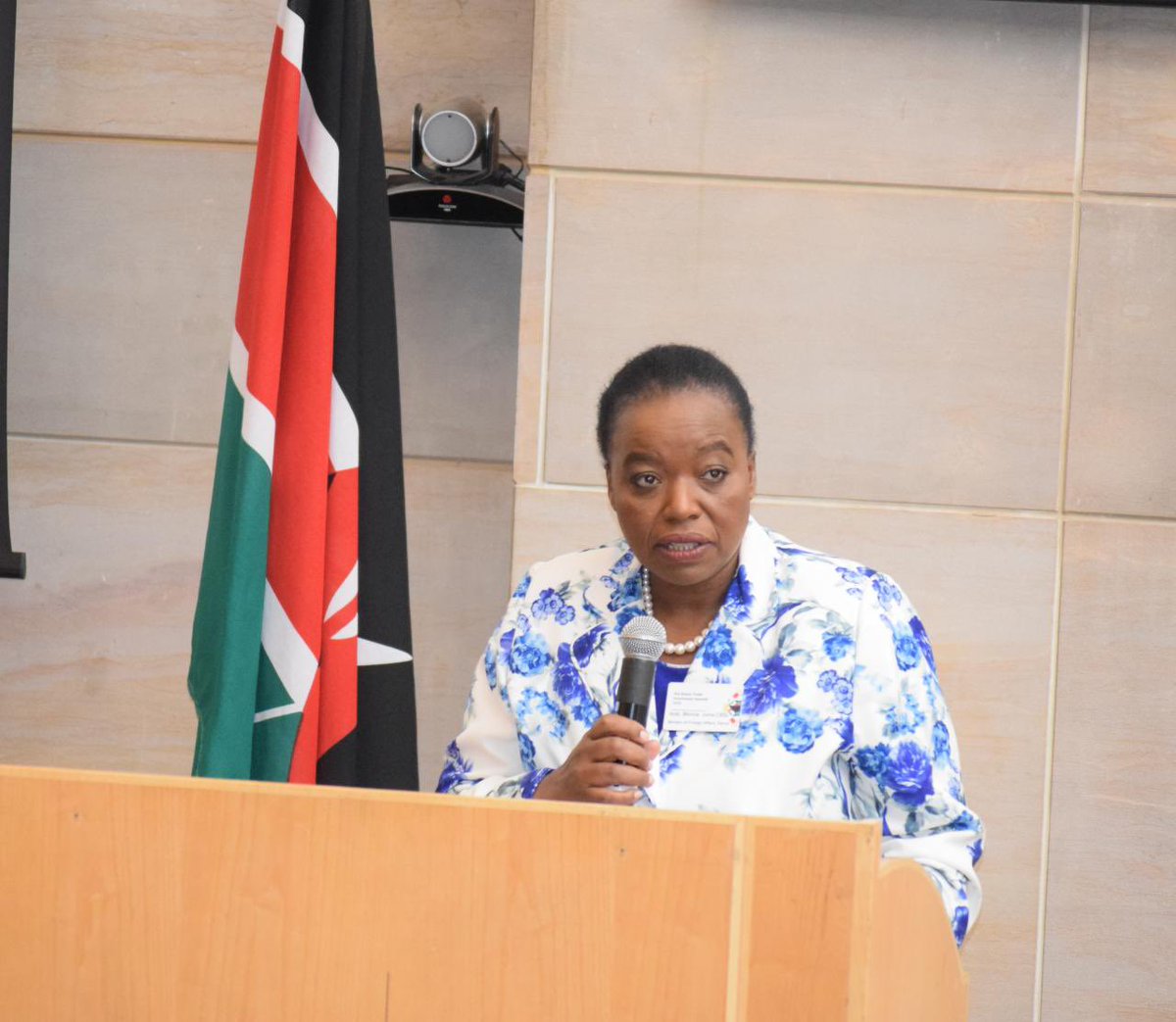 Monica Juma urged private sectors of both Kenya & South Africa to drive the growth of trade and investment in our two countries and take advantage of the AcFTA to grow Intra-Africa trade & integration.
The Foreign Affairs was speaking in the presence of various delegates who were in attendance at the conference.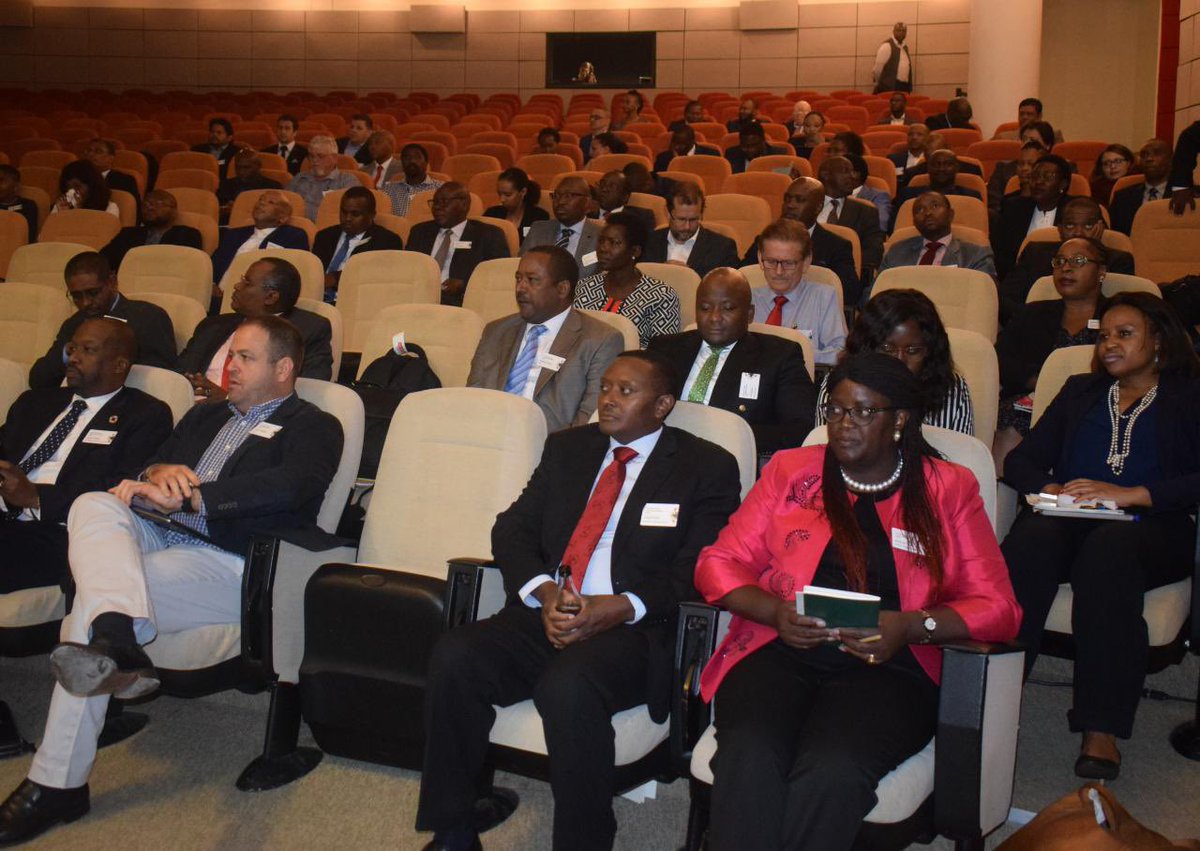 The CS later held a bilateral meeting with Dr. Siyabonga Cwele, Minister of Home Affairs of the Republic of South Africa at his office in Arcadia,Pretoria.
The two officials discussed modalities of progressing negotiations in the area of movement of persons, goods & services between Kenya and South Africa.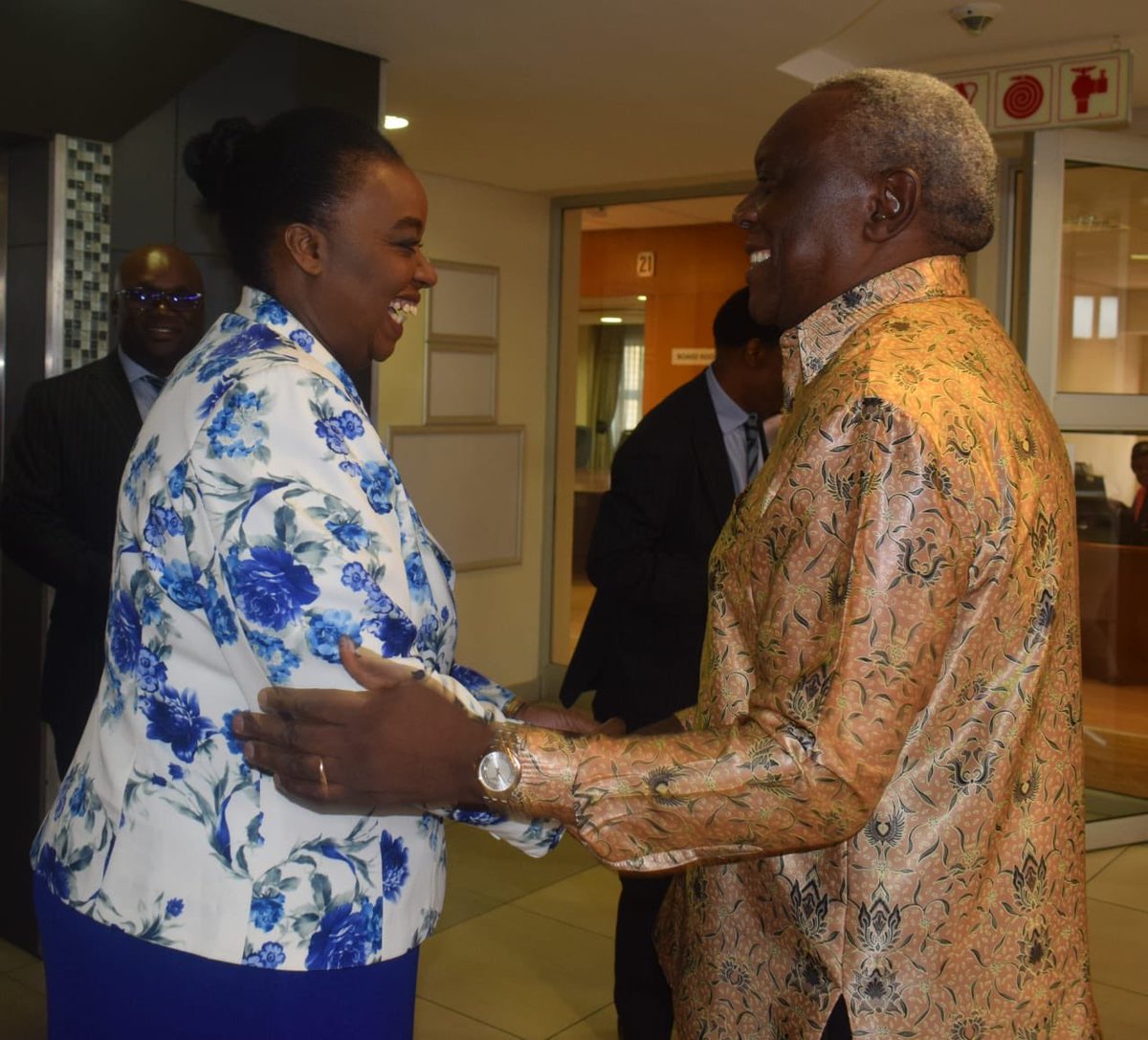 As part of her schedule, she also commissioned the newly refurbished Chancery-Taifa House in Menlo Park Pretoria and later interacted with Kenyans that were seeking consular services.