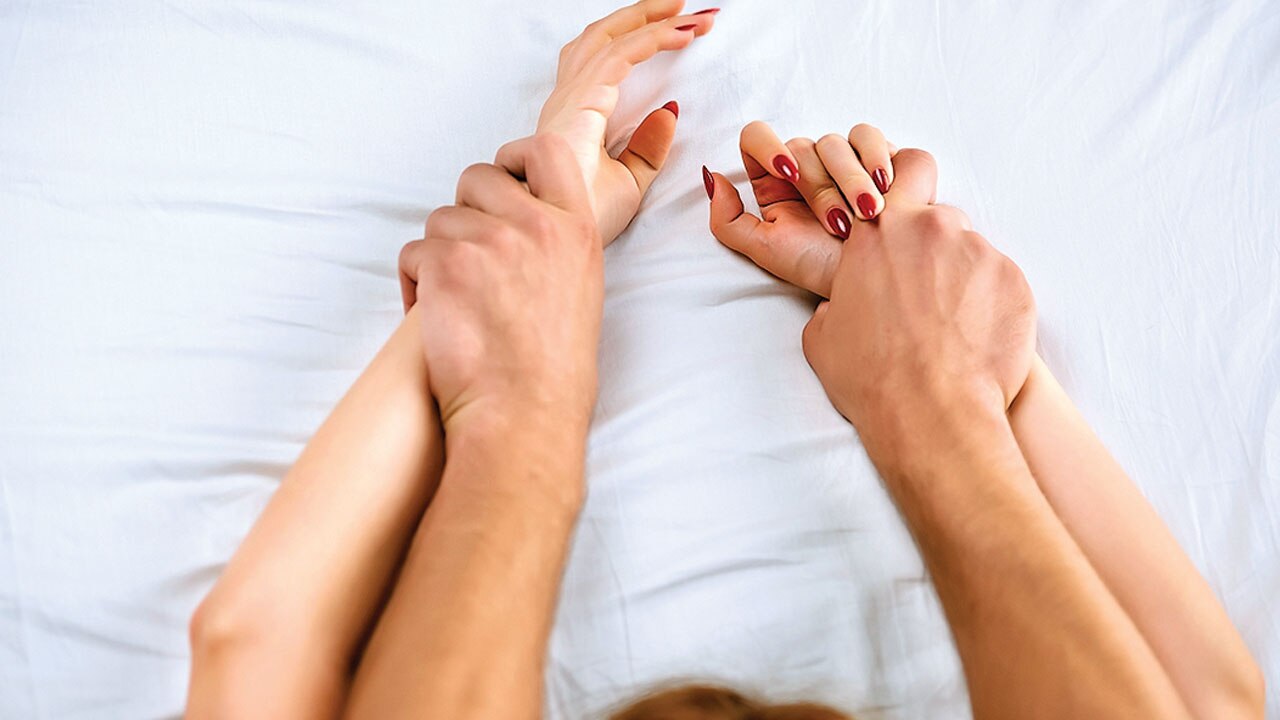 If you are a newly married couple then you are supposed to have a sex marathon for a healthy life.
This is according to a successful Chinese businessman Jack Ma.
The Alibaba Founder revealed this while officiating a mass wedding for his employees.
He suggested that couples should have 'sex 6 times in 6 days'. Meaning every day in a week!
Billionaire Ma asked his staffs to have lots of sex in a week.
Alibaba, an E-commerce company holds a staffs mass wedding every year on 'Ali Day' on May 10 at the company's headquarters in Hangzhou, China.
Among the 102 couple that tied the knot, one works for Ma's Alibaba company.
He described the long hours a "huge blessing" for young people.
As the officiant at the ceremony, the 54-year-old founder also urged the new couples to procreate, calling children a better investment that property.
Ma, who is worth a whopping £30billion, continued: "The first KPI of marriage is to have results. There must be products. What is the product? Have children.
"Marriage is not for the purpose of accumulating wealth, not for buying a house, not for buying a car, but for having a child together."
The former English teacher co-founded Alibaba – China's equivalent of Amazon – in 1999
It sells products that range from e-commerce, retail, internet and technology and fashion.
An Alibaba Group spokeswoman said: "The group 'wedding' ceremony is one of our traditions on Ali Day, a celebration to show appreciation for our employees and their families.
"This year, Jack offered lighthearted life and marital advice to the newlywed couples, saying the key to a successful marriage is to forget the negatives and embrace the positives of each other and that the value of love, unlike coding, can't be measured or calculated."