Can you beat a giraffe in picking a leave first? No, I don't think, unless you first climb the tree, which will definitely cost you some time.
Because of its long upward stature, a giraffe can easily get all it wants.
Sorry for comparing Barcelona to a giraffe and PSG to you!
Since Atletico Madrid star Antoine Griezmann announced his departure from his club this season, clubs have been moving hither and thither in bid to secure his signature.
Clubs like Manchester United, Manchester City, Barcelona and Paris Saint-Germain have been direly looking for the French international services.
However, PSG and Barcelona are the clubs that have been more aggressive.
According to reports, Barcelona have been linked with the move of the player for a deal of £120 million. PSG, on the other side, are reported to have offered £150 million.
The French club are planning to offload Neymar Junior to pave way for Griezmann. And regarding Neymar's value, no team has committed to paying that much for the Brazilian, whose form has recently dropped due to injury.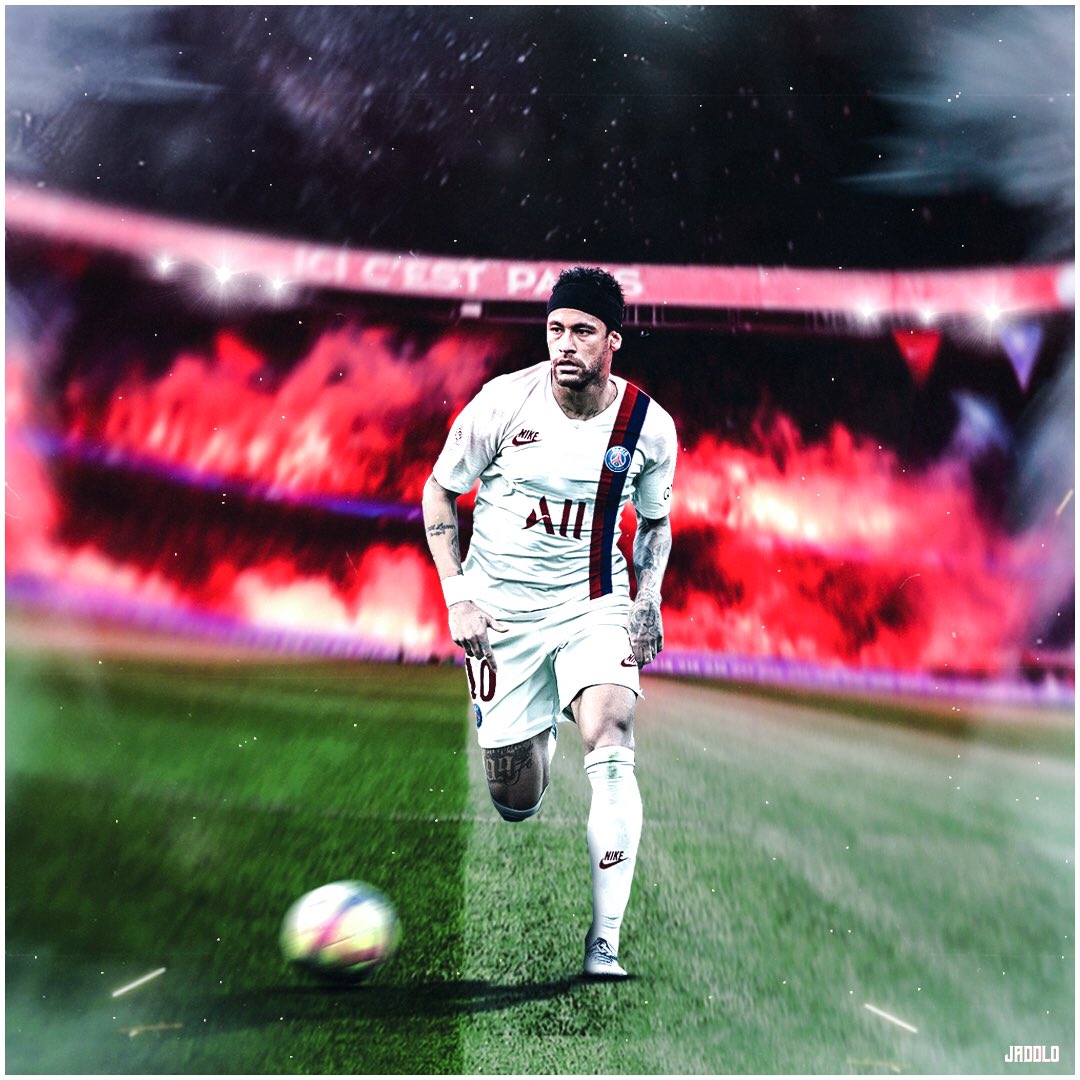 Barcelona, on their part, does not depend on releasing a player to get a huge amount. They are financially stable.
According to the UEFA Financial Fair Play Rule (FFP), a professional football club are not allowed to spend more than they can earn in the pursuit of success and in doing so getting into financial problems which might threaten their long-term survival.
For that reason, the rules of financial fair play are a major reason for Paris Saint-Germain to withdraw from the race to compete for Griezmann signature.
Barcelona are, therefore, the favourites to sign Griezmann.