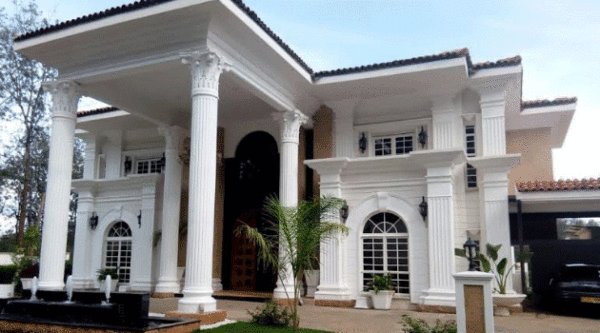 According to detectives now on high alert, the gold scam has now hit alarming levels as unsuspecting foreign nationals are being swindled large amounts of money by fraudsters in Nairobi.
The operation by the DCI to bring to book the culprits in the gold scam syndicate was triggered by a complaint by members of Dubai royal family that was defrauded close to Sh400 million by some of the players in the syndicate.
The flamboyant businessman Jared Otieno was arrested in his Karen home on Wednesday evening over claims he swindled foreigners in a gold export business deal.
The flashy businessman Jared Otieno Kiasa is alleged to the owner of residential homes in Lavington and Karen among many others.
Sources claim that his Karen home was yet to be occupied by the businessman and he had furnished the residence to a tune of Ksh110 million. It is reported that he paid cash for it.
Jared is famous for spending Sh30 million to acquire a customised Porsche.
"He is part of a wider gang and we are still pursuing others. These people are harmful to the economy since they are selling what does not exist," DCI george Kinoti told the newsrooms. "They have wreaked havoc on many people. This is a criminal enterprise and we are determined to dismantle it."
He added Otieno had been identified in CCTV footage confiscated from a house in Kileleshwa area on Monday as the owner of the premises and the main driver of the business.

Detectives from the cybercrime unit are studying CCTV footage confiscated from a house where fake gold was seized on Monday.
Police told the court that detectives are pursuing more suspects who are believed to be at large as well as obtain elimination prints to establish the suspects' movements.
Police say they suspect the suspects are engaging in cyber-related crimes within and outside the country hence the country at risk. The tenant is yet to be known but police said they are waiting for leases signed between the owner and tenant.
DCI boss George Kinoti says detectives have also seized two of his brand new vehicles–a Porsche and Bentley—that were parked at his newly acquired palatial home in Nairobi's Karen.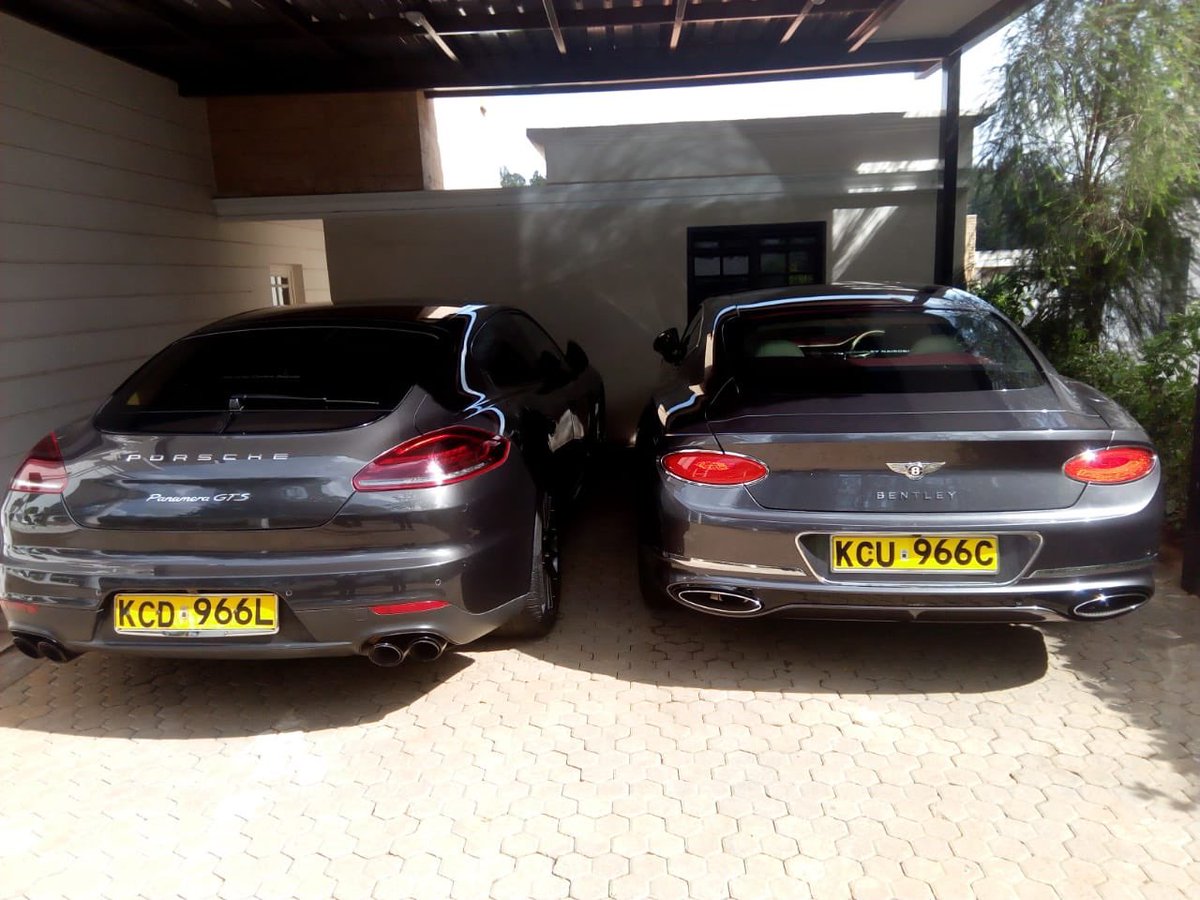 Several other suspects–including Zaheer Jhanda–whom police describe as a person of interest in the investigation are being sought.
In photographs circulating on social media since last week, Jhanda is seen hobnobbing with the high and mighty in the political and government circles in what many fear could easily compromise the ongoing investigation.
15 suspects were arraigned in court on Tuesday, with police now allowed a week to conclude investigations against them before they can face formal charges.
Some of them were arrested when police raided another palatial house in Kileleshwa where Gold boxes and 8 vehicles were recovered.
A magistrate's court in Milimani granted the request on Wednesday, saying the period will be sufficient to finalise the matter and decide the charges to prefer against them.