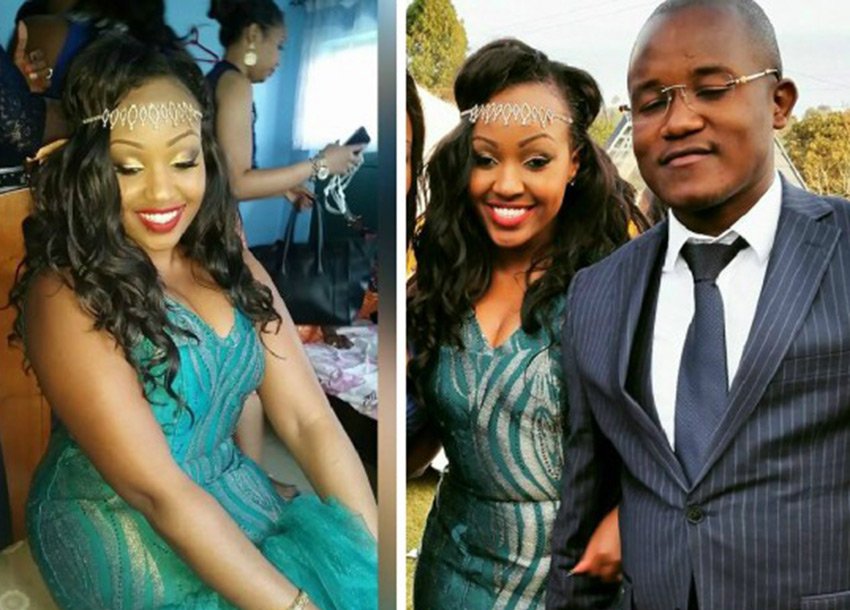 Often referred to as a "flashy businessman" or "youthful tycoon" in media reports, Mr Jared Kiasa Otieno has been arrested after a Chinese national claimed Otieno and others had defrauded him of Sh300 million pretending they would supply him with gold.
Mr Otieno first came to the limelight when pictures emerged on social media in 2015 during his pre-wedding and only invite wedding when the events were conspicuous for the show of wealth, with helicopters vying for parking space with top-of-the-range vehicles, including customised Porsches and Range Rovers. The delegations included politicians, corporate executives and friends.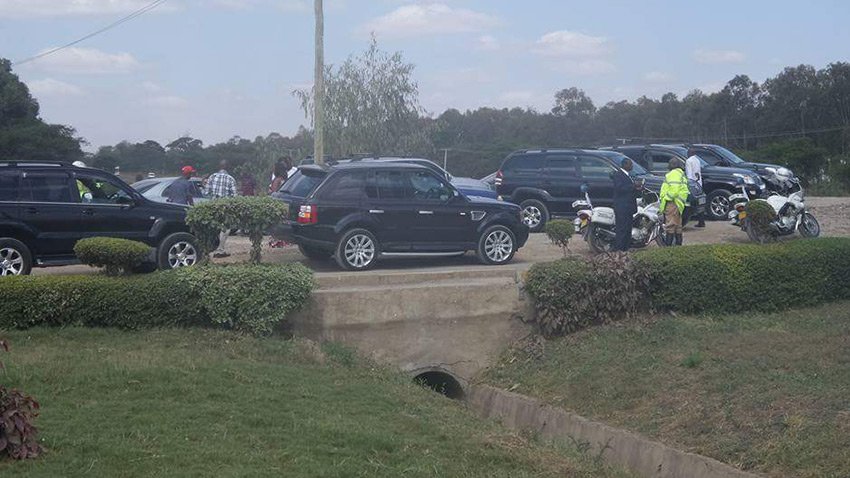 The wedding event had come two months after the groom spent Sh 15 million in a pre-wedding party in Ndhiwa.
In the latest gold scandal which was triggered by a complaint by members of Dubai royal family that was defrauded close to Sh400 million by some of the players in the syndicate, DCI boss George Kinoti said detectives seized Otieno's Porsche and Bentley that was parked at his new, ritzy home in Karen, Nairobi.
On Wednesday, a contingent of heavily armed policemen from the DCI raided Otieno's palatial home in Karen but did not find him.
Police towed away luxurious cars and carted away documents in boxes and computers.
At the time of the dowery payment, police in Nairobi were apparently on the hunt for a Mr Smith Mackenzie Otieno as they investigated a case in which Mr Christian Gallati, an Austrian national, was on May 1, 2015, defrauded of €127,000 (Sh13.7 million).
However after several investigations, it was revealed that Mr Jared Otieno and "Mr Smith Mackenzie Otieno" — also known as "Mr Smith Mackenzie" — is one and the same person.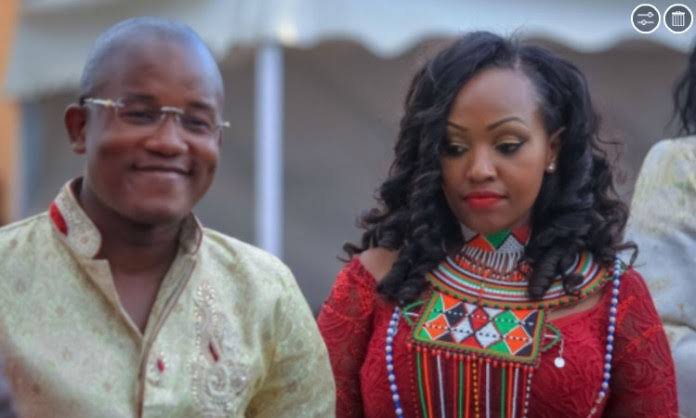 Otieno had been identified in CCTV footage confiscated from a house in Kileleshwa area on Monday as the owner of the premises and the main driver of the business.
Detectives from the cybercrime unit are studying CCTV footage confiscated from a house where fake gold was seized on Monday.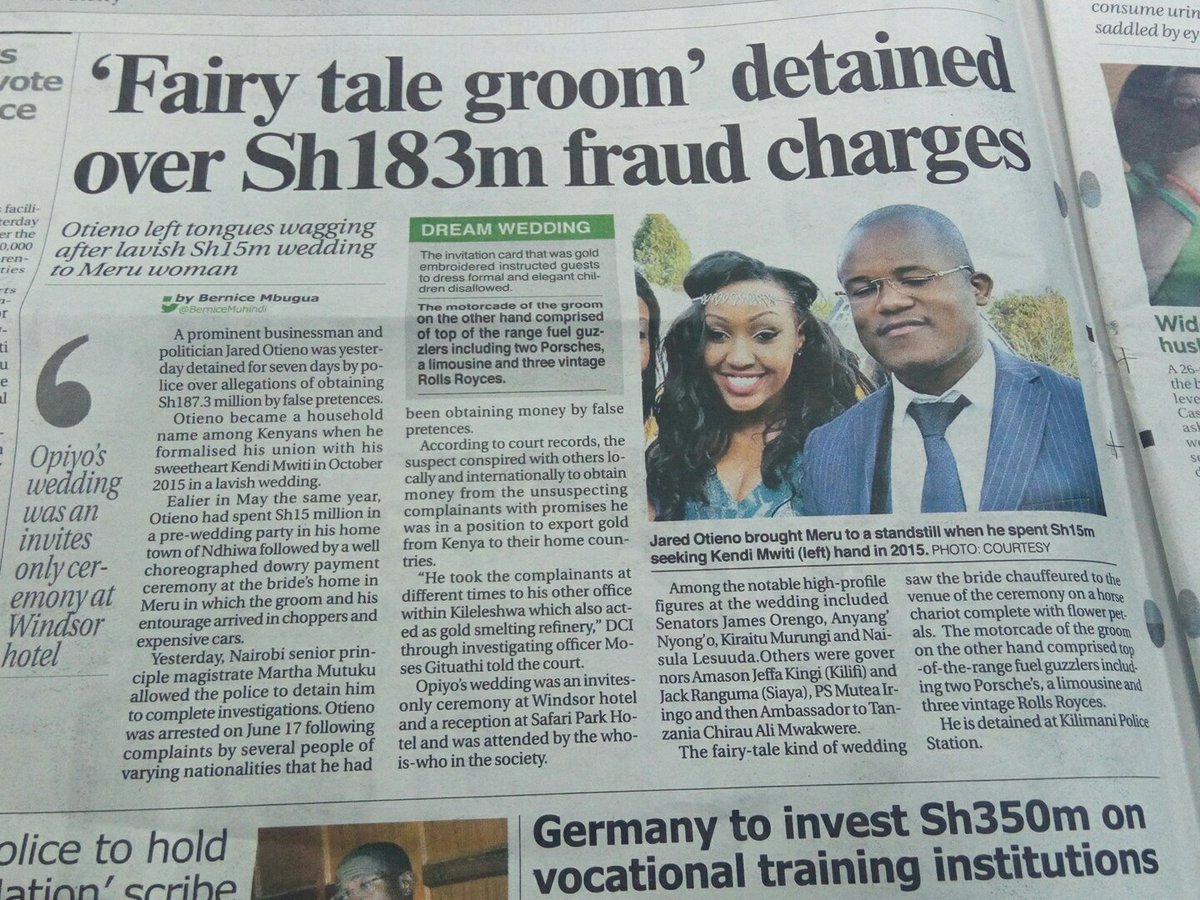 Police told the court that detectives are pursuing more suspects who are believed to be at large as well as obtain elimination prints to establish the suspects' movements.
Police say they suspect the suspects are engaging in cyber-related crimes within and outside the country hence the country at risk.
The tenant is yet to be known but police said they are waiting for leases signed between the owner and tenant.