A section of Kenyan ladies have been  shamed following their bizarre online behavior of  sliding into strangers (Men)  Facebook inbox to an intimate chat.
Kenyan man only identified as Martin Njoroge has shamed the naughty ladies who have been sliding his DM  to express their thirst for the guy.
Njoroge had posted on Facebook that he is looking for a partner and because of his good looking profile picture; it was not long before he started receiving a hundred messages.
Ladies flocked his inbox calling him sweet nothings and even offering to take him out on dates.
Njoroge then took a screenshot of the messages and shared them on popular platform Kilimani mums and Dads.
One lady went to an extend to send the gay her number.
It seems like majority of Kenyan Ladies are desperately looking for lovers.
Another Mzungu investor shamed Kenyan ladies who bombard  his inbox with love messages after he posted business advert.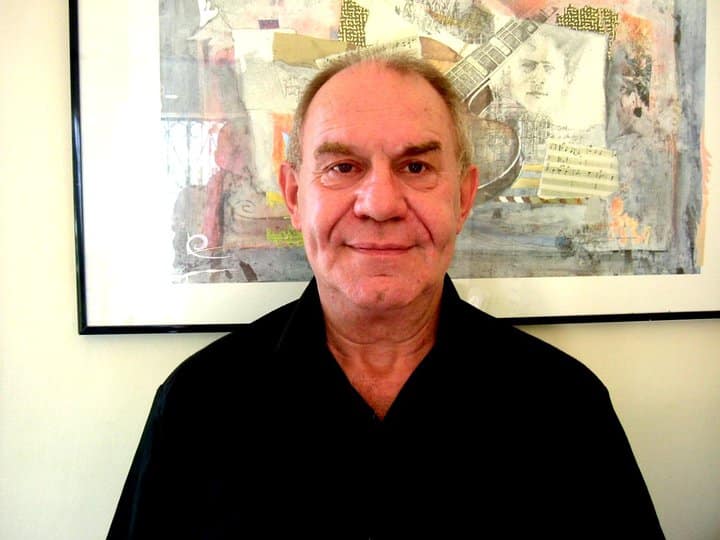 "But then here is the problem, 90% of those requests came from females and 90 % of them were not even interested in buying any solar product or finding information about my business," he claimed.
View this post on Instagram