Most people desire to have glowing skin. Do you know what it takes to have glowing skin? Forget about the so-called cosmetic products that will damage your skin due to their hazardous chemicals. One can get healthy and glowing skin by consuming certain foods.
Eating the right foods is always important as it keeps your body healthy and helps you have impeccable skin. Here are some of the foods that brighten the skin naturally.
Lima bean
This is a great source of protein and also contains various antioxidants such as molybdenum which is believed to play an integral role when it comes to enhancing the skin. Start incorporating lima bean in your diet if you want glowing skin.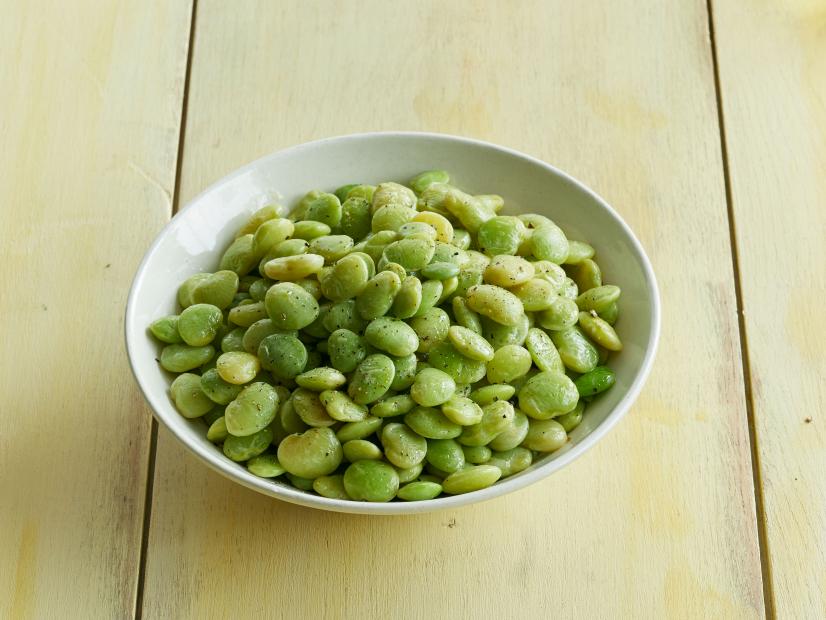 Wheat germ
It can also nourish your skin and help in revamping skin cells that have been damaged due to overexposure to sunlight. Wheat germ is packed with B vitamins.
Sardines
Sardines are known for their omega 3 fatty acids. Red blotches, dark spots and wrinkles make the skin to age faster. The nutrients found in sardines help in treating the outlined skin conditions by simply rejuvenating the skin cells.
Sesame seeds
Sesame seeds contain zinc which is an antioxidant that helps in healing damaged skin. The seeds can be incorporated in your diet or applied on the skin. Mix two tablespoons of powdered sesame seeds with one tablespoon of olive oil and apply the mixture on your damp face. Repeat this once or twice a week.