Kirinyaga Governor Anne Waiguru has formed a task force to  spearhead a clean-up of the ailing Kerugoya County Referral Hospital.
The hospital has in recent past hit the headlines over its deplorable and unhygienic condition, resulting in an outbreak of diarrhoea and hepatitis.
The taskforce comprises members from the County Health, Transport and Public Works and Environment departments and has 14 days to compile a comprehensive report and recommendations.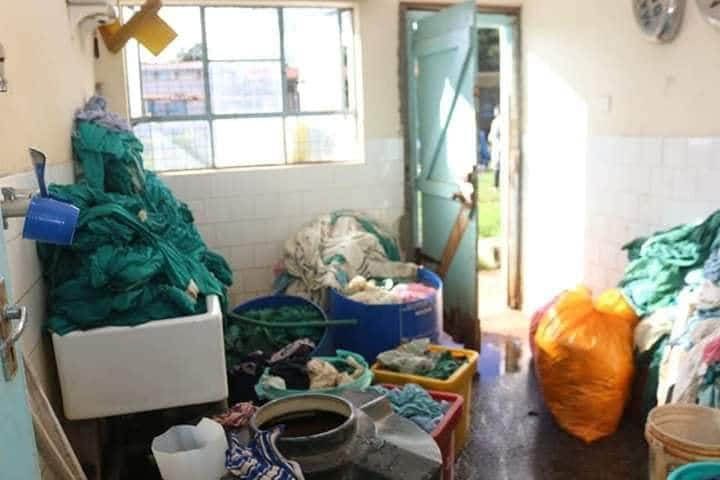 In a statement issued on Sunday, Waiguru said the taskforce will carry out the immediate re-deployment of manpower to clean up and maintain standards of hygiene at the hospital within the next 72 hours.
Governor Waiguru blamed the awful situation at the hospital on the high number of patients seeking services at the facility despite the limited resources.
"With the recent upgrade of facilities and increased number of health services offered, the Kerugoya County Referral Hospital has witnessed an influx of more patients seeking treatment and has consequently been stretched beyond its capacity, putting pressure on its equipment and human resource capacity," read the statement in part.
"I have therefore requested for the immediate procurement of a new incinerator and requested supplementary budget allocations to add more laundry machines to deal with the capacity issues occasioned by increased patient numbers at the facility."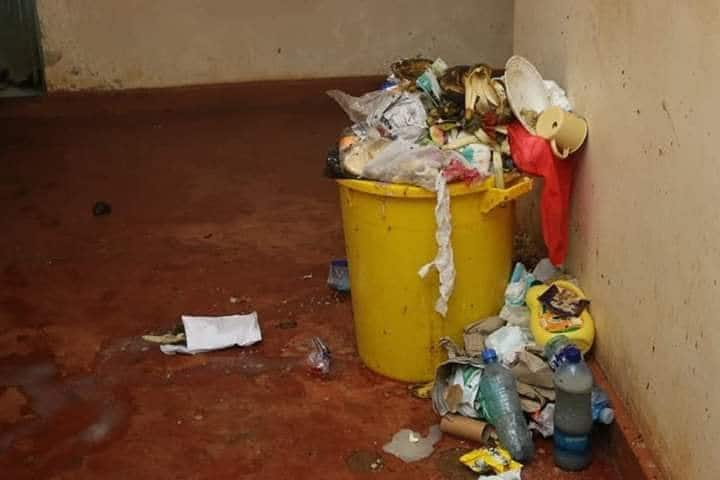 An exposé aired by a local TV station on Saturday painted a picture of a sickly county referral hospital, marked by rotting garbage, undisposed hospital waste and blocked sinks.
The situation at the hospital further compounded by water shortage, blocked toilets, heaps of unwashed linen and broken incinerator.
Waiguru claimed the recent upgrade of facility has seen an overwhelming increase in the number of patients seeking treatment  at the hospital.
This, she said, has stretched the hospital beyond its capacity, putting pressure on both staff and equipment.
This comes even as doctors and clinical officers from Kirinyaga County on Sunday joined nurses in demanding the reinstatement of over 300 casual health workers who were sacked from the hospital last month leading to the current situation at the facility.
The workers were fired in what the county administration termed as a bid to cut on the ballooning wage bill.