English Premier League season 2018/19 came to an end on Sunday. Some teams were happy after making achievements while others are crying foul for poor achievements.
In the recent past, Manchester United were known as one of the glorious clubs in the league and were fighting for either the first or the second position.
But things are not the same again! United have bitten the dust for more than five years in a row as they have failed to lift the EPL trophy.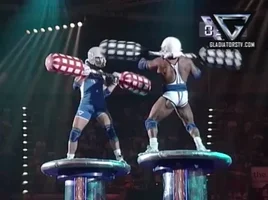 This season has been the worst for the Red Devils as they have shown poor display this season and failed to lift any trophy.
What made Ole Gunnar Solskjaer furious was Sunday's match against already relegated Cardiff City, who beat United 2-0 to sum up their entire performance this season.
Solskjaer's mandate of returning the club to the top of the English game looks a herculean one but the Norwegian is determined to make it happen.
Solskjaer is United through and through, and you can be sure his teams' apologetic end to the season will have hurt.
Controversial midfielder Paul Pogba clashed with fans during a post-game lap of appreciation in a worrying moment that shows all is not well at the club.
@paulpogba verbal altercation with fan at the end of the #MUFC game. pic.twitter.com/HyrluedlMA

— colcournioni (@colcournioni) May 12, 2019
The loss made the Norwegian boss to cancel the usual debrief.
Players would normally use the end of season debrief to say their good-byes to certain players leaving the club but this year they will not be given that opportunity.
It seems that Solskjaer is done playing nice now, after also warning his players that they will not be allowed to travel for the pre-season tour if they return to training at below peak fitness.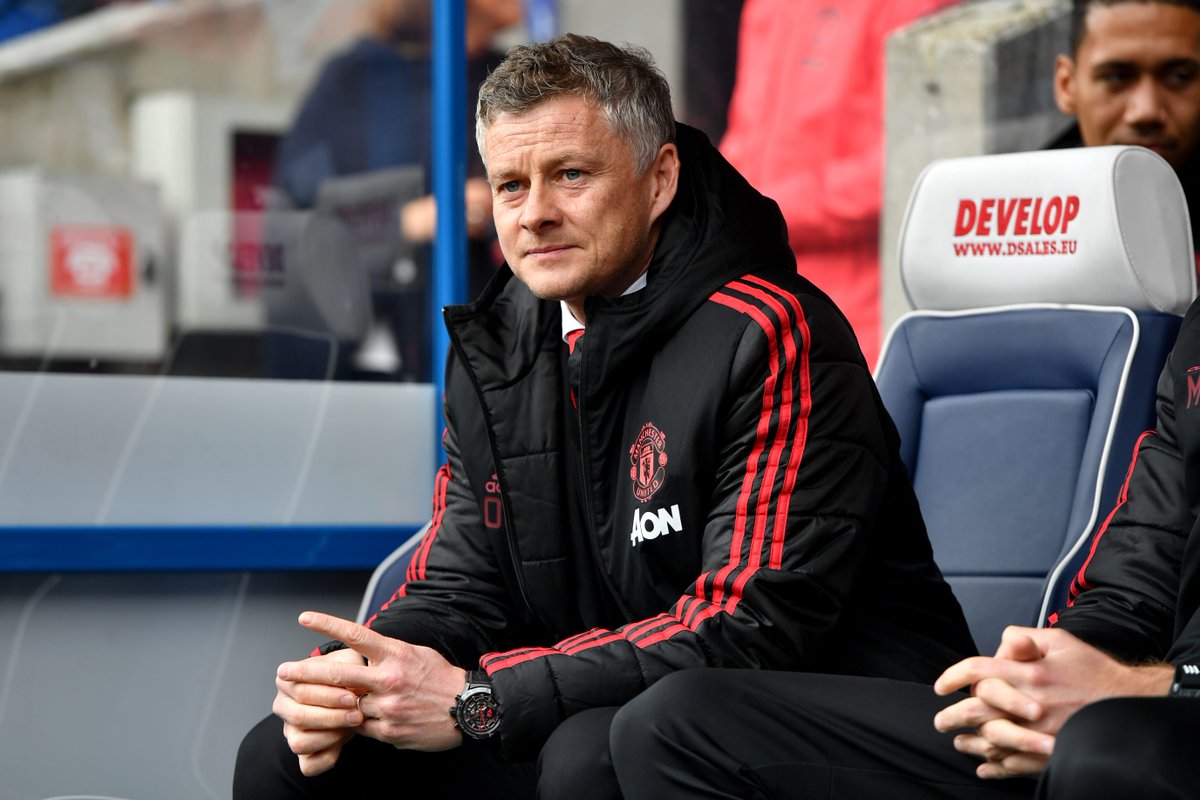 There is a lot of work that lies ahead and the Norwegian will know how great a task it will be to give United's demanding fans what they want.