There are those days when you have to carry your work home because you have tough deadlines to meet. With kids around, you know know that you will never have had anything done. First, they are excited over you being home and they like your attention to almost everything.
There is another group of people who work at home every single day and there days you wish you could bundle up all the children and lock them somewhere until you are done with your day's task, but you just can't do that, can you?
1.Reading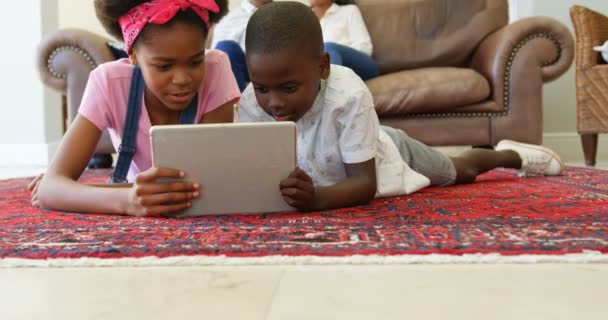 Getting your kids some amazing storybooks will aid in keeping him/her busy as you work. Most kids aged 8 years and below are able to read; hence you can always find either the wordless and nearly wordless books that can be read by kids of all ages. Besides the story books, you can also get educational books for the kid. You can always encourage the kid to select his/her favourite books from the library to keep him busy.
As a parent, it is also advisable to help the kid select some nice books to read. Through this, the kid will develop the habit of reading, which is very beneficial for growth.
Audiobooks are also recommended for kids of all ages. Consider such books since they enable kids to appreciate the art of storytelling.
Play Dates
Since the kids will not read the entire day, play is very crucial for breaks. Most kids may not enjoy playing by themselves; hence hosting a playing date will definitely keep the kid engaged. You have to remind the kids of the ground rules before the play time and ensure you invite friends your kid gets along with well.
The educational games and toys for the kids are some other games to get for the kids.
3.Art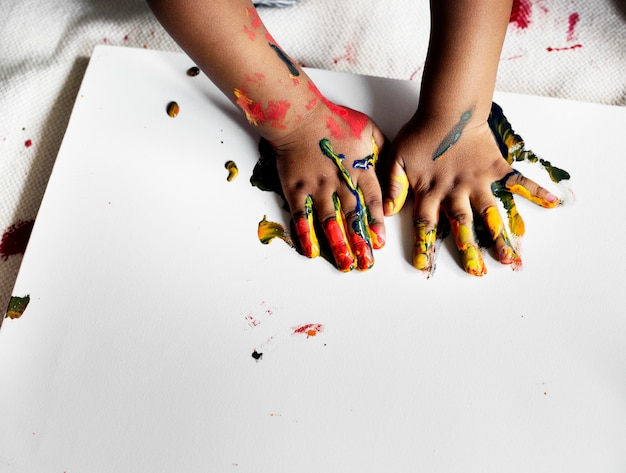 Drawing is good for kids, it develops their creativity. Ensure that you child gets involved in the setup and clean-up, the kid needs to do everything on their own, which is a better way of keeping him/her engaged. The youngest kids can be engaged in things like colouring and, therefore, expect less disturbance from such kids.
Imagination can be considered as part of art though it is not something you can mandate as a parent. The kid can easily create some elaborate fantasies with action figures or stuffed animals. On the other hand, older kids can try to write or play a story.