Let not this Sunday get you off guard but if it does here are some quick fixes you can consider. Of cos chocolates and supermarket cakes are a good idea but if you think outside the box it would be nice.
A pair of shoes
I'm yet to see a woman who doesn't lover shoes, this is the kind of gift that stands the test of time and occasion. If you know her well enough you'd get even her taste right.
A handbag
Yes, yet another thing that never grows old. in fact, you can get her a bag and a pair of shoes that match. Get a pure leather or an animal print.
Fancy hat
An old time favourite, be it Ankara or modern women of all ages love this accessory and you will be the favourite person. Trust me! Every woman is a queen in her world and giving her a reason to stand out from the crowd wearing a classy hat you will have elevated your status in her life.
An Umbrella
Although you must be sure she doesn't have one. It's not all that but she'll remember you when it rains and she didn't forget it in the bus. With this gift, you just have to make sure it's no ordinary umbrella that are sold at 200 on the streets. You can at least get her a long lasting one if can get designer well and good.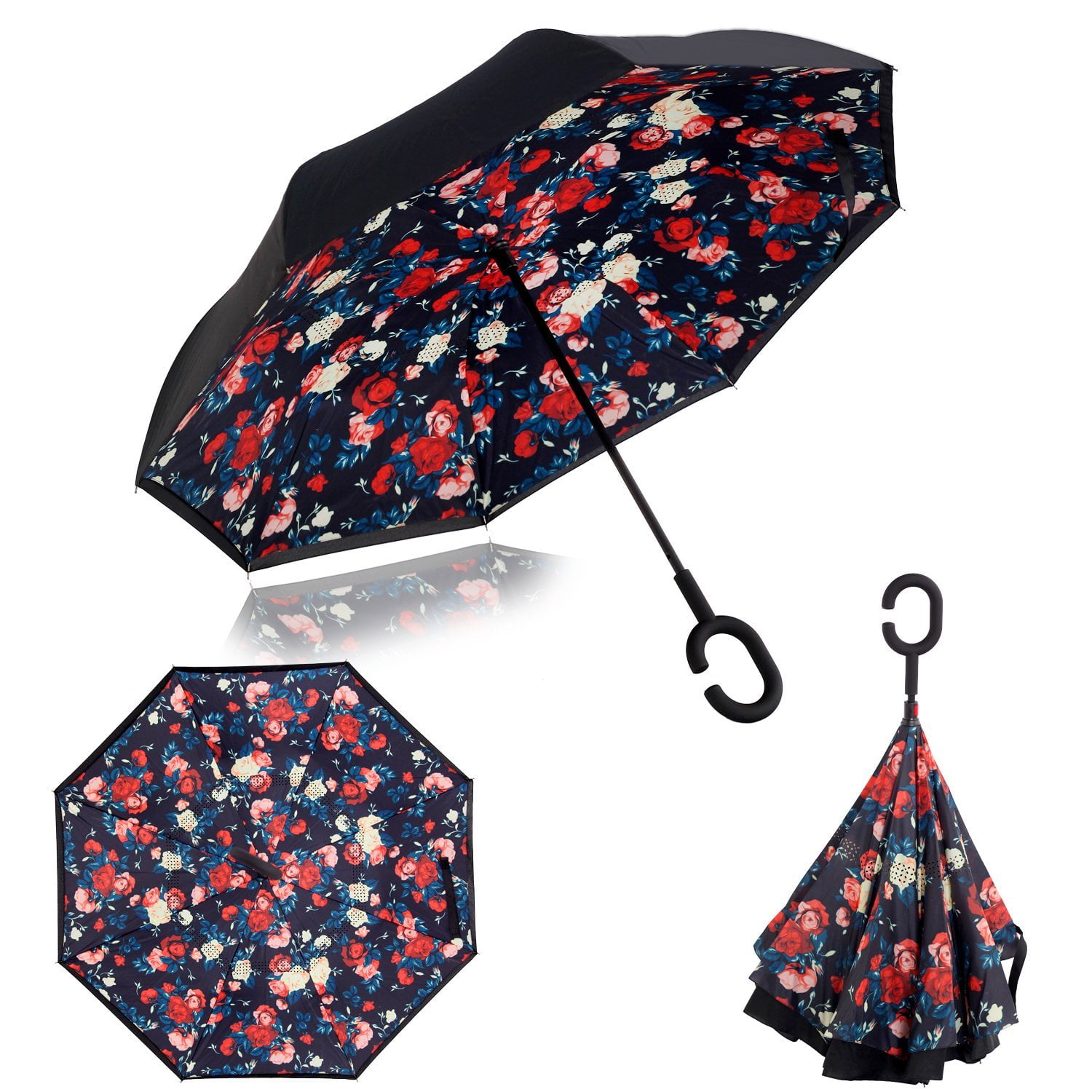 A scarf
It really is the simple things in life that count. It weather right now is wishy-washy a warm scarf will make a huge diiference. Ensure it's in her favourite colour or better still give it a colour that can easily blend with anything. Please don't buy a black scarf, it's better you pick a white one if you can't remember her favourite colour.