Grammy Nominee Reggae Artiste Etana has shared her intention of working with a Kenyan artiste for a collabo.
The Singer says that she has still not listened to any of Kenyan music since she is still not familiar with that but has requested to get a list of possible artistes she can work with.
The 'Love Song' hit maker added that she wants to choose one who would be a perfect match to do a song with her.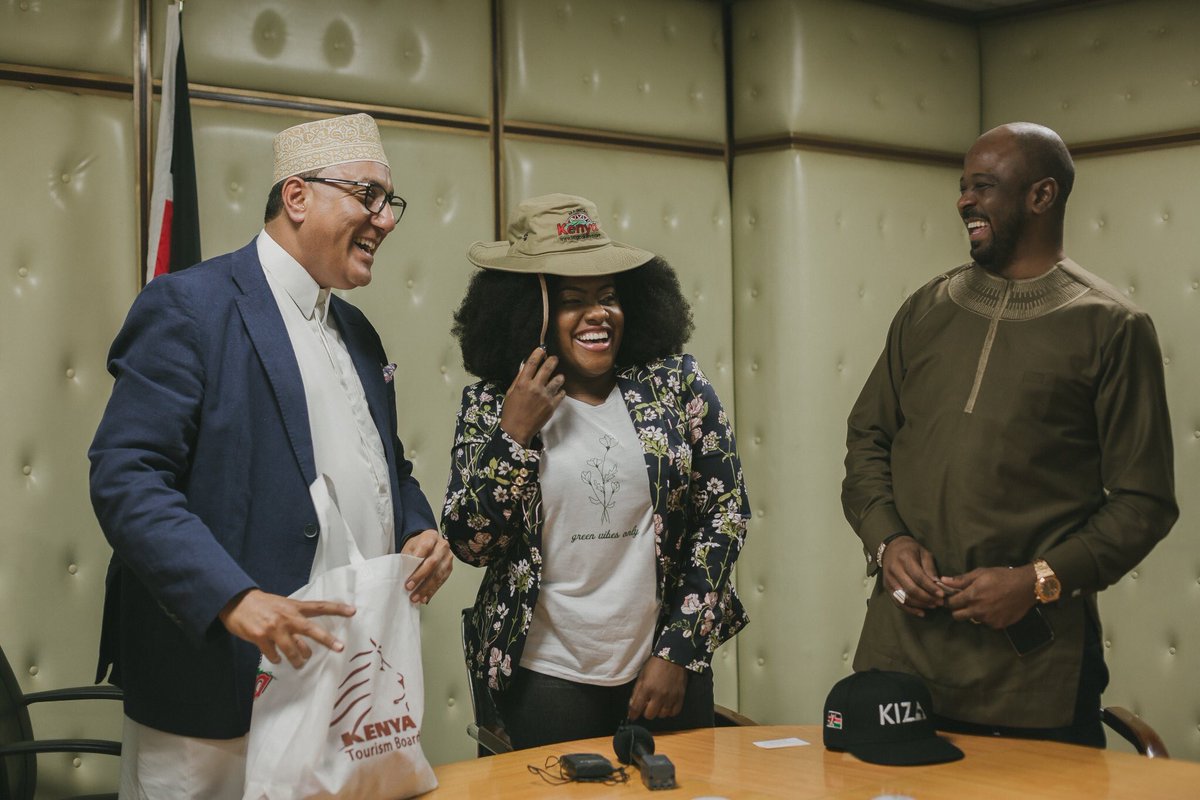 Etana also urged her fans to feel free to tweet her and drop a name of a Kenyan artiste they would like her to work with so that she can plan on making it happen.
Upon her arrival some hater had warned her against a collabo with Willy Paul which clearly puts the 'Hallelujah' hitmaker in bad light.
Etana also named some of the artists she listens to saying that she listens to a broad range of productions including music by; Whitney Houston, Beyonce, Davido, Busy Signal, Tarus Riley, Pink, Steven wonder and other artistes.
The Singer hinted on this collabo during an exclusive interview on one of the local TV stations.
The Reggae queen also shared her connection with Kenya since this counts as the third time she has toured the country.
Etana says that her return to Kenya is because of the love for the people and the fact that they love her music.
Which Kenyan artiste do you think she should work with?