Twitter has evolved from just another social media platform to a powerful tool when it comes to digesting news.
Twitter has always been deemed powerful in articulating issues and pushing for agendas.
Kenyans have widely used Twitter to hold government accountable, condemn an injustice or comment on various issues.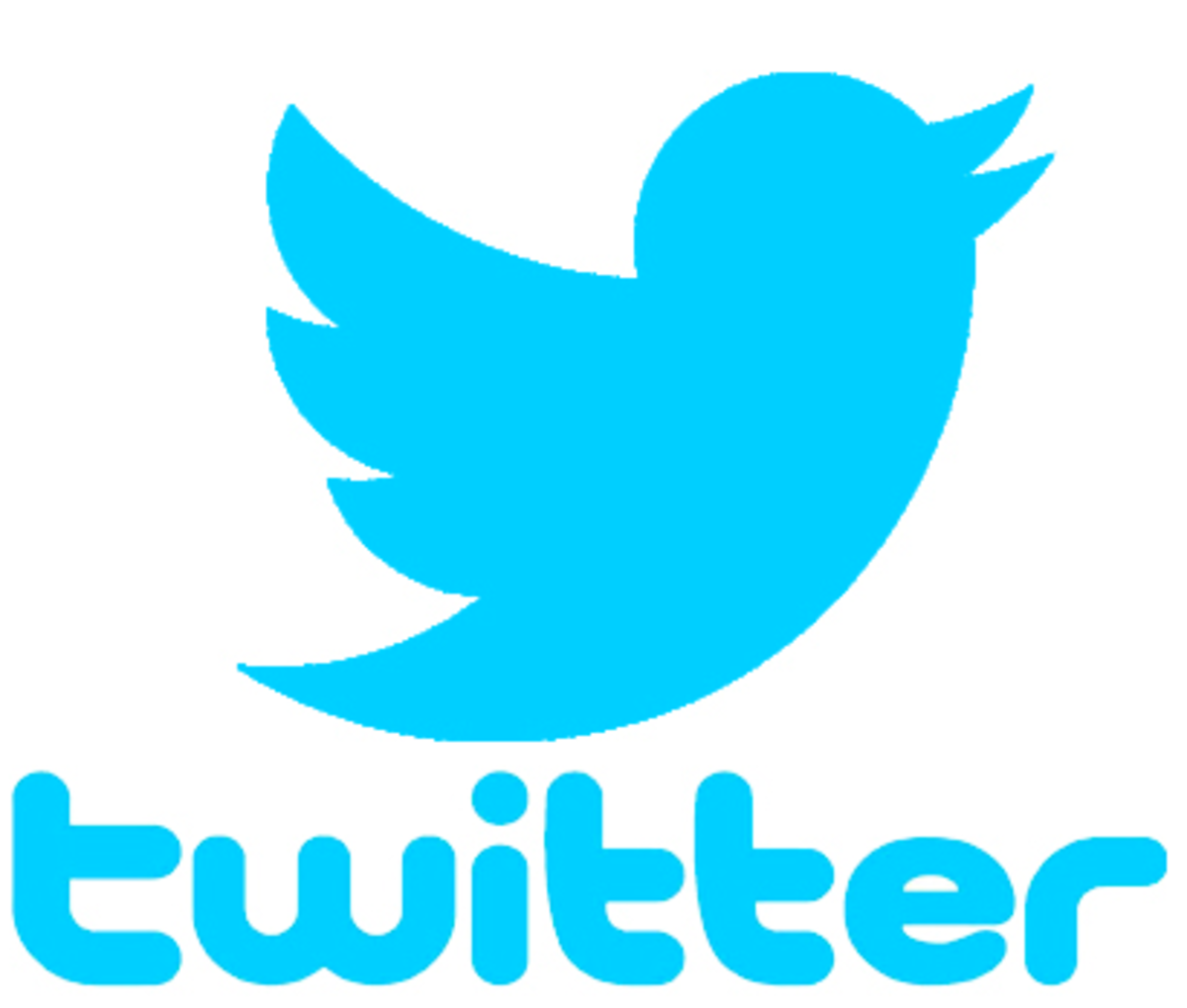 The research conducted by Pew found that Twitter users are younger, highly educated, and earning higher incomes when compared to the general population.
In addition, the study found that the median user in the top 10% by tweet volume created more than 130 tweets per month, "favourites" 70 posts per month, follows approximately 456 accounts and has on average 387 followers.
Twitter doesn't provide a breakdown of individual countries. However, according to the Bloggers Association of Kenya one million Kenyans were active on Twitter as of September 2017.