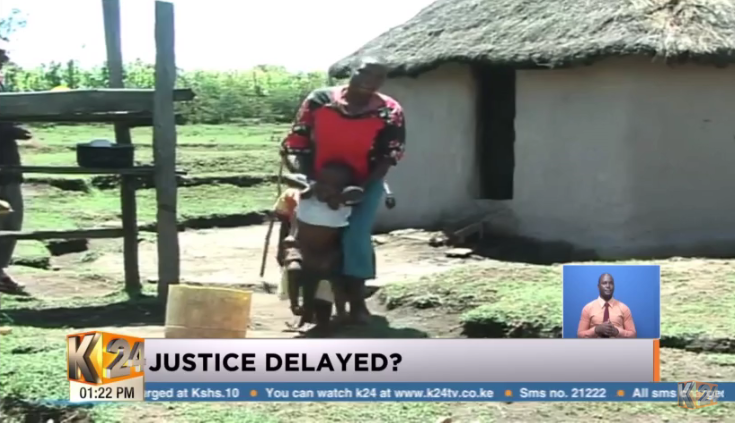 A family in Oloolua village in Narok county is desperately seeking justice for their physically challenged 15-year old daughter allegedly impregnated by an immediate neighbor who raped her.
A mother of five children, 4 of them being physically challenged reported that her 15-year daughter was on raped by a neighbor.
The mother says her daughter had gone to visit her grandmother in the neighborhood over December holidays when the heinous act happened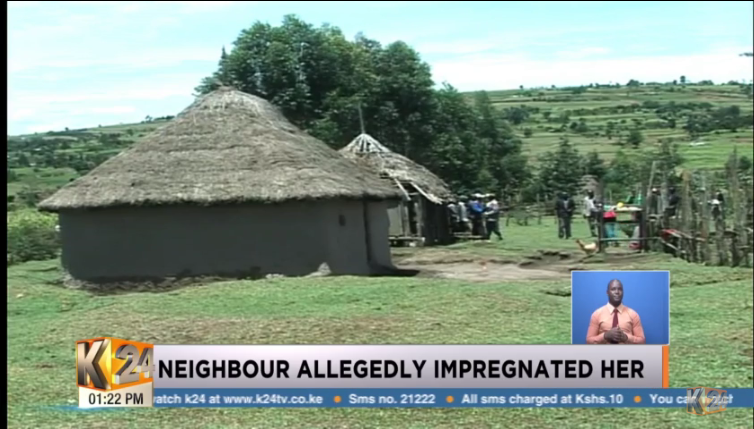 However, the suspect who married and a father of two fled from the village after rape rumors began to spread.
The suspect is said to have fled to Nakuru to hide from the angry neighbors
elders are accusing the authorities for delayed justice.