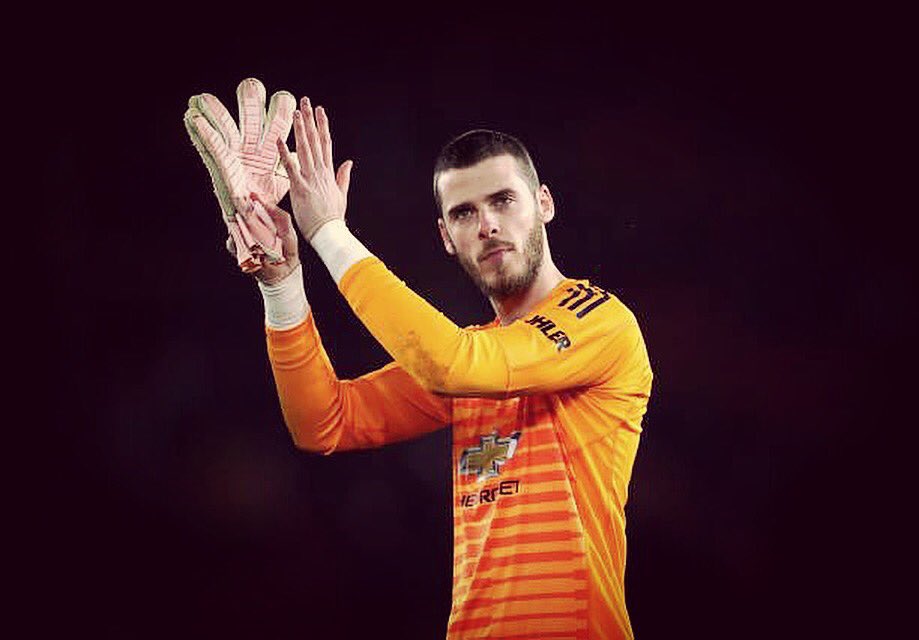 For the first time in the season, Liverpool fans were all behind Manchester United to pick three points on their ground as they welcomed Manchester City on their Premier league Derby.
But things did not go well as they had expected instead, the hosts were hammered 2-0 to record their worst loss in the club's history to lose seven matches in a row.
This means Manchester City has taken control of the Premier League title race after beating Manchester United 2-0 at Old Trafford in their game in hand over Liverpool.
It is believed that Manchester United are backing their neighbours and bitter rivals Manchester City to take the league home for the sole reason that they have won the league twenty time and do not want Liverpool to draw nearing picking the league to put pressure on them.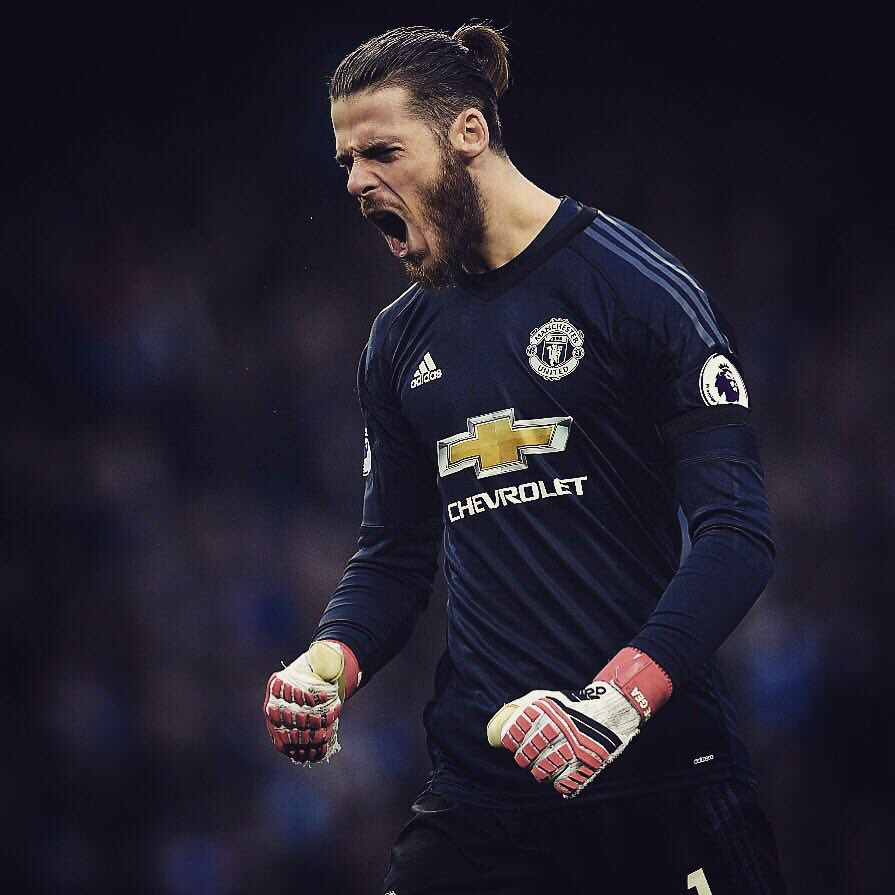 Liverpool has won the league eighteen time two times less than United.
With three games to go, City has a one-point lead as United could not do Liverpool favour and fans on social media were particularly furious with one player in particular.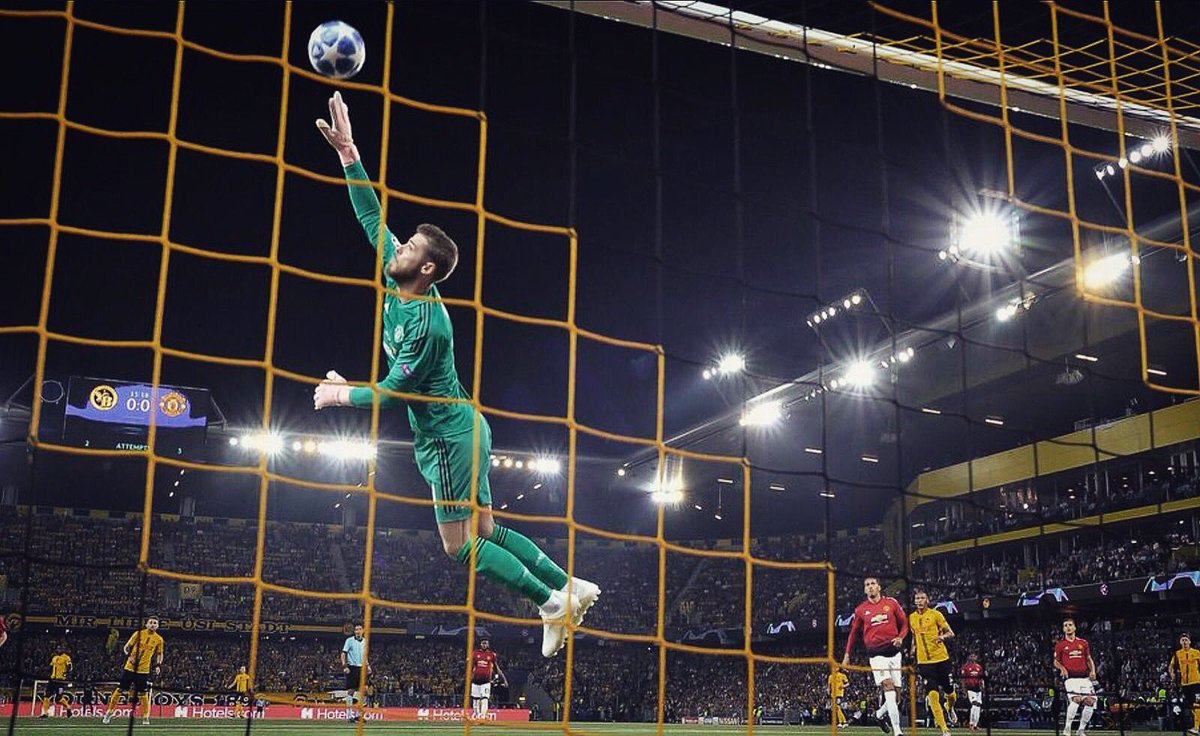 Manchester United goalkeeper David De Gea was far from his best, conceding two goals that he should have done better with, and Liverpool fans have cheekily suggested there may have been some foul play involved.
The Reds are chasing their first league title in 29 years and many United fans have been vocal with their desire for City to win the league ahead of their great rivals, with it suggested that De Gea had the same feelings.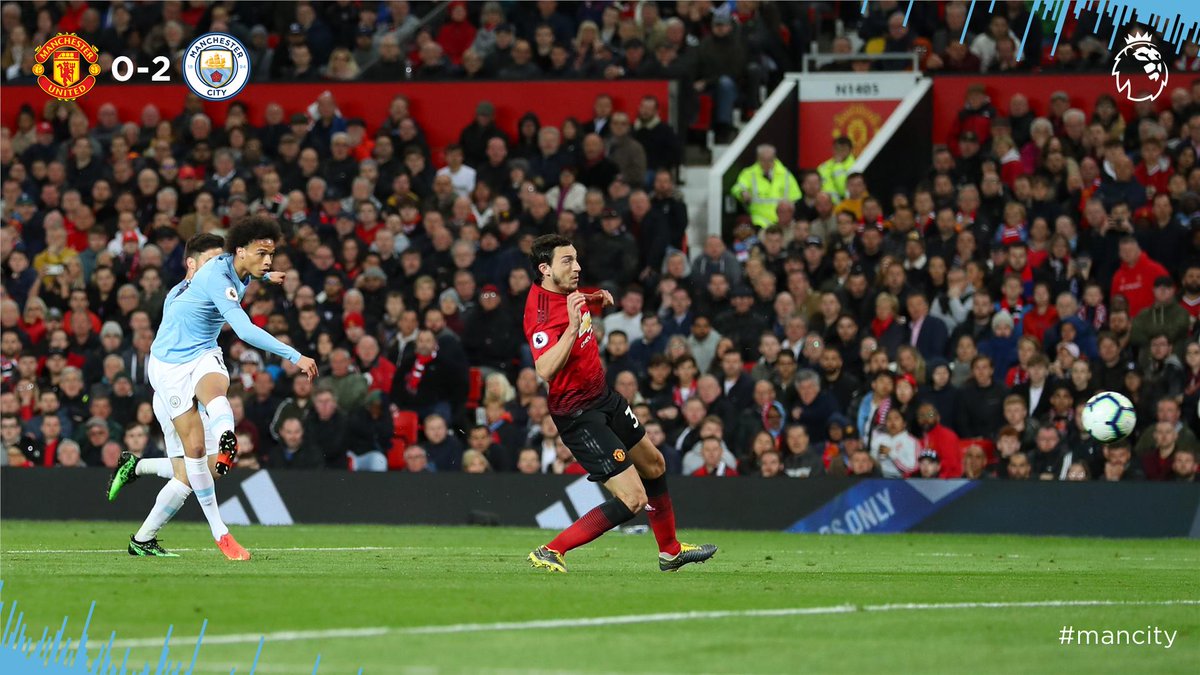 The red's fans were not happy with the results hitting on De Gea for loosely letting the goals in cheaply.