Wednesday's Manchester Derby is admittedly a highly-awaited match with tempers rising few hours to the start of the game.
The latest to bash one another are the managers of both teams, who have slammed each other during their respective conferences.
Ole Gunnar Solskjaer was the first to trigger the war when he was being interviewed about the Man City strikers.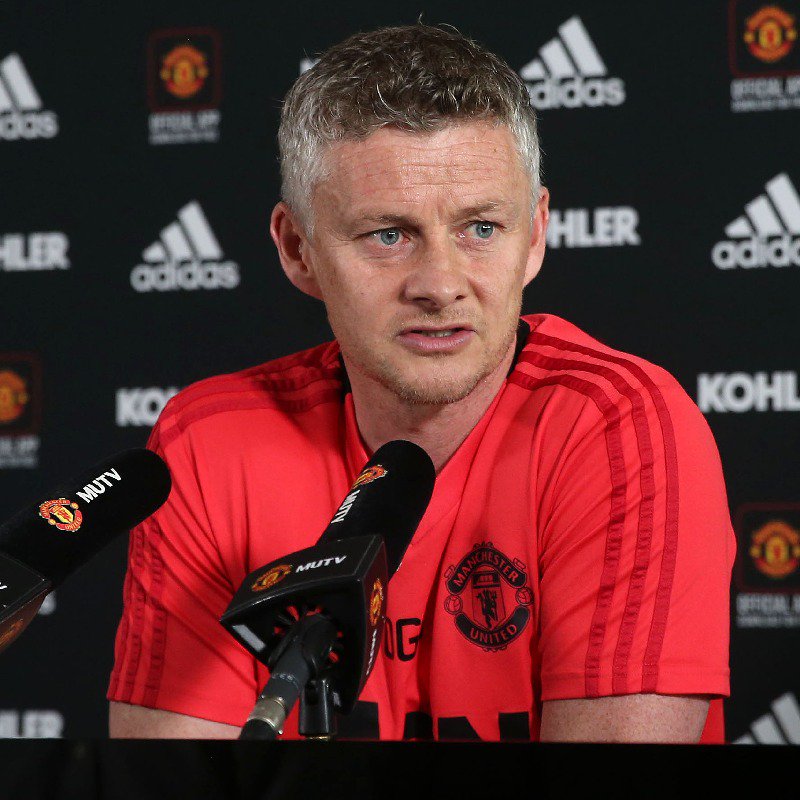 Solskjaer answered the question: "You do not get the yellow cards, do you? But it's just because they engage so many players forward and you can clearly see that they are in the same mold trying to pick up the ball and make mistakes.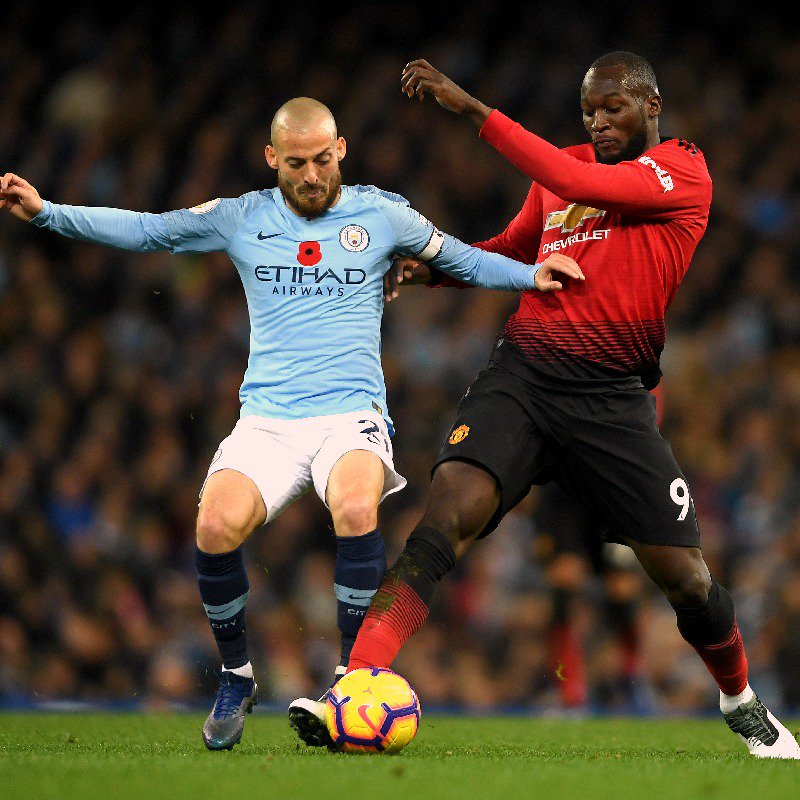 "It's up to us to play through this press, to be ready enough, to play one and two keys, do not give them time. If you spend two or three times … it's not my decision. "
Guardiola in return said that all he has done is to teach his players how to pick balls quickly and stressed that he has never ordered his stars to commit deliberate fouls.
"I know exactly what I said to my players from the first to the last day.
"So when a player wants to attack, you have to be honest and of course, there is contact, there are mistakes, but when that happens and you arrive late, that's why there are referees, to do yellow cards or red cards, they decide.
"We want to play our game, sometimes it's not possible. It's sometimes hard to understand, but the other teams play too. But I never said that I would do this to punish or annul them by having faults. Never, says Guardiola.
Manchester United will be welcoming Manchester City on Wednesday for their Premier League match.