There's almost always a character in a movie or television show that is unfashionable, horrible, or straight up ugly. These characters become rooted in our minds in the way they are presented.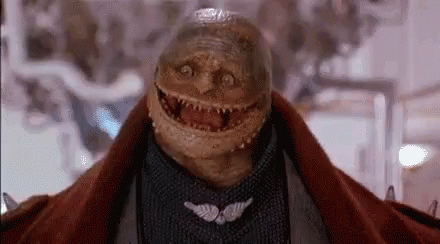 But when the makeup and costumes come off, these actresses turn out to be a sight for sore eyes. Here is a list of beautiful actresses who have played "ugly" characters.
Anne Hathaway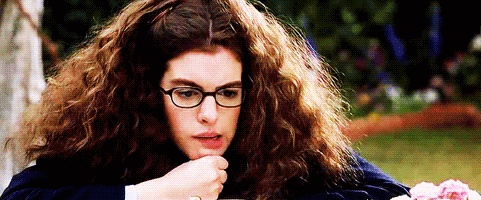 We all remember Anne Hathaway's film debut in The Princess Diaries. Hathaway's character undergoes a serious makeover which sees her trading in her big unruly hair and glasses for a more chic, polished look. As it turns out, Hathaway's "new look" in the movie is actually how she looks in real life.
Taryn Manning
When actress Taryn Manning was offered the role of Tiffany "Pennsatucky" Doggett in the Netflix series Orange Is the New Black, she took the opportunity right away, saying in an interview that she "loved it and didn't need to look any further. [She] was sold.
In the first season, Manning bears receding gums and missing teeth, probably due to the fact that her character was a drug addict prior to imprisonment. Manning was already an (attractive) established actress prior to this role.
Naomi Grossman
Actress Naomi Grossman is best known for her role as Pepper. Pepper is a microcephalic who gets placed into a mental asylum after being accused of murdering her sister's baby in American Horror Story: Asylum. One photo shows Naomi in character and the other one is just her.
Elisabeth Moss
Many people know Elisabeth Moss as Peggy Olson on hit series, Mad Men. In her first episode, many of the characters scrutinize Peggy for her homely look, in comparison to the other women in the office. Many comments are made about how she should alter her appearance to fit in more at the office.
Emma Thompson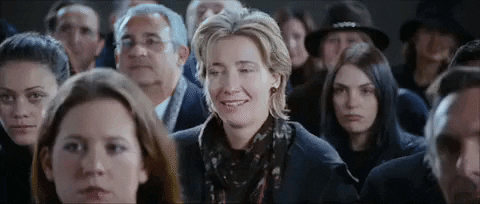 British actress Emma Thompson is well known for her roles in the Harry Potter franchise. In 2005, Emma Thompson starred in Nanny McPhee as the movie's titular character.
Nanny McPhee is a magical nanny who appears to be a "frighteningly hideous" woman. Although the kids that she takes over try to do everything to oust her, they are won over and Nanny McPhee gradually becomes beautiful over time.
As you can see, Emma Thompson is a beautiful actress in real life, but she has certainly had to "ugly it up" to play the role. Which actress blew your mind off, on their massive makeover?