Lawyer Ahmednassir Abdulallahi has dropped a bomb by stating that if president Uhuru Kenyatta or the Deputy President William Ruto called him and asked for a single advise, he would tell them to forget about the big four agenda.
Instead he claims Jubilee's single agenda should be to make Kenyans have hope or rather faith in tomorrow.
He has as well challenged Uhuru and Ruto to call Kenyans to Uhuru Park so that they hold the Bible and swear their government will stop stealing.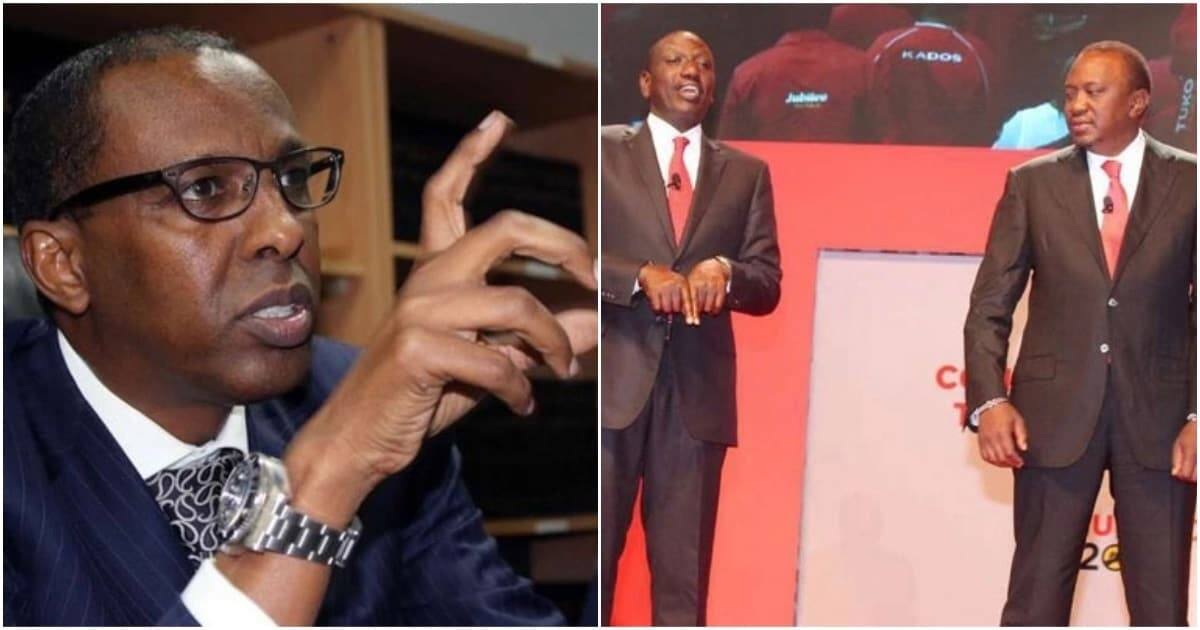 Kenyans upon his statement reading were quick to remind him that he, as a lawyer makes a living representing the top graft criminals.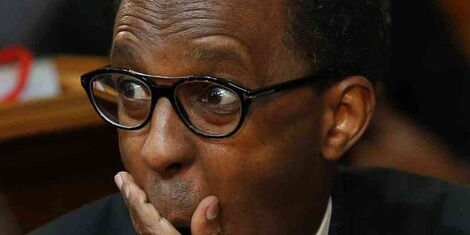 Not so long ago,senior Counsel Ahmednasir Abdullahi came out and exposed the rot that is in the court system revealing that the High Court's Labour and Employment division is the most corrupt.
Shortly after the Supreme Court upheld election victory of Wajir Governor Mohamed Abdi on Friday, February 15, city lawyer Ahmednasir Abdullahi bashed the six judges claiming corruption was rife ahead of the ruling.
In series of tweets, Ahmednasir who was representing petitioner Abdi Abdullahi claimed money exchanged hands to influence the outcome of the court judgement.
Do you believe the new Lord of corruption war Ahmednasir is genuine?