King Kaka is a man needs no introduction to any Kenyan youth. Despite his the ability to strike bars and beautiful hit songs, he is an entrepreneur, a brand ambassador, a philanthropist, and a mentor.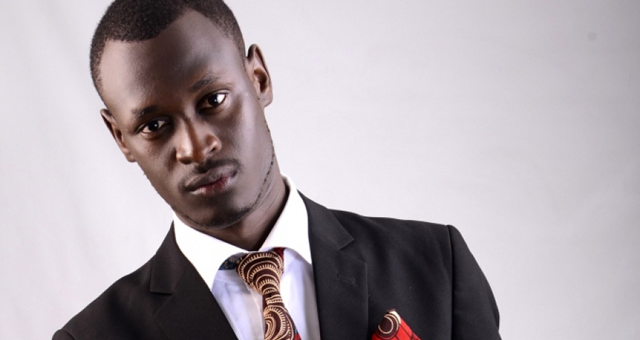 King Kaka is a strong brand in his own right but apart from his success in music, he has gone ahead to establish Kaka Empire, a brand which manages himself and many other artistes.
Kaka empire is a place where many youths have established their music career and trust me he is a real thing when it comes to youth empowerment.
This was confirmed after a number of youths from Kaka empire performed on ten over ten. these were the Jadi, the kaka empire's newest band made of three young men. Bridget blue and Lyka Rose also performed from kaka empire.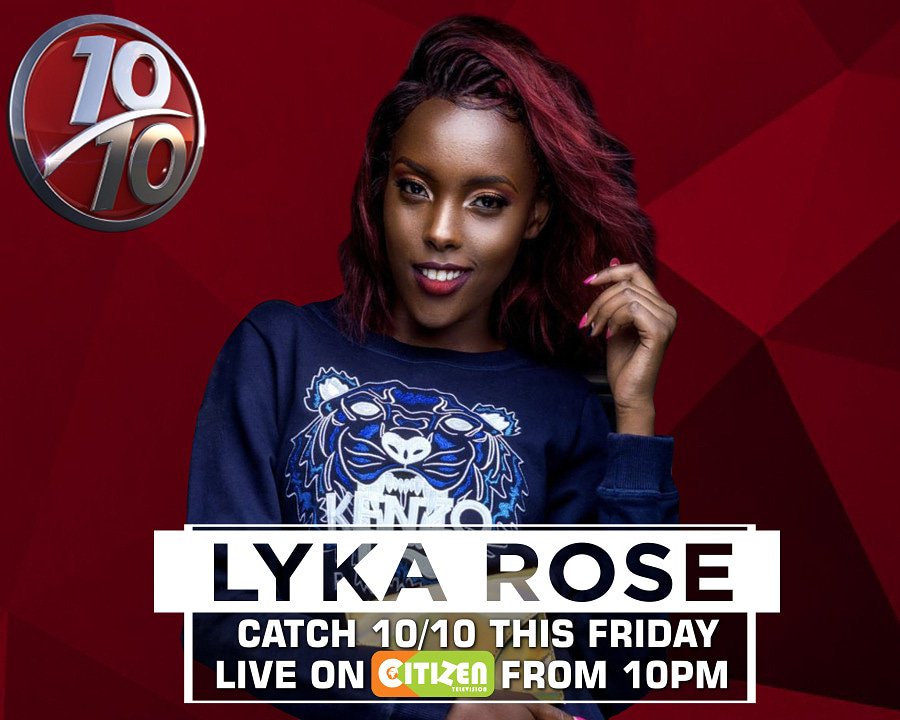 It is not clear whether they are on contract or they are at kaka's empire to stay. However, the Kaka empire's manager said that the brand is there to nurture youth talent and let them be on their own. this is very much commendable.