Not long ago #PlayKe music was a topic of discussion after Kenyan musicians accused Kenyan media personalities for giving foreign music more airplay than local.
The debate turned to be a blame game after the media personalities blamed the Kenyan artistes for producing low quality musics.
That aside, Nigerian star Nonso Amadi has just admitted that he has more fans in Kenya than even in Nigeria.
He said:"At the moment surprisingly most of my African streams are from Dar Es Salaam & Nairobi, Then Lagos comes next. (Laughs) I'm think of moving to East Africa for this reason.
The Nigerian born Canadian based international recording artiste, songwriter and producer has a musical styling ranges from soulful RnB to up-tempo Afro beats.
His single, "Tonight", has over 5 million streams on Spotify and Apple music, while "Radio" has over 2 million streams.
Nonso Amadi had his sold out co-headline show at O2, Islington, London in July 2017 as well as his sold out headline show at Hard Rock Cafe, Lagos in December 2017.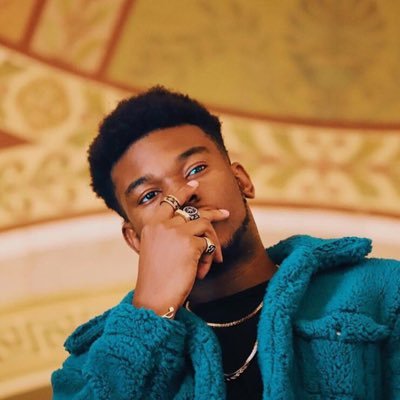 His dream however is to see more African artistes make it big on the international market.
"We just need more and more African acts to breakthrough globally,Right now we have about 7-8 well known acts internationals acts; when that number is around 20 or 30 everyone would have to concede to the fact that's it's great movement."
His sentiments proves that foreign musics are given more airplay in Kenya