The biggest question royal fans have right now is, 'When will the Duchess of Sussex give birth to her first child?' The due date is a closely guarded secret that only Meghan, Prince Harry and the royal doctors are privy to.
But with a lack of official information from Buckingham Palace, speculation has started to mount that Meghan has already given birth. And last week's statement from the palace has only added fuel to the fire.
"Their Royal Highnesses have taken a personal decision to keep the plans around the arrival of their baby private," the palace said. Serena Williams may have accidentally hinted that her pal Meghan Markle will soon welcome a baby girl and everyone took notice.
In a recent interview, the tennis superstar was asked whether she thought Meghan would make a good mother. Williams replied, "She'll be the best mom, for sure."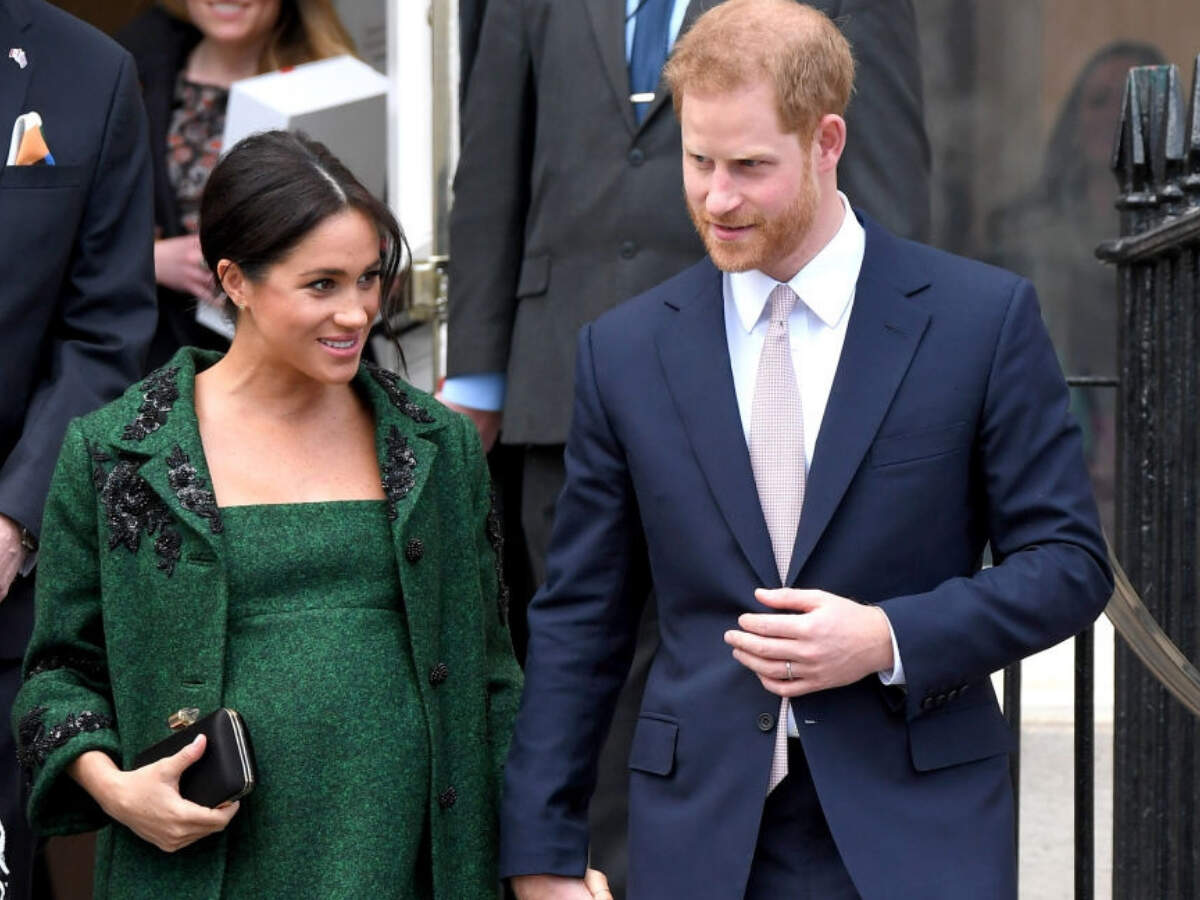 And that's not all. When asked about advice she had for fellow parents, the tennis star said. "Accept mistakes and don't expect to be perfect. We put so much pressure on ourselves."
She then added, "My friend is pregnant, and she was like, 'My kid's gonna do this,' [and] I just looked at her like, 'No, she's not. No, you're not. She was like, 'I need to talk to you about tips,' because, yes, I had all of those high expectations."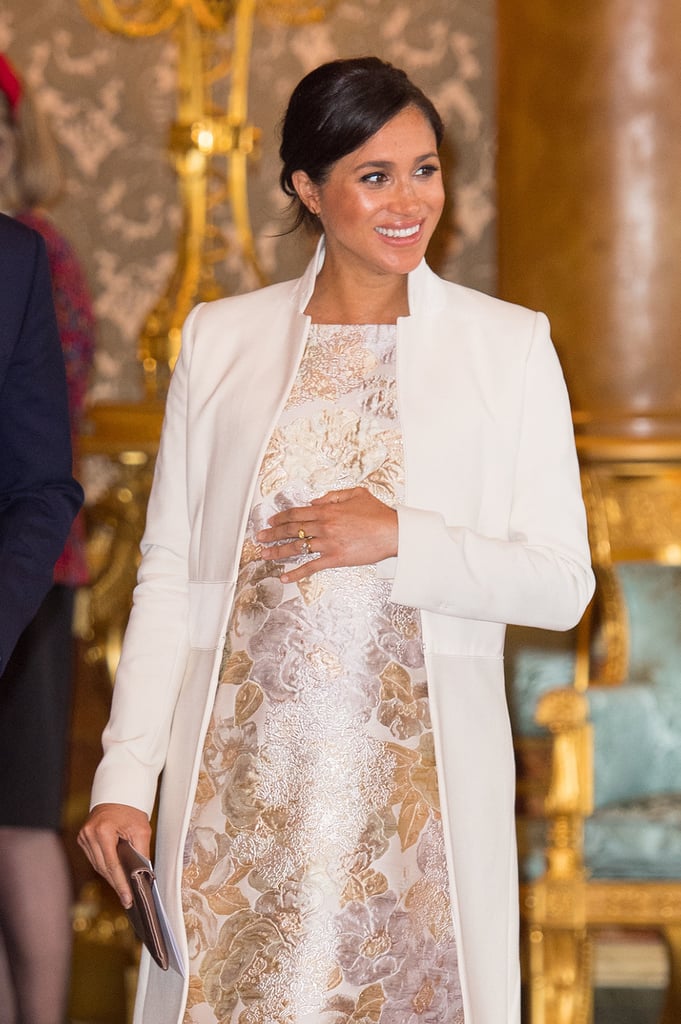 Williams referenced her friend's baby as "she" and, obviously, royal fans are freaking out. Could this mean that Meghan is actually having a baby girl? We shall wait and see.