The Kenyan teacher who beat headlines after winning a global award is again basking in the limelight.
Teacher Peter Tabichi was appointed as the first Champion for Children in Conflicts and Crisis for Education Cannot Wait, the global fund for children facing a crisis in education.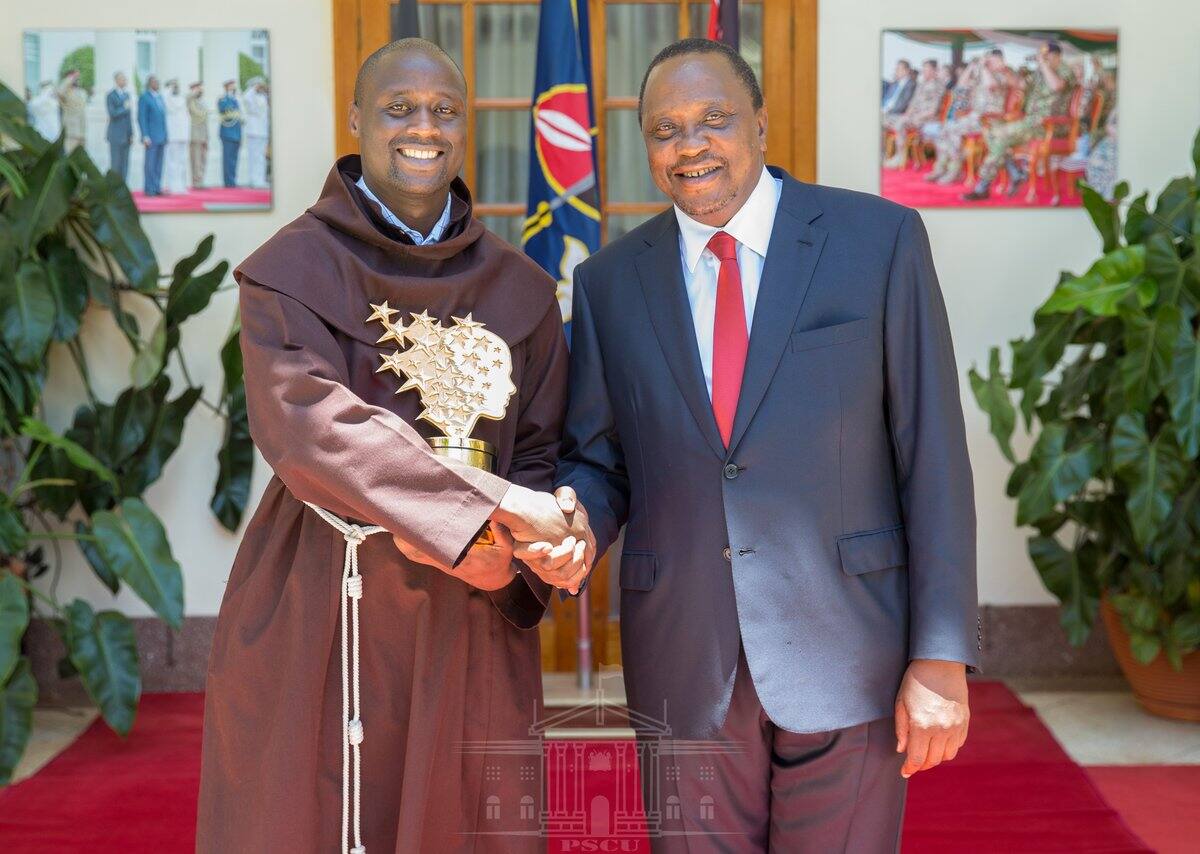 Tabichi, a science teacher at Kenya's Nakuru-based remote school, Keriko secondary, won KSh 100 million Varkey Foundation Global Teacher Prize 2019.
The math and physics teacher will now be in charge of over 75 million children whose education is often disrupted by conflicts and civil wars across the world.
Former United Kingdom Prime Minister Gordon Brown who is the the UN Special Envoy for Global Education and Chair of Education said Tabichi's story was an inspiration and would help raise the urgency on the world stage to invest in the future of children facing challenges in education.
Brown expressed confidence in the philanthropic and charismatic youthful Kenyan teacher saying he was eagerly waiting to work with him.
Reacting on the appointment, Tabichi said it was a good opportunity for him to touch the lives of more children across the world whose education was affected by myriad challenges including poverty and conflicts.
"It will be my great honour to help those children facing numerous challenges and ensure their lives and rights are protected so that they can have an equal opportunity to get education and transform the world," said the iconic teacher.
The staunch member of Fransiscan Brothers has touched many lives locally and his recognition and new appointment is not by chance.
(VIDEO) Peter Tabichi arrives home from Dubai
Despite being a mere secondary school teacher earning what most of his colleagues often describe as poor remuneration, Tabichi has been donating 80% of his income to charity works and has touched the lives of students at Keriko secondary school.
You can post your reactions/congratulatory message here. Please hit like and share.