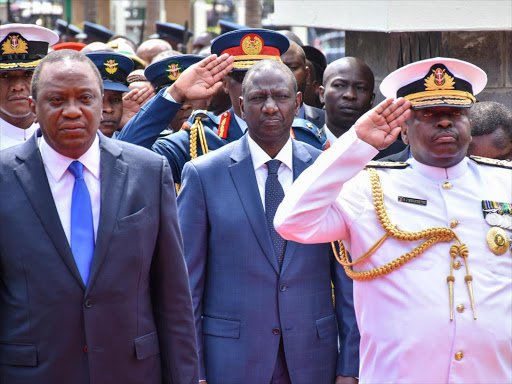 The referendum talks have yet again swept the Kenyan politics with the debate gaining momentum and opposition from various sides.
Using a photo illustration Dr Miguna Miguna has illustrated the frustrations and fear of Uhuru Kenyatta and Deputy president William Ruto calling their faces ugly and sad.
"Let the revolution roll!," Miguna said.
Trade unions boss Francis Atwoli has advised Kenyans to support the push for a referendum before the 2022 general elections for the sake of peace and stability.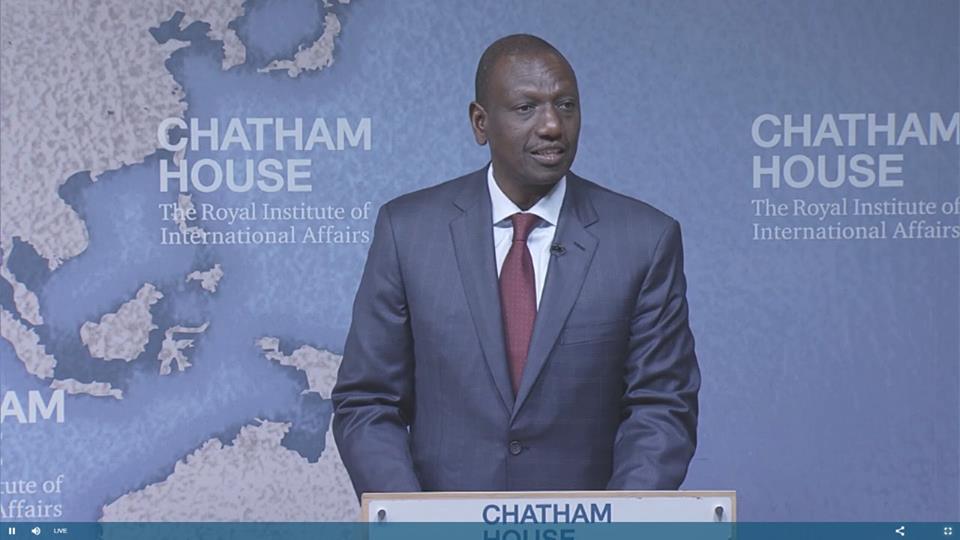 Mr Atwoli, Secretary-General of the Central Organization of Trade Unions (Cotu), said on Saturday that a Constitution review is a must since it's the only way to ensure inclusivity in government
In February, the DP questioned the necessity of a referendum as the country plans an expensive census and boundary review before the next polls.
"Do we have the resources to do census this year, a boundary review next year, an election in 2022 and a referendum in between? Is it reasonable? Let us put these questions into context," he said at Chatham House in London.