The corruption dragon has blown over the roof in Kenya and the government, as well as the Judiciary, seem to be losing the war against the vice.
After the National address by the President, last week very little was talked of on the matter of corruption leaving many Kenyans worried on the way the matter is being handled.
Many people including legislators have been pressing on the Deputy, William Ruto to make public his take on corruption that has crippled development in the country and to the amazement of many, during an interview with a local television, the DP was bold to say the Corruption cannot hinder anyone from delivering in Kenya receiving a lot of reactions from across the divide.
But one Senator John Sakaja is finding it hard to believe that the President can not handle the vice all by himself urging him to face it head-on. Nairobi Senator Johnson Sakaja has asked President Uhuru Kenyatta to be rein in on those behind corruption in the government.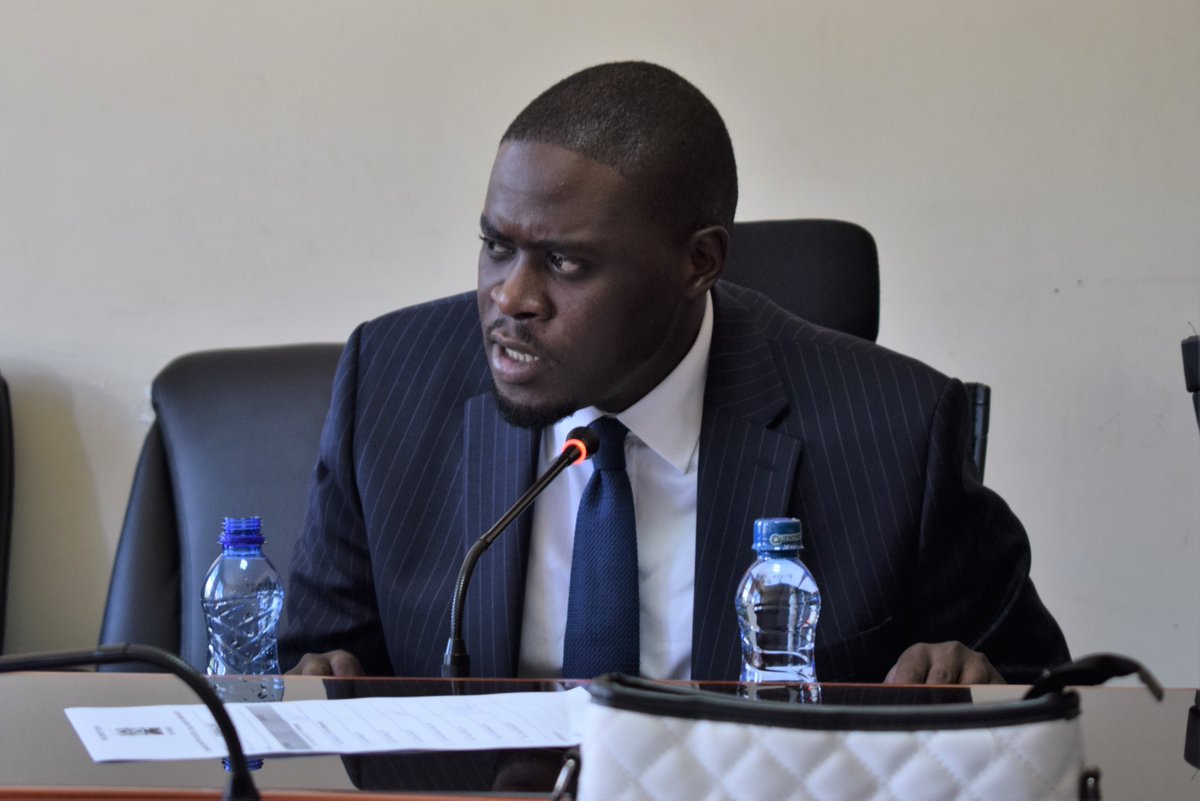 Sakaja said the time has come for the President to sack thieves who are working in his government.
 "Mr President, you have intelligence, you know someone should not serve in your government, you know for sure they are stealing and the thieves you know them just fire them," he said.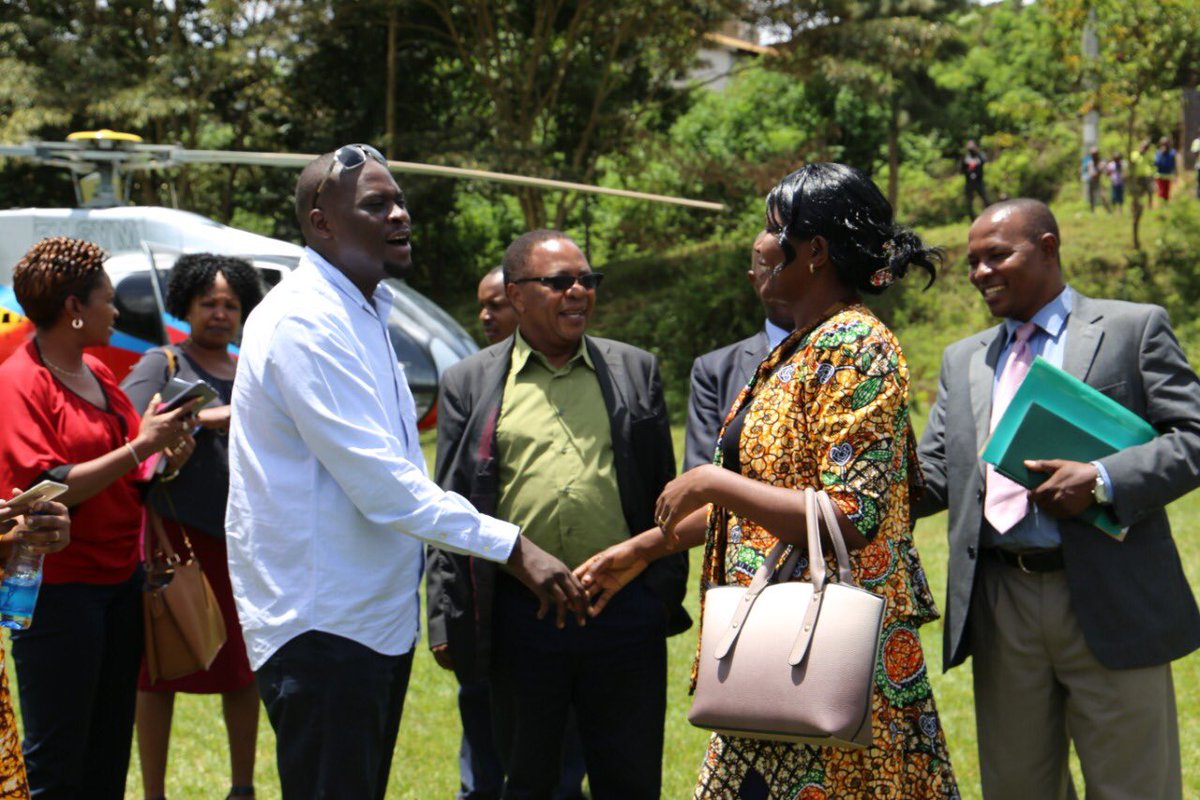 Sakaja was speaking on Thursday during the Senate proceedings. The legislator argued that Uhuru should fire the corrupt officers in the same manner that he appointed them.
The senator said that Kenyans are currently suffering because of a few public servants whose mission is to enrich themselves.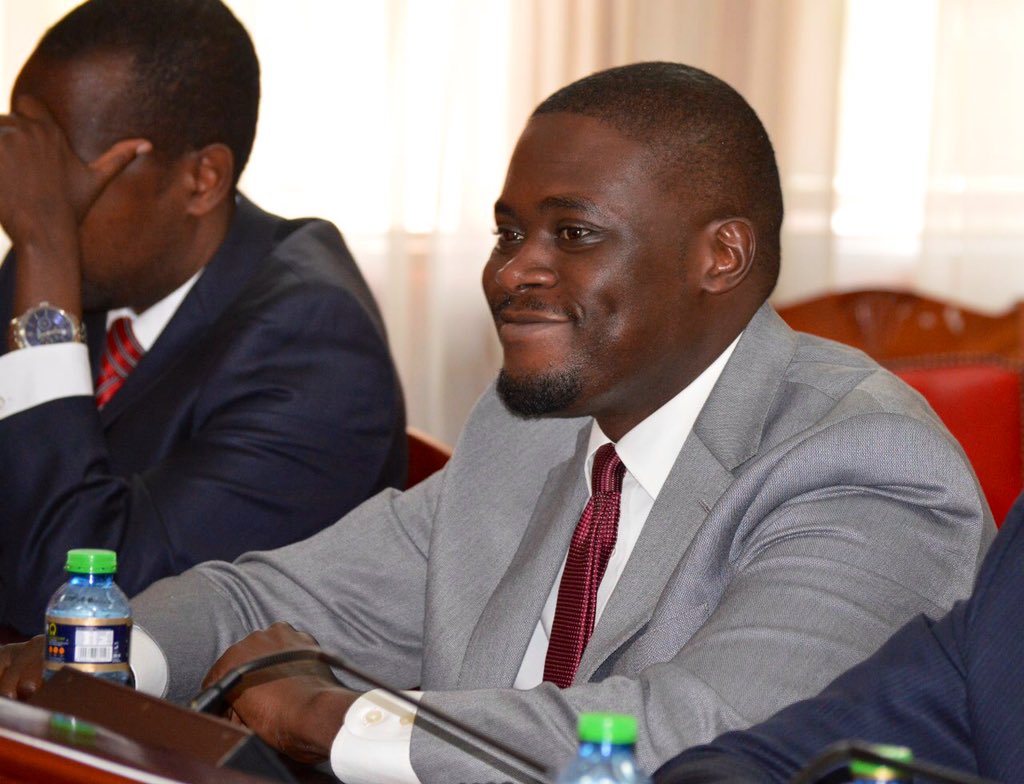 "When you appointed them no one asked us, so in the same way get rid of them, Kenyans are suffering [in] this country, Kenyans are feeling their own lack of personal opportunities is because of the of corrupt few… fire them," he said.
He maintained the justice system could go on when they're outside, and further urged the President to not sit in the cabinet with people he knows has stolen from Kenyans.
He said though the renewed fight on corruption does not target any community but the thieves who have looted public money, there must be fairness in how the suspects are handled.
"If you are a thief you run scared but if you're honest in your dealings in public life please support this fight because were snatching away the future from our own children," he said.