How can you bounce back from failure/over come a problem?
Failure is not permanent although some people may easily be anchored down by repeated cases of failure that leads them on to giving up
Kenyan female artist Vivian has shared tips on how to bounce back and over come problems
Vivian says that many people do not like to be told that they should help themselves. Most people always want others to come around and help them.
Vivian however says that the truth is for every problem it is important to first accept that you have a problem.
Accepting that you have a problem does not mean that you are thinking on the negative side.
It is self realization and acceptance and the next step is thinking about the last time something good happened to you and use that as a weapon to get back on your feet.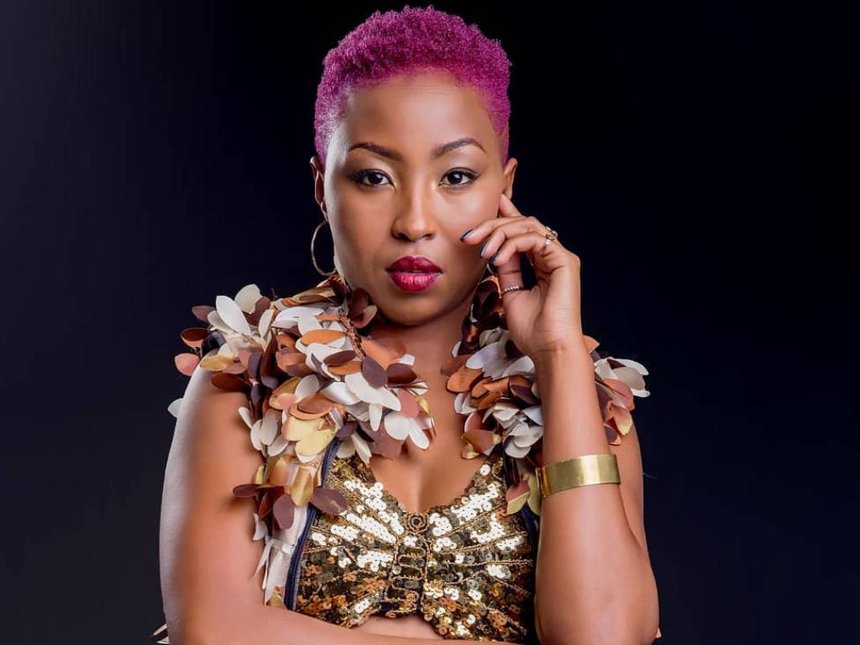 From that point you have to work upwards and work from the point you had your best.
Choose the people who bring in the positive energy and reach out. In a space where good things happened, it is easier to bounce back.
The last major thing would be not to throw a pity party about your failures.Fuel yourself with the belief that you can do it again and you will.