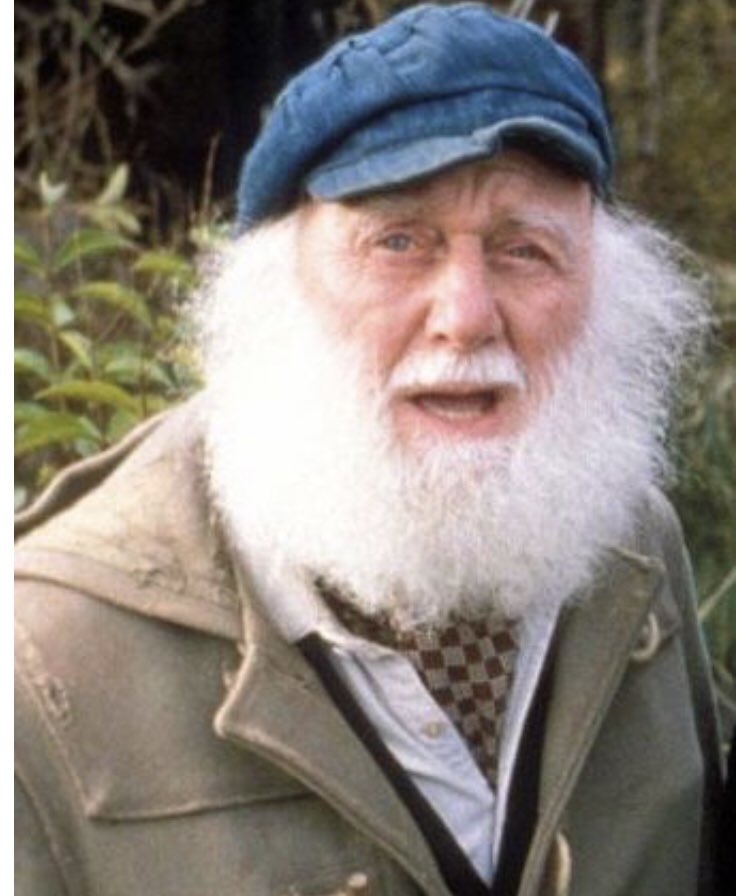 WikiLeaks founder Julian Assange has been dragged from the Ecuadorian embassy by British police and take into custody.
Julian Assange has been arrested at the Ecuadorian embassy in London, after the South American country withdrew asylum from the WikiLeaks founder.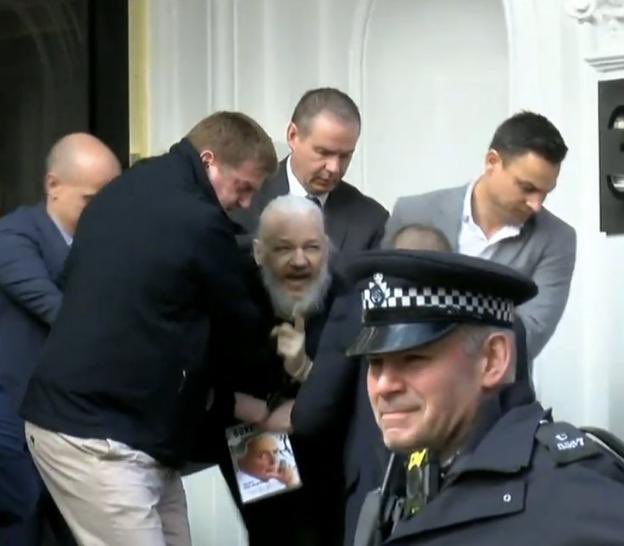 Assange had been granted refuge at the embassy while on bail in the UK over sexual assault allegations against him in Sweden.

Juliana is a renown journalist, he has won dozens of journalism awards.
Assange, 47, spent almost seven years inside the embassy to avoid extradition to Sweden. He was arrested on Thursday on a warrant issued by Westminster magistrates court on 29 June 2012 when he failed to surrender to the court.
Assange had refused to leave the embassy, claiming he would be extradited to the United States for questioning over the activities of WikiLeaks if he did so.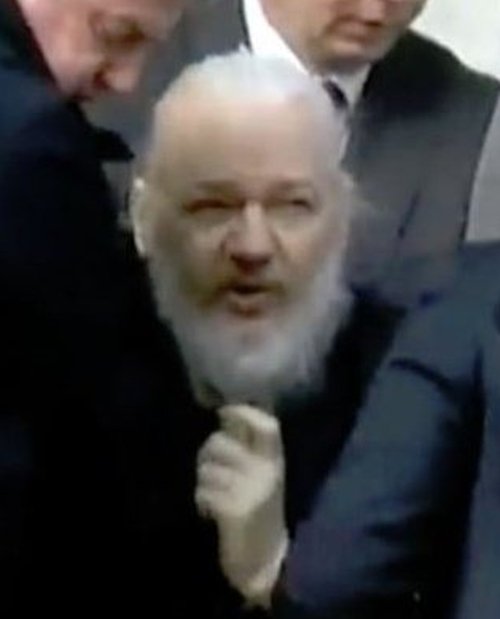 Assange claimed that if he was extradited to Sweden he might be arrested by the US and face charges relating to the publication of hundreds of thousands of US diplomatic cables by WikiLeaks.
US authorities have never officially confirmed that they have charged Assange, but in November 2018 a mistake in a document filed in an unrelated case hinted that criminal charges might have been prepared in secret.