A mystery is revolving in a crime that has allegedly denied wonderful unnatural parents the chance to change the world in the way we love one another with prejudice and invalid preferences.
On the night of Friday, April 5, police raided a flat in Westlands and took away a three-year-old boy. The 11 police officers refused to identify themselves or to show a court order allowing them to take away the child.
Later that evening the DCI tweeted that they had conducted an operation to rescue the child from two American citizens, Matt and Daisy Mazzoncini. The tweet was taken down on Sunday at the request of the American embassy.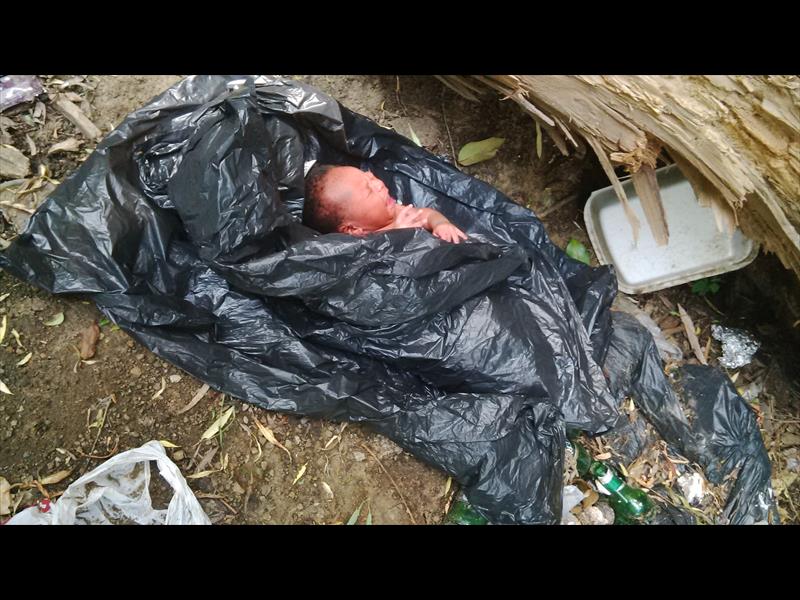 The story starts in 2016 when new-born twins were left in a plastic bag outside a prayer center in Kiambu run by Gathoni Kirima, a personal friend of Daisy with whom she was staying.
One twin soon died and the other remained in a very sickly state, first in Kiambu hospital and later at the Mogra Sole Breadwinner Rescue Centre orphanage in Kiambu.
Daisy started helping to care for the boy child who later had multiple procedures at Gertrude's Hospital in Muthaiga at a cost of Sh1.5 million, paid for by Daisy and Matt.
Matt is a former senior executive of Starbucks and is now Vice-President of a tech start-up in New York. Daisy is a missionary volunteer who has been in Kenya for three years.
The Mazzoncinis have now filed a writ of habeas corpus under a certificate of urgency to recover the child.
Matt and Daisy decided to apply for adoption of the boy after the Kenya National Commission on Human Rights advised them that it was possible to get an exemption from the moratorium on adoption.
This appears to have triggered an avalanche of harassment. Daisy and Matt met CS for Labour and Social Protection, Ukur Yattani, with government officials in October 2018. In that meeting, Irene Mureithi, the CEO of the Child Welfare Society, made it clear that she thought there were enough Kenyan mothers for Kenyan children.
In lengthy follow-up interviews with CWS officials, Matt and Daisy were accused of child trafficking and fabricating medical records to make it appear that the child was sick.
That night Daisy and Matt had just put the child to bed when 11 men, in civilian clothes without identification but claiming to be police officers, forcibly entered their flat in Westlands. When Matt demanded to see a court order, they were told, "This isn't America, this is Kenya."
Two women were then allowed to take the boy away without any of his possessions except one stuffed toy.
Lawyer Danstan Omari alleges contempt of court since Matt and Daisy are the recognized legal guardians of the child and have an ongoing case in the Children's Court requesting permission for the child to travel for medical treatment