A section of Jubilee politicians against the Deputy president presidential ambitions 2022 has given DCI boss 7 George Kinoti to make an arrest to corrupt Ruto allies.
The Kieleweke team squad over the weekend vowed to lead demonstrations if no arrest will be made.
The leaders were speaking during a church service at St Peter's ACK Church in Nyeri town, which is Nyeri town MP Ngunjiri Wambugu's home church.
The arrest targets include those involved in the Arror and Kimwarer dams scandals, among other alleged graft cases.
Tiaty MP Kamket Kassait said if these people are not arrested in a week, Kenyans will take the law into their own hands and arrest them.
"We shall start what is called citizens' arrests immediately because these people are known, their property is known, where they are [is known]. We shall even close down their offices," he said.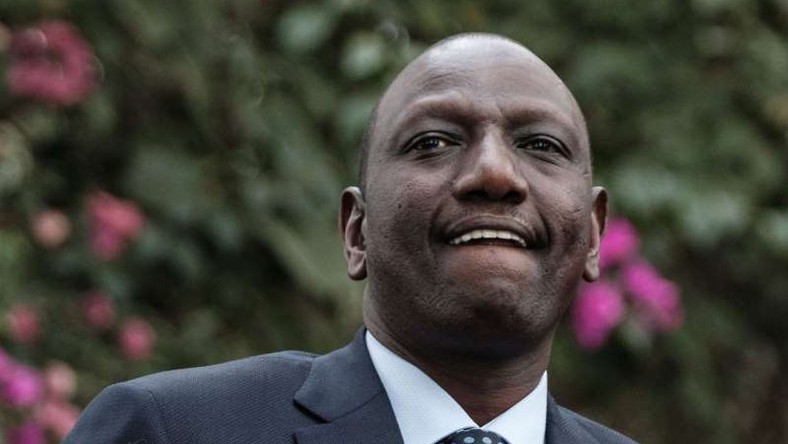 Nyeri town MP Wambugu said the President is committed to fight the graft ut his deputy id lowering the spirit as his clonies are involved.
Ngunjiri said that they will not stop until action is taken against those involved.
"The president said that the law must be followed and no one will be spared in this fight, we must make sure that those involved rot in jail," he said.
Last week deputy president William Ruto accused nominated MP Maina Kamanda of propagating lies against him.
Ruto said that the time for Maina Kamanda to retire from politics is overdue.
He said that Kamanda should resign and enjoy Government's funds disbursed to elderly citizens.
"I call Maina Kamanda to retire from politics and enjoy the money of the old," Ruto said.
The sentiments weren't taken well by the Kieleweke group who accused Ruto of plotting to Kill Kamanda's political career.