Deputy President William Ruto has requested the Kamanda's kieleweke team to go slow on his presidential bid 2022.
Speaking in Riruta over the weekend, the DP Ruto said that its ill for members of the Jubilee party to talk ill of the government that they serve.
The Dp said that the rival team lead by Maina Kamanda has been traversing the whole country accusing him of being corrupt and questioning his leadership.
The DP said that the team is out to spoil his presidential ambition 2022.
He noted that the group of lawmakers is doing the same under the camouflage of uniting Kenyans.
"There is a group loitering around the country called "Operation Stop Ruto" and preaching the anti-Ruto gospel. I am telling them to relax since 2022 is far," he was quoted by a section of the media.
Ruto questioned their morals noting that they should be silent and support the government of the day.
"2022 is too far, please spare us this stop Ruto movement,i expect you to be silent and help us to built the government,"Ruto said.
Over the weekend in Nyeri town the group led by Nyeri town MP Ngunjiri Wambugu gave the DCI seven days to arrest corrupt cartels allied to the DP.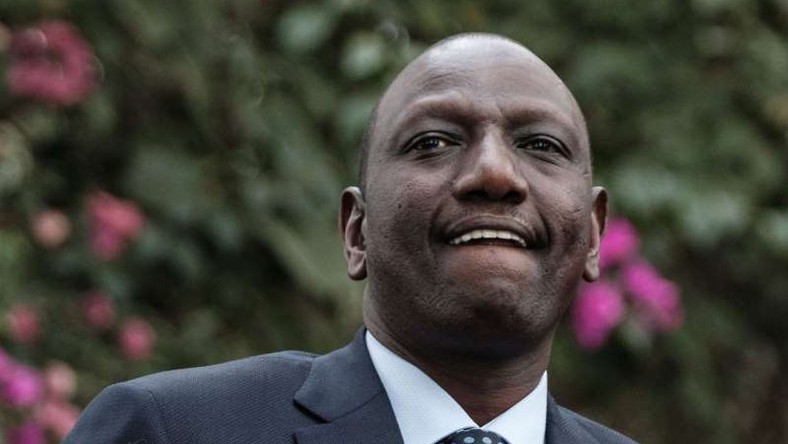 The group vowed to hold country wide demonstration if no arrest will be ,made within the stipulated time.
Tiaty MP Kamket Kassait said if these people are not arrested in a week, Kenyans will take the law into their own hands and arrest them.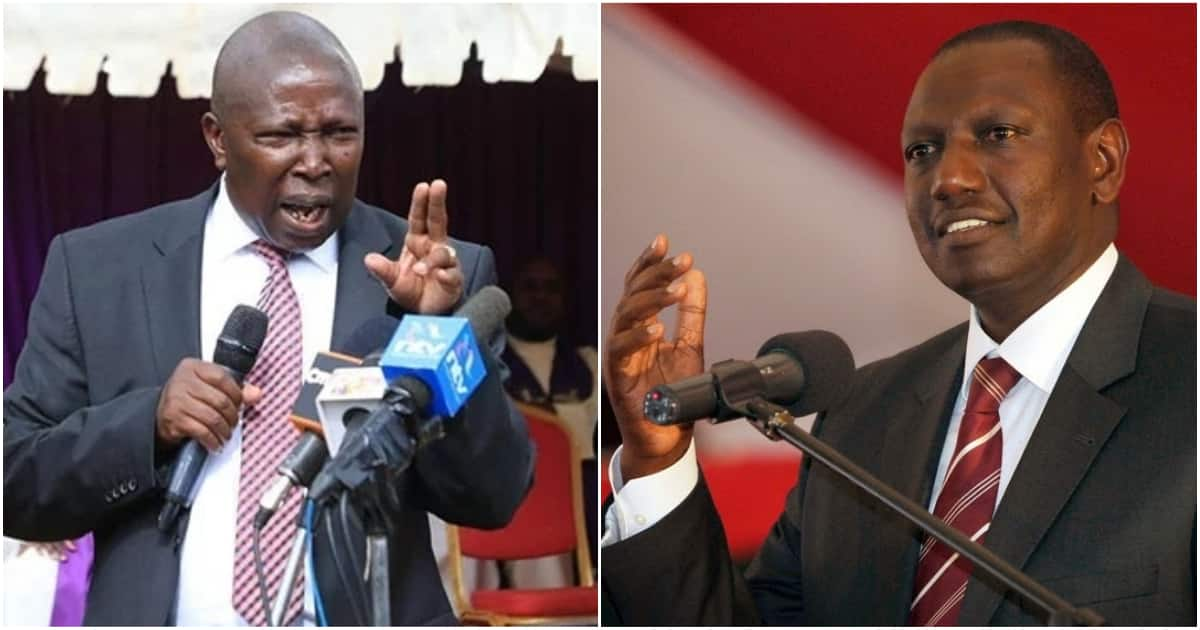 "We shall start what are called citizens' arrests immediately because these people are known, their property is known, where they are [is known]. We shall even close down their offices," he said.
Also former Kiambu governor has said that president will not realize the big 4 agenda due to the nature of the corruption and the tribal politics.
While speaking to a local TV station Kabogo said that Uhuru should come out in public and declare corruption as a national disaster.