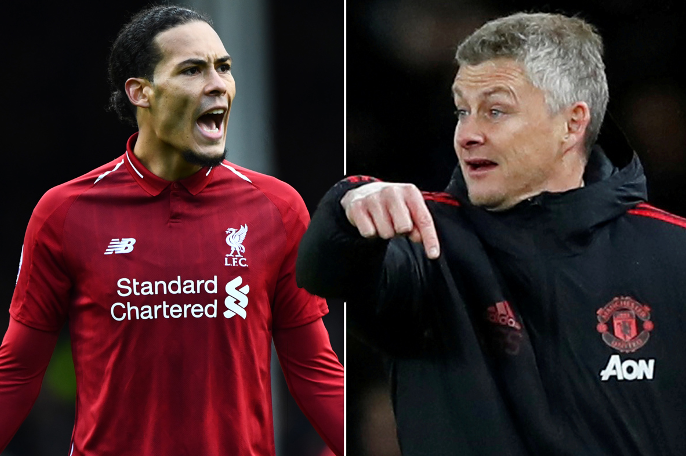 Time for Virgil van Dijk to go house hunting!
In an interesting backdrop to Ole Gunnar Solskjær's permanent move to Manchester United, Liverpool's Virgil van Dijk is about to lose his house!
It was confirmed on Thursday that Ole Gunnar Solskjær will become the permanent Manchester United boss.
Having really impressed after Jose Mourinho's sacking, it became almost impossible for Man United to turn their noses up at him.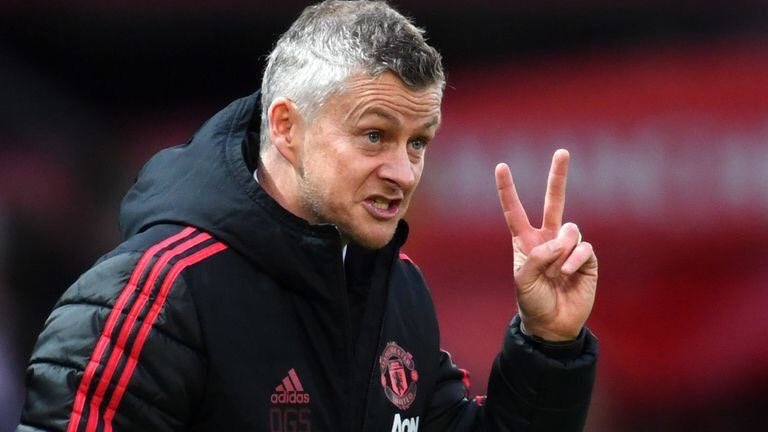 Solskjær has won 14 of his 19 games in charge and Man United's move has been positively received by all football fans.
Though, there's one person who may see this as a bad thing!
That person is Liverpool's Virgil van Dijk.
Time for Ole Gunnar Solskjær to get comfortable
That is because Van Dijk has been renting Solskjær's Cheshire home which the Man United manager has owned since 2007.
Due to Van Dijk's tenancy, Solskjær has been forced to live in the Lowry Hotel during his time as caretaker boss.
Now, the Norwegian is planning to move back into his £4m mansion, effectively kicking Van Dijk out.
'We've really enjoyed the last eight years living in Norway,' Solskjær explained to the Manchester United media team.
'It's going to be a change for them but we're looking forward to it.
'The six months that we agreed on [when initially taking the job on until the end of the season] as a family we agreed to do it separately as there was no need or use to move them over, that's gone now. Now we're moving together.
'We built a house, or I started it in 2007, but finally maybe in 2019 we can move into it – that's long planning!'
Solskjær isn't the only one that will remain at Manchester United past this season.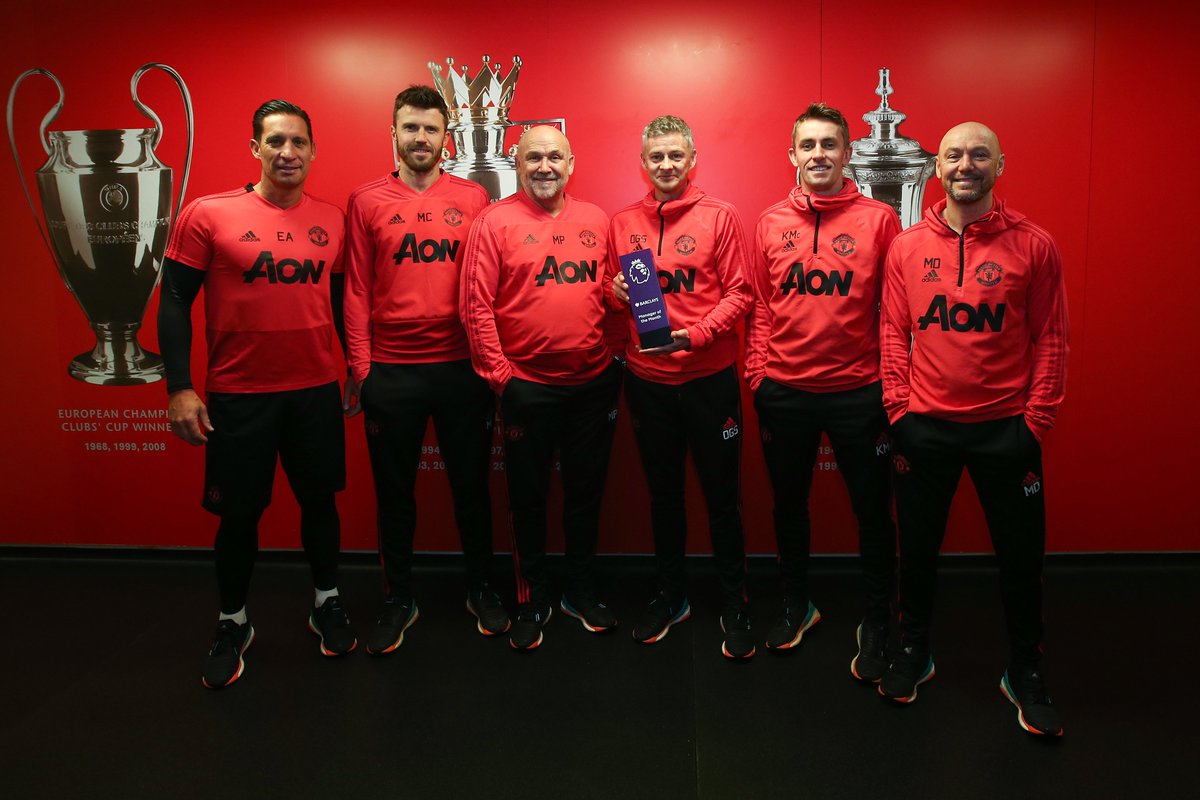 That is because there have been updates on the future of Michael Carrick and Mike Phelan.