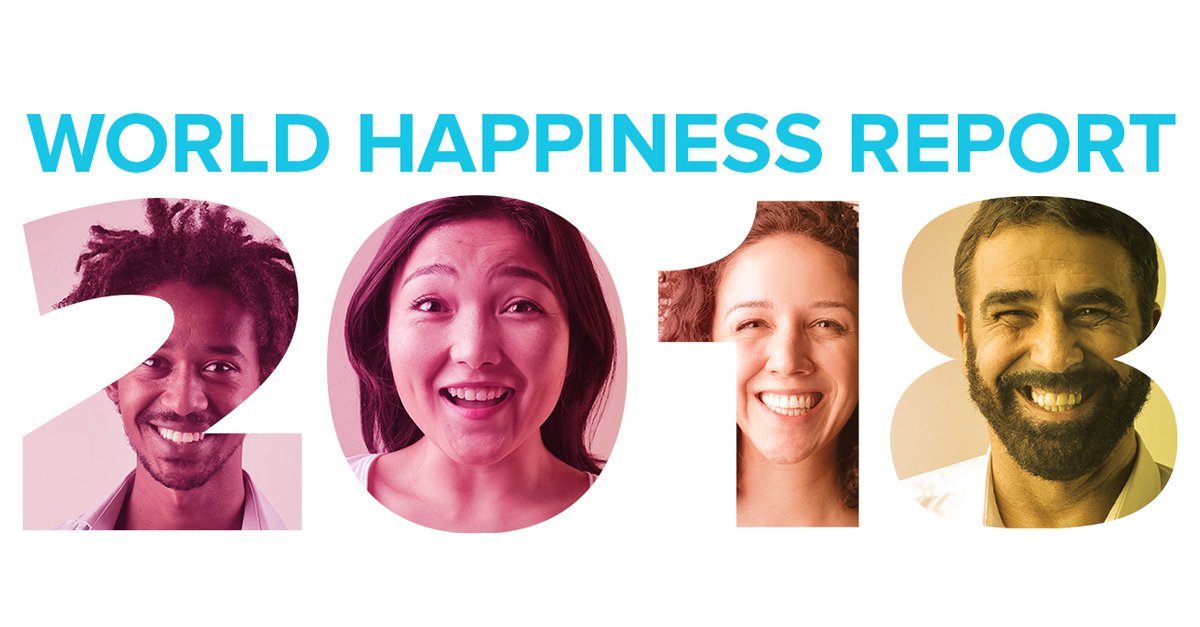 Do you think its possible to measure one's happiness or sadness?How so many will ask because feelings not only changes everyday but are based on satisfaction which is a rare ornament in this world of ours.
Even so, World Happiness council has been mandated by the United Nations to carry out yearly assessments of how citizens feel about the state of affairs in their respective countries.
According to the UN report, covering 2016 to 2018, Kenya is ranked at position 121 out of 156 countries assessed. Uganda comes second at position 136, as Rwanda and Tanzania trail at 153 and 154 respectively.
This makes Kenyans the happiest in East Africa.Kenya, which regarded as East Africa's economic powerhouse, has climbed three places from position 124 in 2017 to 121 in 2018.
Based on the UN study, people's emotions can be gauged based on six parameters. In the case of this study, they include country's GDP, social support, health life expectancy, freedom to make life choices, generosity, perceptions of corruptions and dystopia-a dictatorial government.
In the Kenya case, an improvement on the rank can be attributed to the increase in the country's GDP, social support, life expectancy and the freedom to make choices.
However, Kenyan respondents equally registered complaints of dictatorial tendencies which has pulled down country's scores in the global index.