The supreme court has overturned ruling that freed the two Iranians jailed in 2013 for 15 years for terror plot by the court of appeal.
The Court of Appeal ruled that there was no sufficient evidence to link them to the bomb making material recovered in 2012.
The High Court had found Ahamad Abolfathi Mohammed, and Sayed Mansour Mousavi, guilty of concealing 15 kilogrammes of bomb making material in the country.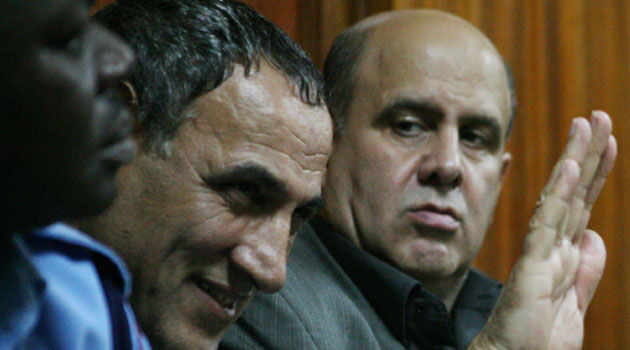 Supreme Court on Friday allowed an appeal by the Director of Public Prosecutions (DPP) challenging the acquittal of two Iranian nationals facing terror charges.
By a majority decision of four, Chief Justice David Maraga, Justices Jackton Ojwang, Njoki Ndung'u and Isaac Lenaola agreed with the prosecution's submissions that the evidence presented was strong.
Justices Smokin Wanjala and Mohammed Ibrahim dissented.