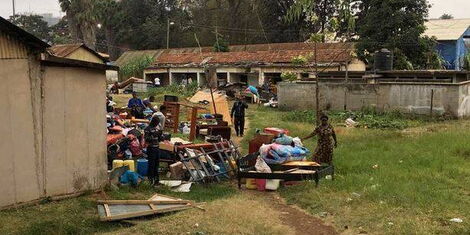 City Hall is owed a whopping Ksh224 million in rent arrears by tenants living in its over 16000 houses across Nairobi county.
The county budget and appropriation committee heard that the tenants of 16,746 houses had defaulted for the past five to six years. The revelation came to light during a committee grilling over the dwindling revenue collection from the county houses.
Urban Housing and planning director Marion Rono, appearing before the committee, revealed that the county had so far collected Ksh390 million in the first eight months of the current financial year against a target of Ksh410 million.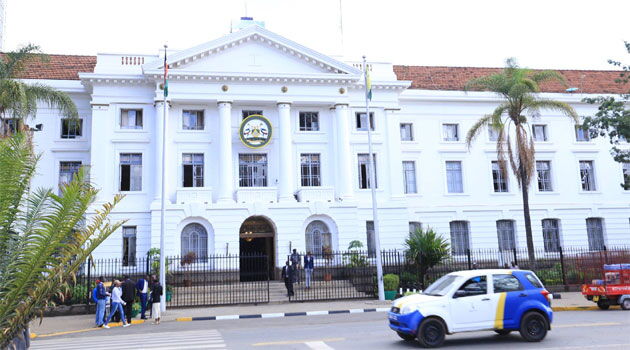 Rono explained to the committee led by Kariobangi South MCA Robert Mbatia that the leading defaulters were from Maringo and Woodley Estates.
She added that the major contributing factors were weak enforcement by entities charged with debt collection, social issues among the tenants where most lack money to pay rent and rent failing to reflect on the ejijiPay system used.
"We have a situation where a tenant in Kariobangi paying Ksh7,000 a month as rent owes the county Ksh285,000. There is also another one in Woodley Estate owing the countyKsh500,000. Do you think this is our problem or that of the department charged with enforcement?" She posed.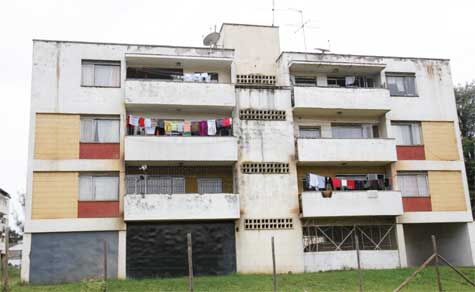 On the other hand, Eastlands revenue officer Bianjo Mwaniki told the committee that tenants were given ample time to pay their arrears before being evicted. He clarified that people were not thrown out of their houses on the first eviction notice as earlier claimed.
Responding to a question on why the county was moving to evict tenants who claimed to have paid, he stated, "We do not evict tenants on the first notice since we give them time to make a plan on how to pay us. At times it takes us as much as 6 months for us to evict them."
Patrick Karani, who is the vice chair of the committee claimed that they had information that the money had been paid but did not reflect on the systems. He added that it may lead to the eviction of people who have already paid.
Rono, on the other hand, blamed court cases, failure by the tenants to honour debts, sub-letting and political interference as some of the obstacles they have to contend with while trying to collect the money owed to them or evicting the defaulters.