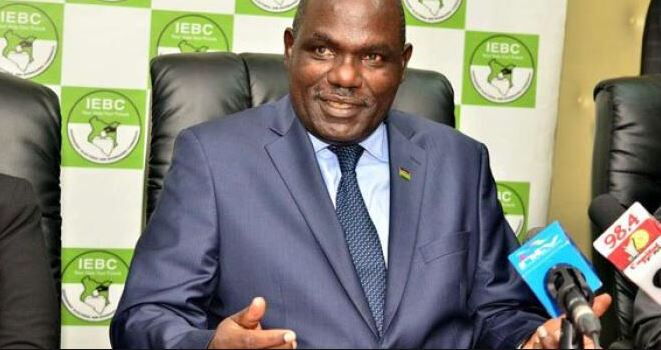 Wafula Chebukati,IEBC Chairman alongside two other commissioners breathed a sigh of relief on Thursday when their application was overruled by the National Assembly Speaker Justin Muturi.This would have seen them out of office.
The Chairman has been under attack by people from different political spheres in the country for some time now.
The National Assembly speaker disagreed with sections of a Public Accounts Committee (PAC) report that apparently targeted the Chebukati and two of his commissioners Boya Molu and Abdi Guliye.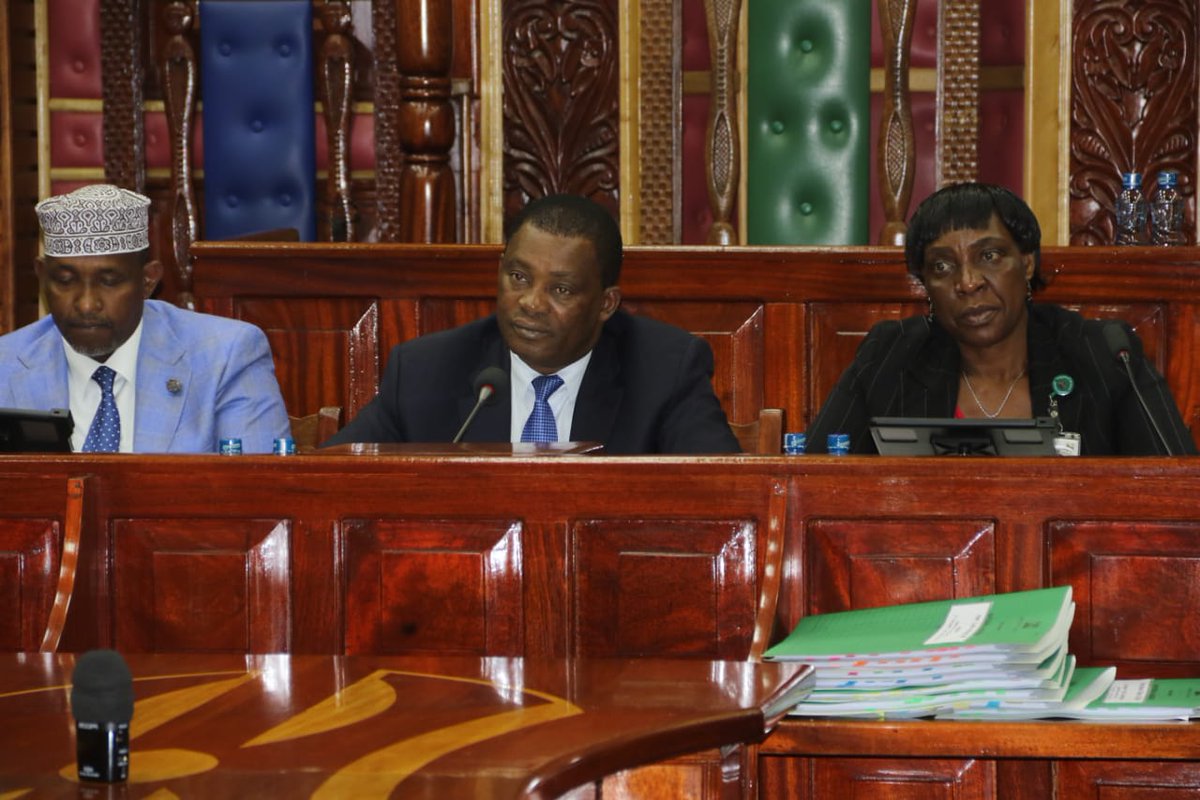 Muturi maintained that the report was inadmissible since it recommended dismissal of public officials in ways that were nothing short of unconstitutional.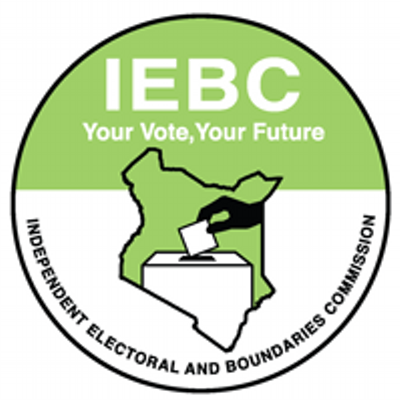 The speaker communicated that specifying on some parts of the report targeting the Chebukati and the commissioners did not imply that the entire report by PAC was obliterated or discredited.
He further directed that the report would be further discussed after the committee makes necessary amendments in accordance with his ruling.
Justin Muturi also asked that sections that called for the dismissal of former IEBC Chiloba be removed from the report .