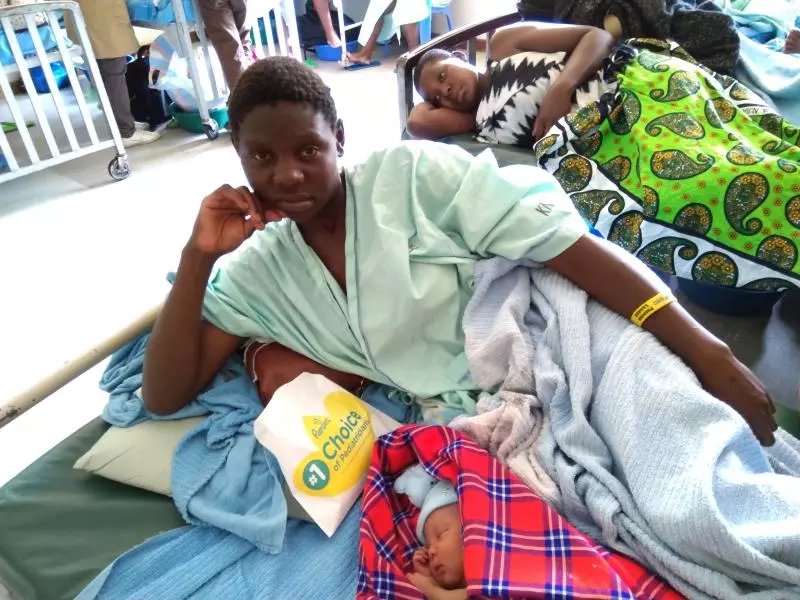 A section of online bullies have turned against the homeless woman who gave birth under a tree at Uhuru Park on Wednesday afternoon.
Rebecca Atieno, was forced to deliver her baby at the public park after being kicked out of a lodging in Muthurwa where she used to pay sh 50 per night.
She said that she was fired from her job where she worked at a hotel because her boss thought she was too slow.
And her condition worsened after she parted with her phone so she could use a public toilet.
But Kenyans are wondering why she could not walk to a public hospital where maternal healthcare is free of charge.
The lady us homeless. That is sad. But on her delivering at uhuru park is nonsense. How long does it take to walk from uhuru park to mbagathi hospital? Ama maternity si free huko?— Arsène Wenger (@Geophm) March 14, 2019
The story of Rebecca, has evoked different reactions especially coming a few days after the beyond zero marathon in which Margaret Kenyatta raised funds to help young mothers.